Resources / The Road to College
8 Summer Activities that Impress Colleges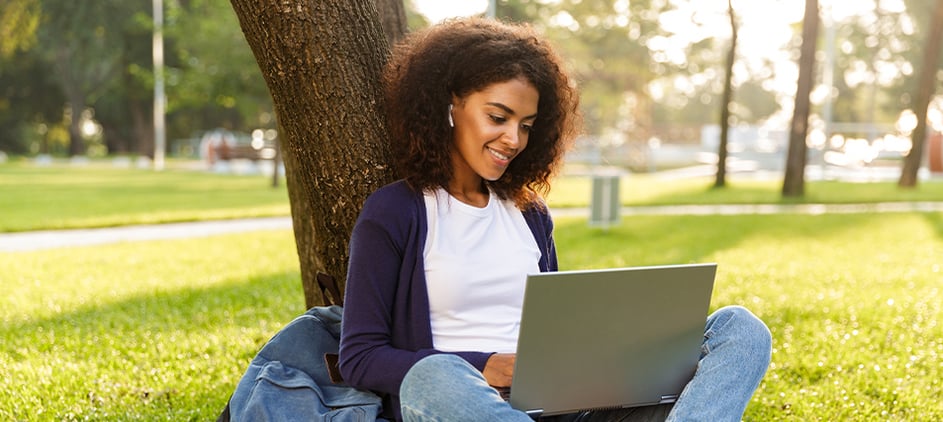 Colleges are interested in how you spend your summer vacation because what you do in your spare time says a lot about you -- and your motivation to learn and grow. Here are some things you can do this summer that might make you a stronger college applicant.
When students think of summer activities that can help them prepare for college, they often think of college summer programs such as Stanford Institutes of Medicine Summer Research Program or Columbia University's Summer Immersion or traveling abroad for an extended period of time. These are excellent activities for your college resume, but they can require advance planning – including submitting applications several months before the summer begins – a competitive admissions process, and/or a large bank account.
Fortunately, there are other ways to show colleges you're the kind of curious, motivated, and intelligent student they want to admit – and many of them don't cost anything except your time and effort.
1. Get a job—any job
Working during the summer – as well as during high school -- can demonstrate all kinds of positive personal qualities that colleges look for, including leadership, organization, maturity, responsibility and collaboration. Your job doesn't have to be impressive, unusual, or related to your future career. According to Harvard University's admissions blog: "The type of work is actually less important than simply holding down a summer job. Colleges always want to see students who are willing to work hard in any context." In addition, earning money for college is never a bad idea.
2.

Take an online class

Colleges like to see students challenge themselves beyond their high school curriculum, which is why any additional, focused learning over the summer can be a plus.

Consider taking college-level courses online from a community or four-year college. For example, UC Berkeley allows high school students to attend some summer courses virtually. Or, look into taking a class from an online learning platform, such as edX or Coursera, which provide access to classes at various universities. Many of these courses – such as Harvard's CS50 Computer Science Courses – are offered for little or no cost.
3. Create your own project
Developing a project of your own can make admission officers take notice – especially if it ties into a personal passion or future career.
Here are some ideas:
Start a blog, video series or podcast about your favorite academic subject
Write a short story, novel, or article and get it published
Organize a fundraising event for a local charity
Start a business or nonprofit organization that addresses a problem or supports underserved individuals in your community
Pull together a band, theater group or dance troupe to entertain others
Organize and lead a clean-up team to improve a local park, playground, or beach
Volunteer for a political campaign or a nonprofit with a mission that is meaningful to you
Develop and complete a research project
4. Job shadow
Job shadowing is a way to learn about different jobs and professions by following and observing an employee performing their job. If you're interested in becoming a veterinarian, for example, you might spend some time observing a veterinarian in the office. See this guide to job shadowing for more information and tips for finding job shadowing opportunities.
Informational interviewing, which is an informal conversation you can have with someone working in an area that interests you, is another way to learn more about different jobs and career paths. The objective is not to find a job (it is not a job interview) but to ask questions, to get information about different aspects of a career and educational paths leading to it, and to make professional connections.
Your interview or job-shadow experience may inspire you in ways that you can write about in your college applications.
5. Read and self-study
Taking the initiative to learn something completely on your own can also help you stand out to colleges and show your passion for learning.
For example, let's say you love languages and you teach yourself Hindi over the summer. Or you are passionate about American Literature and make it your goal to read every book and short story written by Mark Twain. Or perhaps you are fascinated by finance, so you spend the summer learning the fundamentals of investing, trading virtual stocks, and reading books by leaders in the field.
You can also get a jump on any AP coursework you plan to take in the fall using online resources like Khan Academy, the Princeton Review, or Kaplan, or brush up on your math and science basics to prepare for the coming year of high school.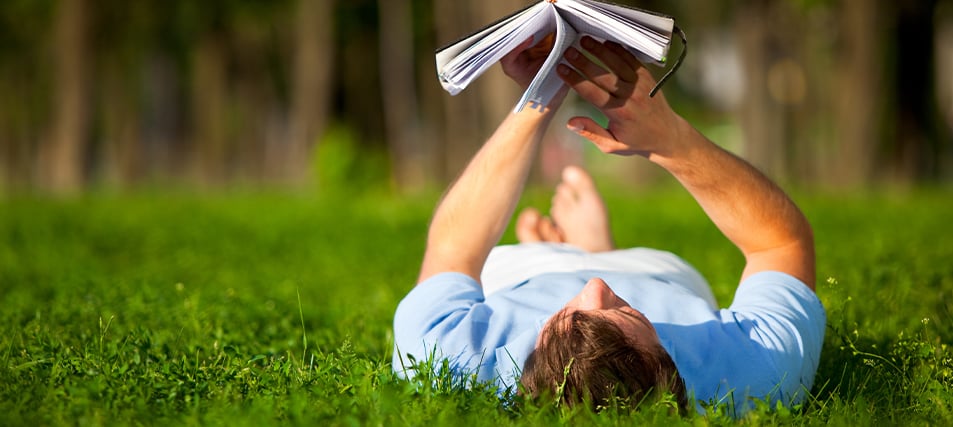 6.

Prep for the SAT or ACT

Although many schools have adopted test-optional and test-flexible policies, you may still want to take the SAT or ACT and submit your scores to colleges, as good scores may enhance your application – even at test-optional schools. If you plan to take or retake these tests, summer is a good time to prepare for them. You might consider taking a test-prep course, working with a tutor, or studying on your own using books and free online resources.
7. Research colleges
Colleges like to see that students are serious about their college journey and have considered what kind of educational experience they want. Summertime may offer you the free time needed to think about the college qualities that matter to you and to begin to build a balanced college list of reaches, safeties and match schools.
If you're just starting to think about college, you might set aside some time this summer to visit college websites, go on virtual or in-person college tours, or attend some of the online programs or seminars offered by the admissions office.
If you're narrowing down your college list, dig into academic departments, professors and their research, and student clubs at some of your finalist colleges. You might also consider reaching out to the admissions office and see if they can put you in touch with current students.
8. Improve your online presence
Colleges sometimes look at social media to learn more about applicants, and you'll want them to see evidence of your interests and abilities in your social profiles. You might consider creating a LinkedIn profile that lists your extracurriculars, work experience, and honors and awards. Take the time to remove images and posts that don't reflect well on you.
Don't forget to Recharge
Although it's important to take advantage of the summer to build up your college resume, it's also important to rest and recharge, spend time with family and friends, and have fun. Choose your summer activities wisely — go for quality not quantity — and don't forget to enjoy your summer in the process.