News from the Campus
Welcome to CollegeData News From Campus*,
featuring current events and fascinating stories from
college and university publications around the U.S.!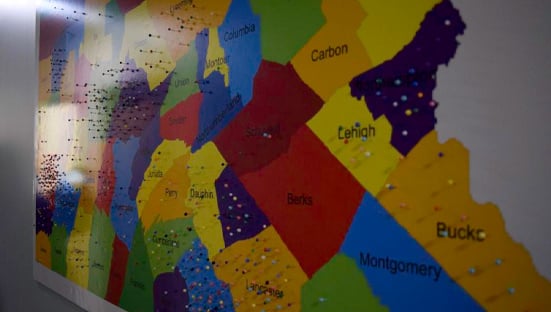 Penn State launches Center for Safe and Healthy Children, 'mitigating the effects of early life trauma'
The Daily Collegian - Penn State University - Jan 11, 2023
To reduce the impact of child abuse and related trauma, the Penn State College of Health and Human Development launched the Center for Safe and Healthy Children. It aims to provide in-depth workshops and high-quality resources for families, survivors, policymakers, students and researchers alike.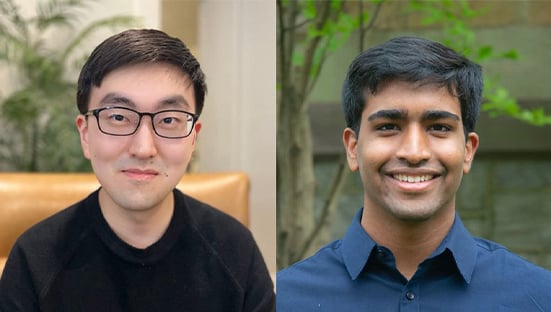 Two Penn seniors awarded 2023 Churchill Scholarship to study at University of Cambridge
The Daily Pennsylvanian - University of Pennsylvania - Jan 16, 2023

Seniors Ryan Jeong and Arnav Lal are two Penn seniors who have been awarded the 2023 Churchill Scholarship for a year of graduate research study at the University of Cambridge. They were selected as part of 16 Churchill scholars nationwide.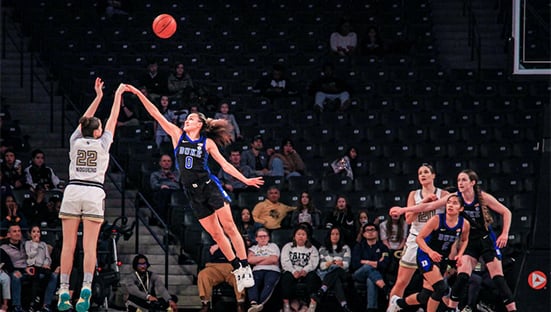 'That's an All-American': Celeste Taylor continues stellar season in Duke Women's basketball's win at Georgia Tech
The Chronicle - Duke University - Jan 18, 2023

Praised by her head coaches and teammates alike for a dominant run since her 2021 transfer, Celeste Taylor has established herself as one of the top talents in her team and as an excellent guard defender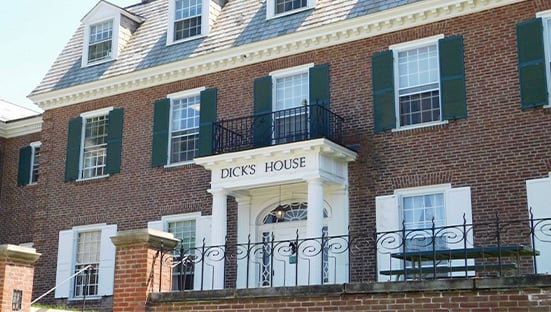 Student Support Network program to return this spring with focus on mindfulness
The Dartmouth - Dartmouth University - Jan 17, 2023

Dartmouth's Counseling Center and the Student Wellness Center will collaborate to facilitate the Student Support Network program, where students will practice recognizing mental health warning signs in their peers.
*We try to make content available to you on CollegeData.com that you may find helpful. The content may include articles, opinions and other information provided by third parties. If we can reasonably fact check articles provided by third parties and information used in those articles, we will. However, opinions of third parties are their own, and no fact checking is possible. The content on CollegeData.com may not apply to you or your situation. We recommend that you refrain from acting or not acting on the basis of any content contained on CollegeData.com without consulting with your parents, high school counselors, admissions representatives or other college counseling professionals. We will not be liable for the content on CollegeData.com or your actions based on any content on CollegeData.com.