News from the Campus
Welcome to CollegeData News From Campus*,
featuring current events and fascinating stories from
college and university publications around the U.S.!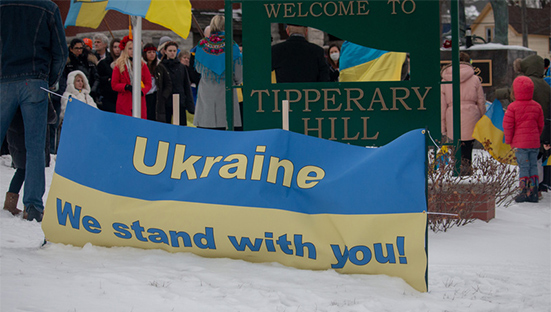 Ukraine's historic resiliency shows it will win the war against Russia
The Daily Orange - Syracuse University - Mar 29, 2022
A column by freshman Aiden Walsh that explores a history of Ukraine marked by conflict before and after independence, and celebrates their resilience in the face of it all.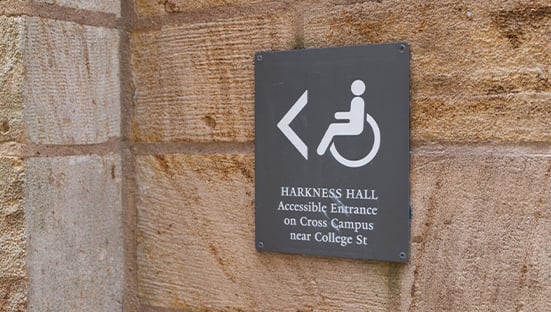 Number of students reporting disabilities soars, yet likely remains an underestimate
Yale Daily News - Yale University - Mar 30, 2022
Student leaders suggest that stigma around disabilities is the primary cause of the number of registrations for Yale's Student Accessibility Services being two to three times lower than the actual number, despite those registrations having doubled in three years.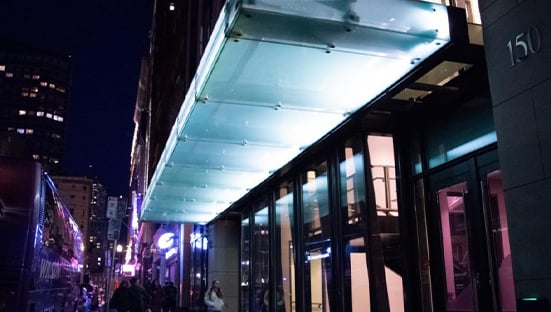 'It feels like a race': students face housing and registration confusion
The Berkeley Beacon - Emerson College - Mar 24, 2022
Students across years state their frustrations with a disorganized housing allocation process, likening it to a competition for who can type fastest when registering online. Assistant VP of student affairs Anne Doyle offers an explanation.

Gina Conti plans return as other women's basketball veterans prepare to leave UCLA
The Daily Bruin - University of California, Los Angeles - Mar 29, 2022
Senior players in the women's basketball team at UCLA could prolong their collegiate careers with every postseason game, while recent Wake Forest transfer Gina Conti looks to make her Bruins debut, in her sixth collegiate season this year.
*We try to make content available to you on CollegeData.com that you may find helpful. The content may include articles, opinions and other information provided by third parties. If we can reasonably fact check articles provided by third parties and information used in those articles, we will. However, opinions of third parties are their own, and no fact checking is possible. The content on CollegeData.com may not apply to you or your situation. We recommend that you refrain from acting or not acting on the basis of any content contained on CollegeData.com without consulting with your parents, high school counselors, admissions representatives or other college counseling professionals. We will not be liable for the content on CollegeData.com or your actions based on any content on CollegeData.com.