Do's and Don'ts for High School Seniors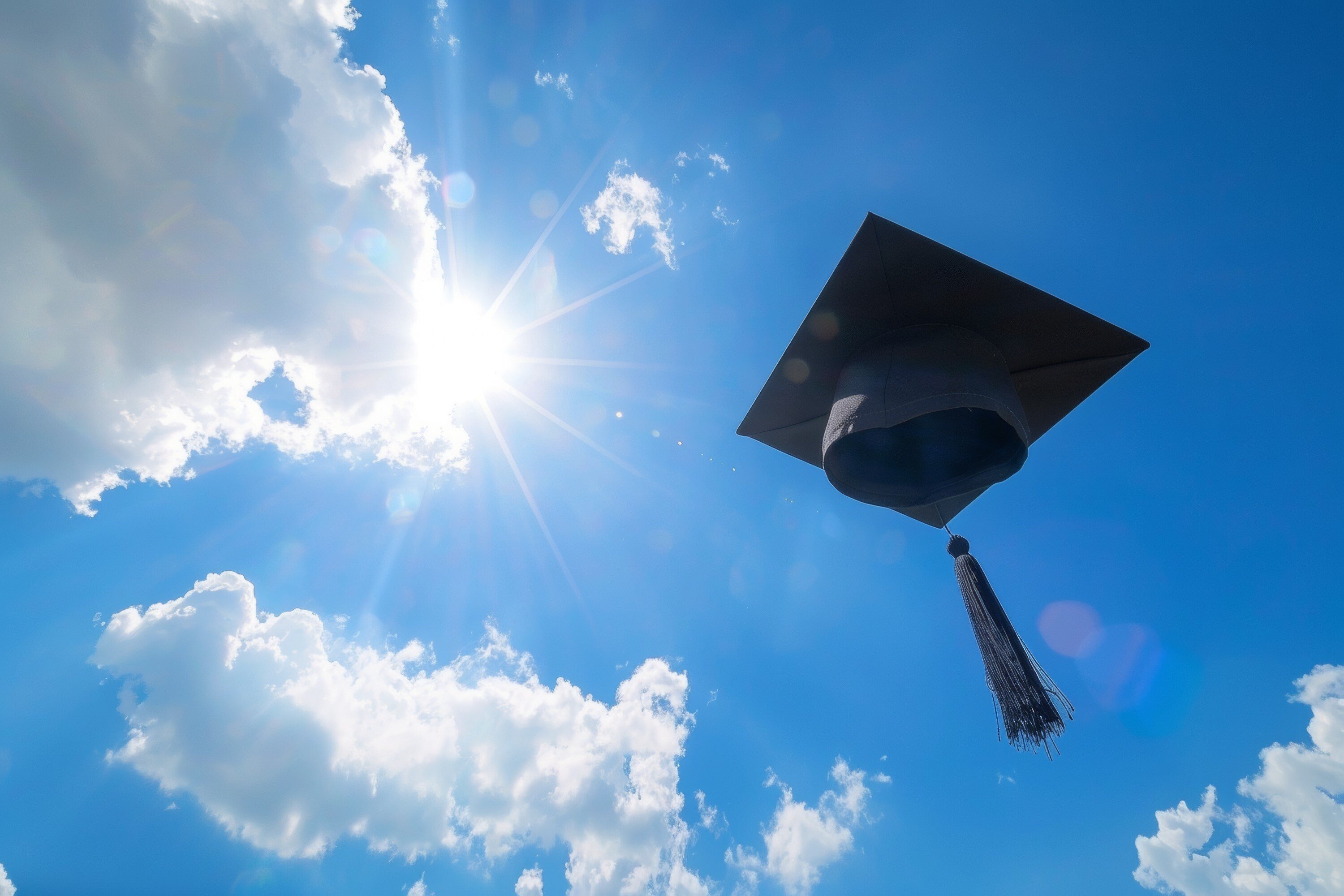 Your senior year of high school is finally here. For many students, senior year involves lots of homework, lack of sleep, deadlines, and essays plus college research, college applications, counselor meetings, and scholarship deadlines. Here is a list of Senior Year Do's and Don'ts to help you navigate the coming school year.
Do: Take your ACT/SAT tests seriously
Prepare for one or both of these tests well in advance, and don't be afraid to take them again if your first result doesn't meet your expectations. Try your best to improve your score if you decide to retake a test. Although many schools have moved to test optional and test flexible policies, strong SAT and ACT scores may still have a positive impact on the quality of your application and may also improve your scholarship opportunities.
Do: Research colleges online
Take time to research a variety of colleges online. You'll be surprised at how much information you can find on a college's website. Many colleges also provide a virtual campus tour as well. This is a great resource if you are interested in a college that you are unable to visit in person.
Do: Look for scholarships for high school seniors
While you might be overwhelmed senior year, especially with college applications, don't forget to search and apply for scholarships. You do not always need top grades or super-human accomplishments to qualify for scholarships. You might be a top candidate based on your hometown, your major, your heritage or even a hobby.
Do: Visit colleges
Visiting colleges can help you figure out what you want and don't want in a college campus. If possible, visit as many colleges as you can before applying and before making your college decision. If time, opportunity, and cost allows, you might also consider visiting a few colleges that you don't think you're interested in because you could stumble upon a school that fits you, or at the very least, you might learn what you don't want. Whether you are visiting virtually or in person, remember to ask lots of questions.
Do: Consider various colleges
Don't limit yourself to only highly selective or non-competitive colleges. Consider balancing your top college choices with target and safety schools that you would also be happy to attend. And make sure to manage your expectations and have a solid back up plan. Better safe than sorry.
Do: Ask questions
Connect with college admissions officers at colleges you want to apply to or learn more about, especially if you have questions. High school guidance counselors and private college counselors are another resource for getting answers to your questions about college.
Do: Stay organized
Deadlines are everywhere when applying to colleges, and senior year is busy. You'll soon be balancing your high school course load, extracurricular activities and other commitments with preparing for and taking the ACT or SAT, completing your college applications, and writing your application essays. To keep on top of it all, find an organization tool, such as a calendar or an app, to help you organize and remember important college application dates.
Don't: Procrastinate
You're going to want to stay ahead of the game senior year. If you haven't already taken the ACT or SAT, take it ASAP. Write your personal essay and complete your college applications early and keep up with your schoolwork.
Don't: Post anything you'll regret
Many college admission officers believe it is fair game to visit applicants' social media profiles like Facebook, Instagram, and Twitter to help them decide who gets in. To avoid having your social media affect your college admission chances, don't post anything that is or could be deemed offensive, illegal, inappropriate or even questionable.
Don't: Be afraid to ask for help
You probably have lots of questions about college. It's always okay to ask for help, regardless of what the problem/question may be.
Don't: Let responsibilities slip
Your schoolwork still needs to be completed on time, your tests need to be taken seriously, and graduation requirements need to be satisfied. Even if you've already been accepted to college, an offer of acceptance can be rescinded if there is a dramatic drop in your senior year grades, or you are convicted of a crime, expelled from school or lied on your application. Watch your behavior, keep up your grades, and don't get into any serious trouble.
Don't: Worry too much
Letting your final year of high school stress you out isn't healthy for anyone. Try your best to keep calm and remember that although college may seem confusing and scary, it holds many new opportunities. Remind yourself that it's okay to feel a little overwhelmed but be sure to take some time to do a few things you enjoy.
Don't: Forget to enjoy your last year of high school
Senioritis may be real, but graduation day comes and goes quickly. Don't forget to enjoy your time with your friends (even if from a safe distance) and take part in senior activities in whatever form they may take. This is your last year of high school. Make the most of it!