Debunking Myths About Financial Aid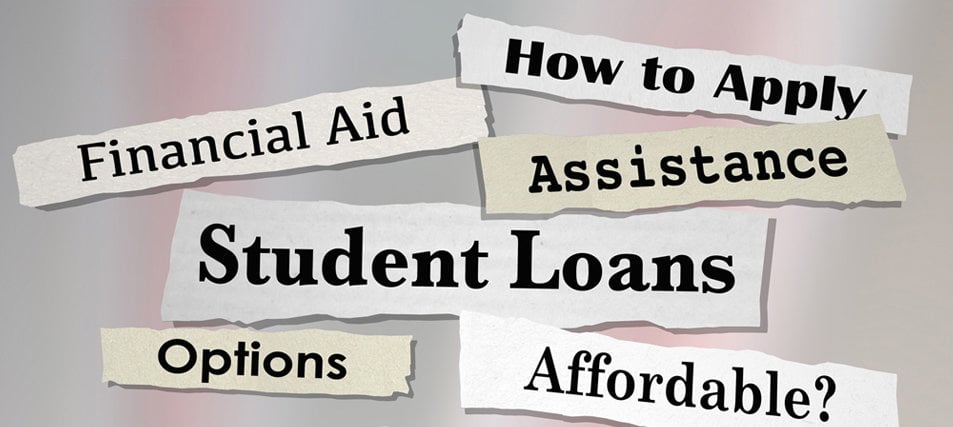 Do you believe any of the following "myths" about getting college financial aid? Read on to get to the truth.
Every year, thousands of students and their families let these misconceptions about financial aid stop them from getting the aid they deserve. Don't be a member of this unfortunate group.
Myth: There isn't enough aid for everyone, and certainly not for my family.
Fact: According to the College Board, more than 181 billion in financial aid was given to undergraduates during the 2016-17 academic year. This included 38.8 billion in federal grants; $46.1 billion in grants from institutions, and $58 billion in federal student loans.
Myth: My high school grades aren't good enough to qualify for aid.
Fact: The vast majority of federal and state aid is based on financial need, not grades. For many private scholarships, grades don't count as much as you might think. Many of them are awarded based on other criteria, such as financial need, leadership, residence, major, and heritage.
Myth: Paying for advice will increase the amount of aid I get.
Fact: Applying for aid can appear complicated at first. But you can get free help from CollegeData, your high school counselor, nonprofit and community organizations, and college financial aid offices.
Myth: Students from minority groups get the most financial aid.
Fact: The Free Application for Federal Student Aid (FAFSA), the most common financial aid application, doesn't even take ethnicity into account.
Myth: I should pay to find the millions of scholarship dollars that go unclaimed each year.
Fact: Don't fall for scholarship search scams. There are hardly any scholarships that go unused. And scholarship information is incredibly easy to find online—for free.
Myth: I'm not talented enough to win a scholarship.
Fact: Most scholarships are awarded based on academic performance in high school, outstanding extracurricular involvement, and unique interests. So what are you passionate about? Odds are there are more than a few scholarships for which you are eligible.
Myth: My great grades will attract scholarships that will pay for everything.
Fact: Only a handful of students earn scholarships that pay for all college expenses—the so-called "full ride." So be sure to apply for financial aid. Your great grades may make you eligible for grant money from colleges—which is just as good as scholarship money.
Myth: My family has saved for college so I'm not eligible for aid.
Fact: The impact of parents' savings is relatively small compared to other factors. So it makes sense to file a FAFSA. At the very least, you'll be eligible for a federally guaranteed student loan. You may also be eligible for aid from your state and college.
Myth: I can't afford expensive colleges.
Fact: If you are a good fit for such a college, go ahead and apply. Make your decision when you get your financial aid award letter, not the first time you see the "sticker price."
Myth: The paperwork is just too complicated.
Fact: You complete and file the FAFSA online, so you can save your answers and complete it over multiple sessions. Most of the information the FAFSA requires is already available on family tax returns and can even be downloaded from the IRS.