Tips for Your Financial Aid Forms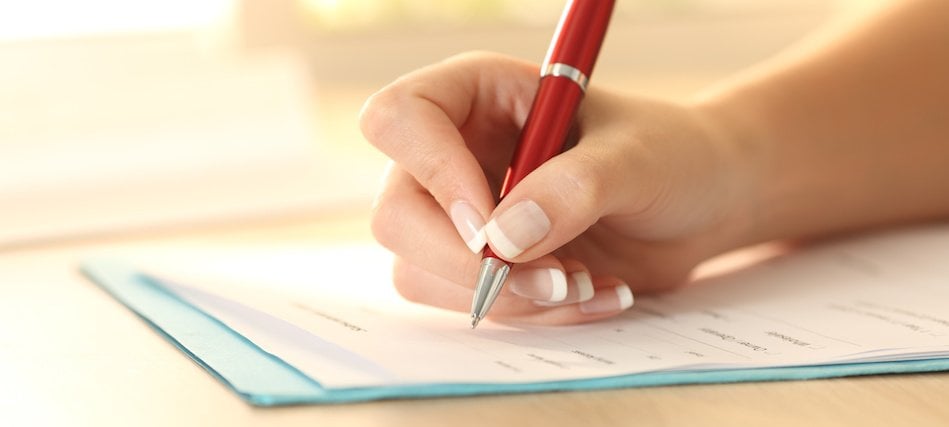 Filling out financial aid applications can feel overwhelming. They ask for a lot of information. Here's some help to get those forms right.
The most common financial aid forms are the Free Application for Federal Student Aid (FAFSA) and the CSS/Financial Aid PROFILE. How and when you fill out and submit forms can determine how much aid you'll receive—or if you'll receive any aid at all.
Read the instructions and the entire form first. Read through the instructions and the form before you fill anything in. Get an idea of the information requested and how long it will take you to gather it. This will help you plan enough time to do an accurate job.
Be accurate. Don't make guesses about your information. Use a copy of the form or online practice worksheets to figure out your answers before you complete the actual form. Have all relevant documents handy.
Be consistent. Keep copies of all your completed forms so you can provide consistent answers if the same questions appear on different forms.
Fill in everything. Even if a question does not apply to you, indicate that you have read the question by putting an "NA" (for not applicable) or a zero.
Answer items completely. It's easy to get distracted and leave out information the form requests. Before you send it, review it again to make sure you left nothing out.
Anticipate deadlines. Find out the deadlines that your state and colleges have for receiving aid applications. Don't wait until the last minute to fill out a form. Getting your share of financial aid may depend on submitting forms well before the state and college deadlines. See the U.S. Department of Education for state financial aid deadlines.
Be careful with last-minute submissions. If you are down to the wire, make sure you understand the definition of a deadline. Some deadlines are the "date received," others are the "date postmarked" or the "date processed." If you're submitting your application online, don't wait until hours before the application is due to submit it. Your application might be rejected for technical reasons, and there may not be time to resend it.
Look again! No matter what form you're filling out, take your time and do it right. Go back and reread what you've written to see if it reflects your honest understanding of your family's financial situation. Have someone you trust review your FAFSA before submitting it.
Save copies. If applying online, save a copy of the application and keep a printout of the confirmation page for your records. If you are mailing the aid application, make a copy and get proof of the date you mailed it.