Financial Aid for Independent Students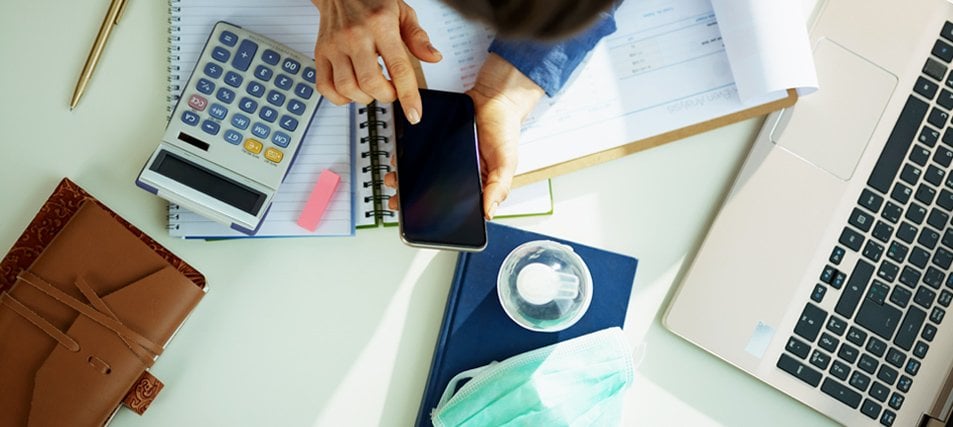 If you are considered an "independent" student, you can apply for financial aid without supplying your parents' financial information. But no matter how independent from your parents you think you are, you may not meet the government's definition.
When it comes to applying for financial aid, "dependent" students must submit financial information about their parents on the Free Application for Federal Student Aid (FAFSA). "Independent" students only have to supply information about their own finances. Whether the government considers you dependent or independent can make a big difference in how much financial aid you might receive.
The Government's Definition of "Independent"
The government defines student dependency differently for financial aid than it does for tax purposes. You can still be seen as a "dependent" student, even if you don't live with your parents or they don't claim you as a dependent on their taxes. The government has several criteria for student independence. If you will be applying for financial aid for the 2023-2024 academic year and answer "Yes" to any of the following questions, the government considers you independent when it comes to financial aid:
Were you born before January 1, 2000?
During the 2023–2024 school year, will you be working on a master's or doctoral program (such as an M.A., M.B.A., M.D., J.D., Ph.D., Ed.D., or graduate certificate, etc.)?
As of today, are you married? (Answer "Yes" if you are separated but not divorced.)
Do you have children who receive more than half of their support from you?
Do you have dependents (other than your children or spouse) who live with you and who receive more than half of their support from you now and through June 30, 2024?
Are you an orphan, or have you been (until age 18) a ward or dependent of the court?
Are you a veteran of the U.S. Armed Forces?
After July 1, 2022, were you determined by authorities to be an unaccompanied youth who is homeless, self supporting, or at risk of being homeless?
Suppose Your Parents Consider You Independent?
What if the government considers you dependent for financial aid purposes, but your parents do not contribute any money toward your education? In most cases, financial aid officers will be happy to discuss your personal situation with you and how to proceed. You may need to negotiate with those officers or make other plans to finance your college education, such as securing scholarships not based on financial need, obtaining personal loans, or working extra hours. The Department of Education's website studentaid.gov provides extensive guidance about how to complete the FAFSA, including how to determine when you need to provide information about parents, guardians, and stepparents.