Rejected! How to Cope and What to Do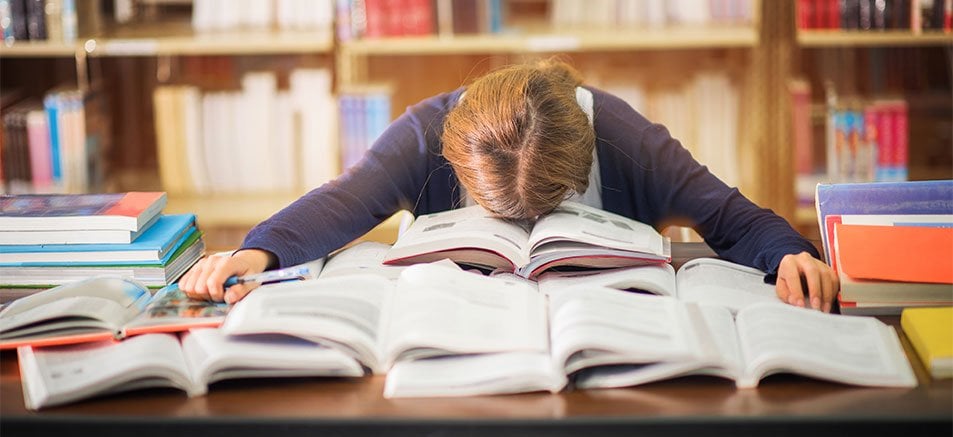 Wondering how to handle a college rejection? And what you could have done differently? Here are four steps to move your life forward.
After all your years of hard work, does it really come down to this? Can life really go on? Believe it or not, it can, especially if you keep some of these tips in mind.
1. DON'T TAKE IT PERSONALLY
2. FIND WAYS TO COPE
3.
GET SOME PERSPECTIVE
4. TURN TO COLLEGES THAT ARE SAYING YES
IF YOU CAN'T LET GO
If your heart is still set on a college that turned you down, you have a few choices.
Receiving a rejection from a college – or multiple colleges – is no fun. Unfortunately, rejection is part of life for anyone who has the courage to pursue their dreams and goals. Learning how to rebound from rejection is an important life skill. Try to see your college rejections as an opportunity for personal growth, then start looking ahead to the new opportunities that are likely to come your way.