Make the Most of a Spring Admission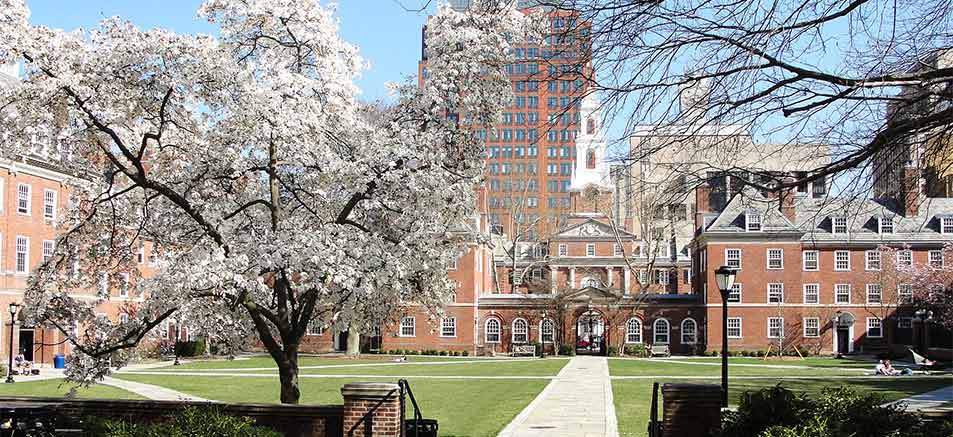 What if you are admitted to your preferred college—but not until the winter or spring? Fortunately you have options.
Do you delay entering your top college for a whole semester, or start at a second-choice school that has accepted you for the fall?
Why a College Might Admit You for Spring Semester
A college may not have enough openings to admit you for the fall, or its admissions staff may decide you need more academic prep before starting. But if the college definitely wants you as a student, you may be offered delayed admission. Many colleges have room in the winter or spring terms because of students graduating or going abroad.
Consider the Advantages of a Spring Admission
A calm and cool start. Most students have settled in by the spring, so your first semester starts off relatively peacefully.
Time for yourself. Who couldn't use some time off from school? You get several months to volunteer, work, travel, and generally give yourself a breather.
Academic catch-up. You get time to build your academic skills and become ready for college-level classes. Your college may offer such classes or let you take them at another college.
Consider the Drawbacks
Fewer entry-level courses. Introductory courses, especially for popular majors, may not be readily available in the spring.
Reduced social opportunities. You'll miss freshman orientation and new student socializing. You may have to delay "Greek" membership, and club rosters may be full.
Graduation delay. You may not be able to graduate by the end of your fourth year. But many fall admits don't graduate in four years anyway.
What You Can Do While Waiting to Start College
Start attending your college now. Some colleges offer programs in the fall just for spring admits. You participate in campus life and live in dorms like other students.
Take a semester "gap" program. Opportunities abound for everything from inner-city teaching to working on organic farms in developing countries.
Work at a temp job. Build your nest egg for college.
Travel. Expand your knowledge and experience of the world.
Get a jump on your studies. Most professors list their course syllabi and required reading lists online.
Advice for Spring Admit Students
Negotiate a fall start. Talk to the admission office about how much you want to attend the college and start in the fall. They may very well find a place for you.
Don't choose another college out of frustration. If the spring-admit college is the college of your heart and mind, go there. Your spring admission won't matter.
Don't overdo it. If you start in the spring, don't make up for lost time with a heavier-than-average course load. Work with your academic advisor to select classes. And leave time to participate in non-academic activities.
Get on-campus housing. Living with other students will make you feel like just another member of the student body.