Get Started with Your College Applications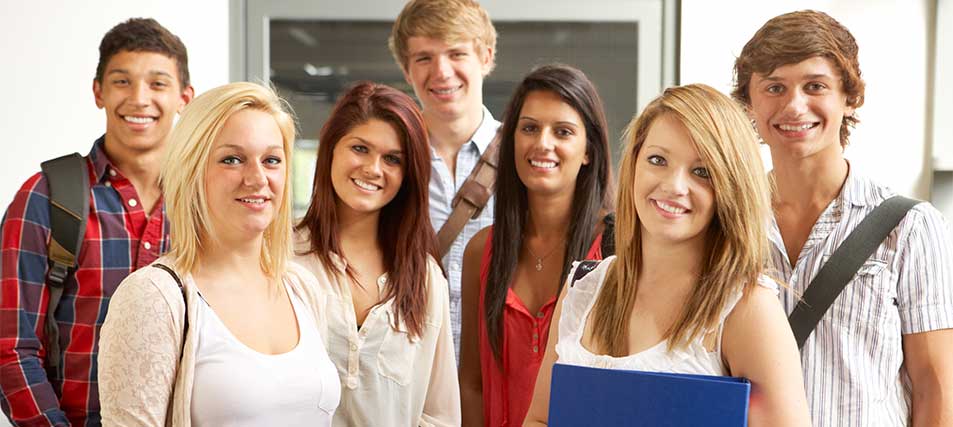 What's in a college application? If you are planning to go to college, it's time to find out.
Once senior year rolls around, filling out college applications may start to feel like a second job. Luckily, colleges ask for mostly the same information.
What a College Usually Asks in Its Application
A college application is designed to help you explain why you should be admitted. It documents your achievements and shows who you are beyond test scores and grades. Most college applications ask for the following information.
Facts About You
The first section of the college application collects general information such as name, address, Social Security Number, parent/guardian info, and high schools attended. It will also ask for your senior year class schedule, test scores (such as the SAT or ACT), and any college credits you have earned.
Who You Are
This section asks you to introduce yourself. Usually, you will write one or more personal statements, including an essay, and list your extracurricular activities, achievements, and work experience. Some applications let you attach a resume to make this easier.
Your Grades and Recommendations
Your letters of recommendation and your high school transcripts are part of your application, but your high school sends them separately at your request.
Be Sure to Read the Instructions and Fill Out Everything
When you open an application, don't dive in immediately. Look over each part thoroughly. Note any instructions and deadlines. Fill it out completely. Leaving a space blank may delay the college's admission decision. If you have questions, ask an admission counselor, teacher, parent, or your high school guidance counselor for help.
Pay Attention to These Steps
Pay the application fee. Most colleges offer fee waivers based on your family income.
Have your test scores and any college credits sent to the college. You must request your test scores from the testing organizations. Send requests for college transcripts to the institution you attended.
Name your intended major if asked. If you don't know, select "undecided" or a very broad major such as English.
Answer specific questions the college asks. Examples include housing preferences, family members who are alumnae, and whether you intend to apply for scholarships and financial aid.
Supply samples of your work if applying to music, art, or theater programs. You may need to schedule an audition.
Report any disciplinary actions taken against you if asked. On the application, you can usually explain what happened and what you learned from it.