How to Get the Best Letters of Recommendation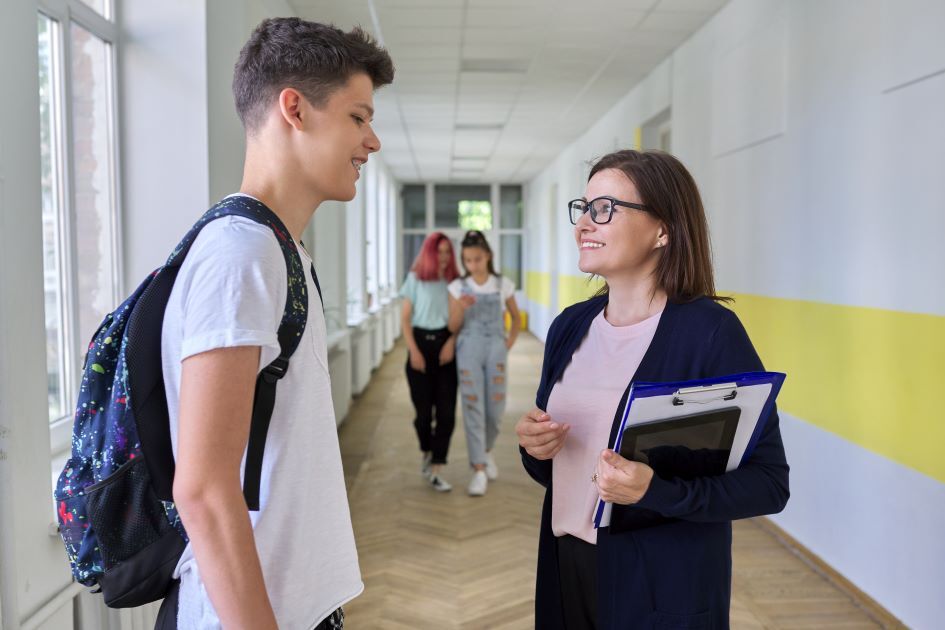 Letters of recommendation provide colleges with a second opinion about your high school achievements and another view of who you are as a candidate and as a person.
Most colleges expect you to ask for letters of recommendation from your counselor and teachers. Choose and prepare your recommenders carefully. What they say about you (and how they say it) matters.
Find Out What the College Requires
The application should clearly state how many letters are required and from whom. Typically, it's your high school counselor, one or two teachers, and possibly your principal. Some colleges ask for additional letters from non-academic sources, such as a pastor or coach, or even peers. Most of the time, colleges provide recommendation forms with their applications. Application services, like the Common App, provide their own recommendation forms.
Choose Your Recommenders Carefully
You should select teachers who you have a positive relationship with, who have taught you recently, and who have shown consistent interest in and appreciation for your work. Choosing a teacher simply because he or she is your favorite isn't necessarily a good idea. Choose teachers who made thoughtful comments on your work and have noticed how much academic progress you have made. The teacher should be able to provide specific, qualified examples of how you contributed to the class or excelled, and they should be able to talk about you as a person as well as a student.
Make Sure the Recommendation Will Be Strong
Whoever you choose to write your letter, make sure they feel they can write you a strong and accurate recommendation. If the person isn't sure and can't give actual specifics about your performance as a student, then consider asking someone else. A lukewarm recommendation will do you more harm than good.
Give Your Recommenders Plenty of Time
Ask your recommenders as early as possible -- at least one month before your application deadline and preferably in the early fall. And don't forget to follow up with them at least once before the letter is due to make sure they have everything they need.
The end of your junior year can be a good time to ask for recommendations. Your teachers and counselors have just taught or worked with you for an entire year or semester, and your achievements are fresh in their minds. They also have the entire summer to work on your recommendation, so they won't feel rushed.
Make It Easy for Them
Supply them with any forms, instructions, and materials they need. It's your job to do the heavy lifting for them. If you are using an application service, let them know what it is and that you will be "inviting" them through the service to complete a recommendation.
Tell them how to submit their recommendation. Usually, your recommenders will complete and submit your recommendations electronically, through programs like Naviance or the Common Application. If for some reason your recommender needs to send the recommendation via regular mail, print out the forms and give them to your recommenders along with stamped envelopes addressed to the admission office.
Supply them with a copy of your transcript (which you can request from your counselor's office). This will save them time and effort.
Summarize your accomplishments in a short resume. Include your academic achievements, interests, and goals as well as your accomplishments and progress in their class.
Follow up a week before the letters are due to make sure they were sent.
Be sure to say "thank you." Teachers are busy and are inundated with requests for other students. Express your gratitude for their efforts on your behalf. When your admissions decisions arrive, let your recommenders know what happened.
Be Careful About Sending Extra Recommendations
Admission officers have plenty of material about you already, so they usually don't want more letters than required. However, if there is a person who has a unique insight into your abilities, contact the admission office to see if it's okay to send an additional letter. It won't hurt to ask.