How to Make a Great College Choice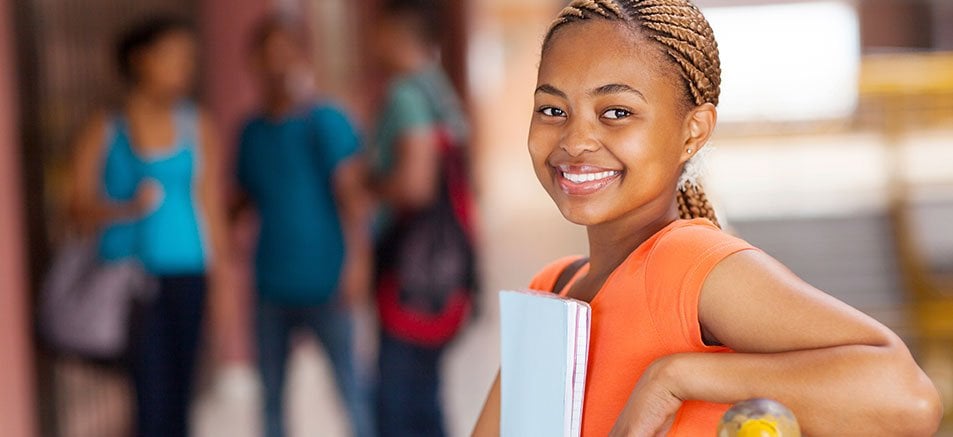 As you look over your college acceptances, your final decision may be obvious. But sometimes it isn't. Here are some tips for choosing which college to attend.
With campus visits and accepted student events cancelled due to COVID-19, making your college decision might be more challenging than ever. Here are some tips to help you make a decision.
To start, put your rejections in the rearview mirror. As one dean of admissions said, "It's the college's loss, not yours." Then focus on the colleges at which you have been accepted.
Review the factors you used when you decided where to apply. Have you changed your mind about any of the criteria you used when you put together your college list? Which college or colleges meet the criteria most important to you now?
Eliminate colleges you really can't afford. Or decide to ask for more aid (see below).
Participate in college-sponsored online events. Participate in online events sponsored by the colleges that have accepted you; reach out to admission counselors, professors and current students; and do as much research as you can via social media, virtual tours, and YouTube to get a sense of the community at those schools.
Get advice. Talk over your choices with your parents, older siblings, teachers, guidance counselor and anyone else whose opinion you value.
If you follow these steps, your college choice might become obvious. However, if you are still unsure, read on.
Dealing with College Waitlists
If you are waitlisted at your first-choice college, your next step is to call the admissions office to find out your status. If you are high on the waitlist, communicate your continued interest and enthusiasm by email, letter or scheduled phone interview and present any new information to support and bolster your application. In the meantime, accept the offer from your second-choice college and periodically reach out to the admissions office at your waitlisted school to find out your status and continue to express interest.
Dealing with College Cost
If your top college did not offer you enough financial aid to make it affordable, you can appeal for more financial aid. To make your appeal, you will need to present the college financial aid office with adequate documentation of special circumstances that affect you and your family's ability to pay for college.
Special circumstances colleges typically consider include
Job loss or decrease in income
The death, divorce or separation of your parents
Special needs or disabled children
Unreimbursed medical and dental expenses
Catastrophic loss such as damage or loss from a natural disaster
End of child support, Social Security benefits for a child, or alimony payments
Also, some schools are willing to adjust an award package to match a better offer from another college, so you might want to let your top choice school know about better financial aid offers you have from other schools.
Dealing with Hard-to-Make College Decisions
If several colleges are running neck and neck. Ask yourself where you want to be in four years. If you can pinpoint a reasonable job and financial outlook, consider which college might best help you reach those goals. Or, research the departments you'd be studying in. Is one school better known for your major and/or are faculty actively engaged at school and in your field. Other tie-breaking factors might be cost, campus culture, location, and size.
If none of your accepted colleges stand out. Bear in mind that you can have a great college experience at any number of schools. The effort you put into succeeding at college makes much more of a difference than which college you choose. So pick the college you like best, and give it all you've got.
Appealing a College Denial
Colleges rarely reverse admission decisions, but it you're thinking about appealing, make sure you know the school's appeals policy and process.
Choosing a college should depend on your priorities and "gut feel". When you are ready, take a deep breath, decide, and celebrate. You are going to college!