Waitlisted! Now What?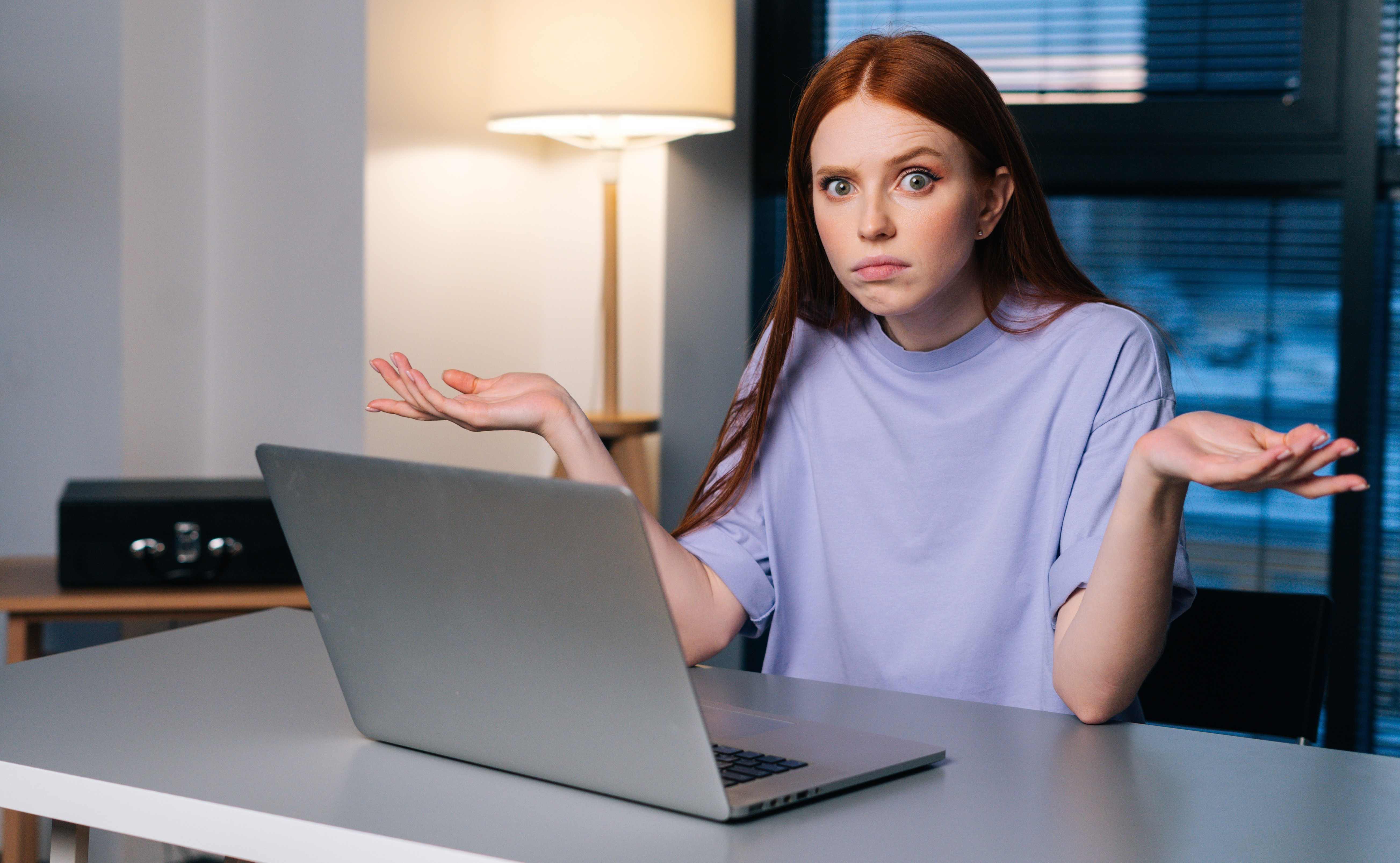 When your top-choice college puts you on a waitlist, it can feel like a denial. While the suspense can be difficult to bear, you still might have a chance of getting in. Learn how to estimate the odds of getting admitted off a waitlist, campaign for your admission, and determine your next steps.
What does "waitlisted" mean?
College waitlists include qualified students who might be admitted if room in the class becomes available. Why do colleges use waitlists? Because colleges know that some students they admit will turn them down. If more students say "no thanks" than they expect, the college turns to its waitlist to find more qualified students.
What are your chances of being admitted off a college waitlist?
According to a 2019 survey from the National Association of College Admissions Counseling (NACAC), 43 percent of four-year colleges reported using a waitlist in 2018. Of all the students who accepted a position on the waitlist at these colleges, 20 percent were accepted. However, of the students who accepted a waitlist position at the most selective colleges (those admitting less than 50% of applicants), only 7 percent were admitted.
Yet, for the class of 2025, the percentage of students accepted off the waitlist might be even lower at some schools. College admission experts are predicting longer waitlists, especially at selective colleges and universities that received a surge in applications this year.
Your waitlist letter might include how many students the college has in the past admitted off the waitlist. If it doesn't, go ahead and ask. CollegeData's College Search tool allows you to search over 2,000+ college profiles that include the college waitlist statistics for the colleges that report them.
What to do right away if you are waitlisted
Submit your enrollment deposit to a college that accepted you and that you want to attend. This guarantees you a spot and gives you breathing room to consider your next steps.
Mentally commit to the college you accepted. Even if you stay on the waitlist at your first-choice school, your chances of getting admitted may be low. It's important that you have a spot at a college.
How to decide if you should stay on a waitlist
Find out where you rank on the list. Your waitlist letter may say you are in the first pool of students to be considered for admission.
If not, contact the admission office and find out if there is a priority list, or if the list is ranked. Ask where you are on the list, and whether there are any financial aid limitations for students admitted off the waitlist.
Do you need financial aid from the college? If you are waitlisted and need financial aid, be aware that the college may have given out most of its aid already.
How to improve your chances of admission off a waitlist
Keep communication open. If you really want to attend a school that waitlisted you, communicate that message quickly and clearly.
Write a letter or email and ask that it be included in your file. You should state in no uncertain terms that if you are accepted, you will without question attend. It's important to mention specific reasons why you continue to believe the school is the best fit for you. See nationally recognized college admissions advisor Sara Harberson's blog post about how to write a good waitlist follow-up letter.
Arrange for a new recommendation letter (if the college will accept one). Ask someone who hasn't already written a recommendation letter for you and who can add new insights into your character or academic achievements that your other recommenders didn't mention.
Don't be a pest or appear desperate. Even if you feel that way!
Don't get trapped in waitlist limbo
Start planning your new life at the college you have accepted and enjoy your senior year. If the college that waitlisted you gives you the nod, terrific! If not, embrace the school you will be attending in the fall, knowing it's a school you applied to for good reasons and one that wanted you all along.