How to Get Merit Aid from Colleges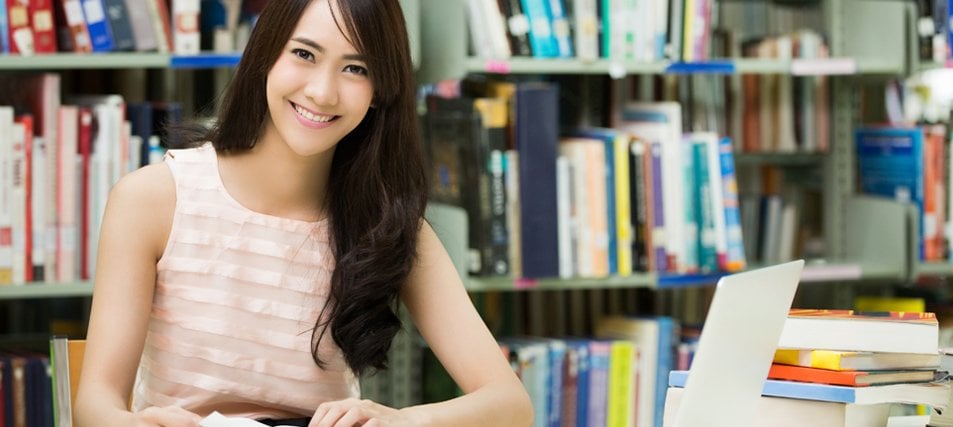 When it comes to money for college, getting "merit aid" tops the list for many. But what exactly is merit aid and how do you get it?
Merit aid can significantly reduce college costs, especially at private colleges. Learn how to be at the front of the line when colleges hand out their merit aid.
What Is Merit Aid?
"Merit aid" is a general term for grants, scholarships, and tuition discounts that a college offers certain applicants, based on the value they would bring to the college. The aid comes from the college's own resources, so the college is free to award it based on the criteria they choose.
How to Deserve Merit Aid
Merit aid isn't awarded based on your financial need, although need may be a secondary factor. It is usually awarded based on your academic achievement, or other talents such as athletic or musical ability. In some cases, the college may simply want to attract students to meet their enrollment goals.
How to Determine If a College Is Likely to Offer You Merit Aid
The secret to getting generous merit aid is to apply to colleges that are likely to want you. How do you find those colleges? Talk to admissions staff and research the college using College Search. Look for answers to the following questions:
Does the college even offer merit aid? Some colleges, especially highly selective ones, offer only aid based on financial need, although merit may be a factor.
Does the college have a history of providing generous merit aid? What percentage of students typically receives merit aid? What is the average size of merit awards given each year of college? How many merit scholarships does the college offer and what are the amounts?
Would you be considered a top student at the college? Your chances will be better for merit aid if your GPA and test scores fall within the top 25 percent of the college's most recently admitted freshman class.
Could the college value you in other ways? The college may be short of what you can offer. You might get a merit award based on your major, gender, home state, musical talent, sports ability, background, ethnicity, and more.
Are you excited about the college? Many colleges reward students who show strong interest in attending. You can show your interest via campus visits, interviews, and in your application essays.
How to Apply for Merit Aid
Simply submitting your application will put you in the running for merit aid at some colleges. But there may be a separate application process, at least for specific merit-based scholarships. And there may be further requirements, such as completing financial aid applications or interviews. If the process is not clear, ask the admissions department.
Some Cautions About Merit Aid
Just like any scholarship or grant you receive, your merit aid will count toward meeting your financial need. Merit awards may also come with rules for keeping them, such as maintaining a certain GPA. And some merit aid may be for freshman year only and not be renewable for subsequent years.