How to Survive Until Decisions Arrive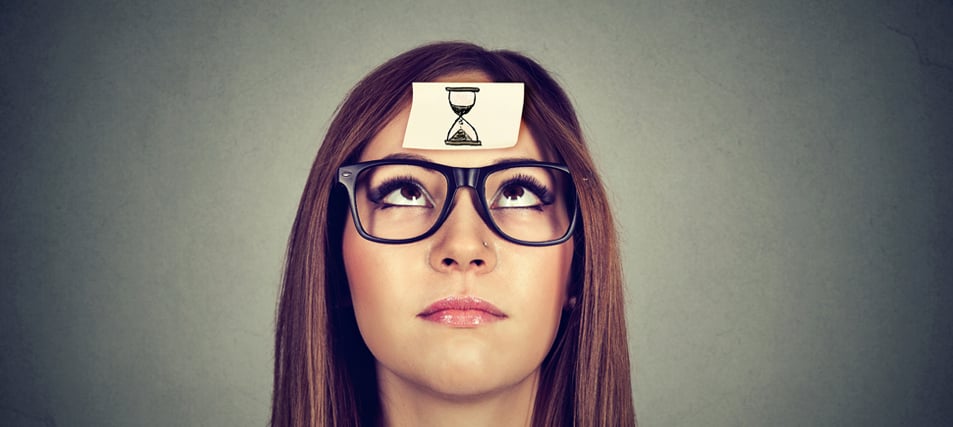 You've submitted your applications. Your fate is now in the hands of the admission staff. What else can you do? Actually, quite a bit. Here are 10 productive ways to pass the time.



1. Relax
Despite the reports you hear of single-digit admission rates at highly selective universities, your odds of getting into one of your top colleges are actually pretty good. According to Research.com the average acceptance rate for colleges in the U.S. is about 68 percent. So try to let go of some stress.
2. But Don't Relax Too Much
Don't relax about your senior grades, however. Colleges expect you to keep up your grades throughout your senior year. If your grades have dropped, some schools may ask for an explanation and require you to bring them up before enrolling. See six ways to fight senioritis.
3. Make Sure the Colleges Have What They Need
Check with the admission offices to make sure they received your application, your letters of recommendation, and other materials, and also confirm that your high school has sent your midterm grades to the schools that require them. If anything is missing, don't panic. Check back with the college in a week or so. If pieces are still missing, arrange for them to be sent as soon as possible. Don't panic as colleges are often flexible with deadlines for some parts of your application. See The Truth Behind How Colleges Receive Your Application.
4. Keep on Top of Changes and Late-Breaking Info
Sometimes things change after you submit your application. Whether it's a change to your address or phone number, a change in major, or updated or late test scores, make sure to let the colleges know. If your financial situation changes — for example, if a parent loses a job — you will also need to let the college know as soon as possible and usually re-submit financial aid applications.
5. Continue to Show Your Interest
Colleges want students who want them. There are lots of ways to show a college that you are interested, such as visiting (if possible), interviewing, or sending a letter or email to the admissions office describing any recent accomplishments and how you will contribute to the school. But don't call repeatedly to find out when admission decisions will be sent. And make sure that demonstrating interest matters (or is even welcomed) at the college or university. You want to be remembered for being a great candidate for admission, not a pest. For more tips, see 4 Ways to Demonstrate Interest After Submitting Your Application.
6. Visit Your Colleges if Possible, Especially Your Top Choices
If you didn't get a chance to visit a college before you applied, now is a good time to do it — even if it has to be a "virtual visit". If in-person visits are not an option for you, continue to take advantage of the virtual programs and resources your colleges have available. Ask your admissions reps if you can schedule a call with current students, observe an in-person or online class, or meet with a professor.
7. Interview with Your Top Choices
Even if it is not required, consider scheduling an interview with a college representative or alumnus. Bear in mind that the interview is a two-way street – for the interviewer to learn about you beyond your application and for you to learn more about the school. For advice on interviewing, see Ten Tips for Successful College Interviews.
8. Focus on Finances
If you haven't done so already, complete all financial aid applications and other forms required by your colleges. Make sure you have completed the Free Application for Federal Student Aid (FAFSA) and, if any of your colleges require it, the CSS Profile. Be sure you understand how to apply for merit aid and scholarships from each college. Each school may have different forms, requirements and deadlines, which should be available on its website. Also, research scholarships offered by third-party organizations and funding sources. Application deadlines for these scholarships are often later than college deadlines, so you might still have time to apply. For help finding scholarships that are looking for students like you, visit CollegeData's Scholarship Finder.
9. Continue to Research Your Colleges, Including Your Backups
Even if you know a great deal about your colleges, learning more about them can be helpful. If you don't get into your first choice, you will know a lot about your other options. You won't have to rush to do further research between the time you receive your acceptance letters and the deadlines for your tuition deposit. For a guide to researching colleges online, see Mining for Gold on College Websites.
10. Focus on Your Senior Year
Take the time to enjoy life as a high school student. Hang out with your friends and take part in favorite activities and special events for seniors. Graduation will be here before you know it, and you'll be moving on to the next step, no matter which college you end up attending.