4 Ways to Demonstrate Interest after Submitting Your Application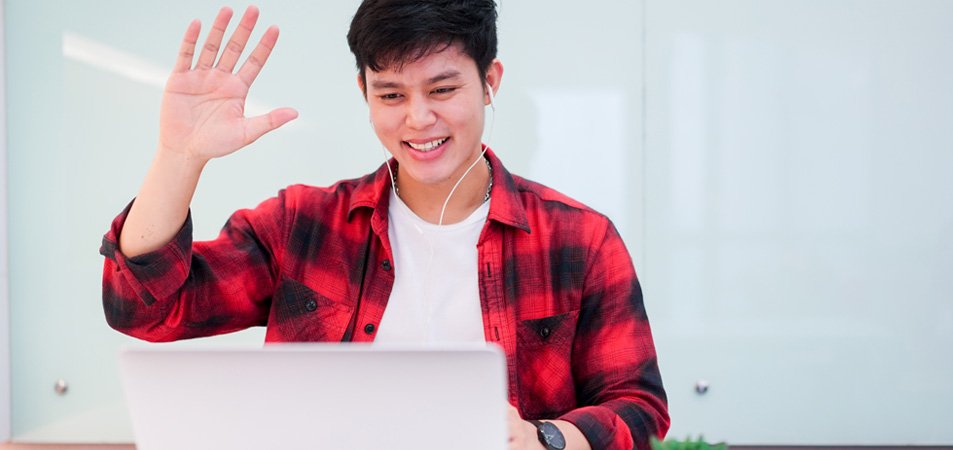 During the application process, many colleges look favorably on students who reach out to express their sincere interest in attending. But demonstrating interest doesn't have to stop once you've submitted your application, as long as you don't overdo it.
Does the College Care about Demonstrated Interest?
"Demonstrated interest" can be less of a factor at highly selective colleges (which assume all applicants are interested in attending), and at large public universities with tens of thousands of applicants. At these schools, going out of your way to tell the college it's your top choice can be a waste of effort -- and even hurt your chances.
But some colleges are interested in knowing that their school is not a back-up option, but a top contender. (To see if demonstrated interest matters at your colleges, search for the college profile using College Search, then select the Admissions tab and scroll down to "Selection of Students".)
Here are a few ways you can demonstrate interest after you've submitted your application.
1. VISIT VIRTUALLY
In pre-COVID times, students often waited until they were accepted to visit a school for the first or second time. These visits were helpful in decision-making and demonstrated a student's enthusiasm and curiosity about a college.
These days, visiting colleges may be challenging. If visiting isn't an option, consider contacting your admissions rep to ask if there are other ways you might learn about the campus and community. In response to the COVID-19 pandemic, many colleges have created new videos about campus life, online panel discussions with current students and faculty, and interactive virtual tours. Or, connect with a recruiter from the college at a college fair or other event to ask questions and explain why you think the college is a good fit. Send a note to your admissions officer about your virtual visits and the positive things you learned about the college.
2. Interview
Interviews are not required at most colleges, but many schools recommend them. If that's the case with any of your top schools, schedule an interview in your area. For tips on how to ace a college interview see: Ten Tips for Successful College Interviews.
3. Attend a Campus Event
Attending an in-person or online campus event not tied to admissions -- such as a play, a lecture, or a sporting event -- can show the college you're eager to become part of the college community. Again, it doesn't hurt to let the admissions office know you attended the event and how it confirmed for you that the school is a great fit.
4. Follow the College on Social Media
If you haven't done so already, follow the admissions office on Facebook or Instagram. Be sure to ask serious questions that show your interest in the college and what it has to offer. Social media will also help you connect with other campus groups and stay on top of campus news and information.