What Is the International Baccalaureate?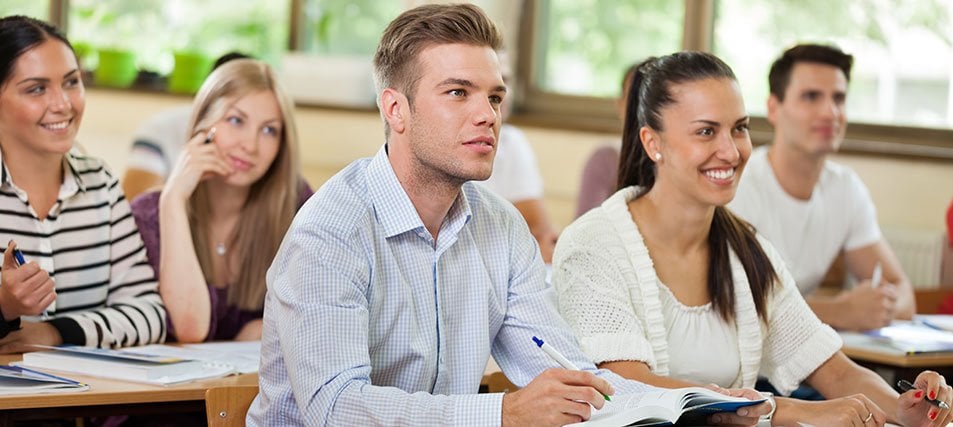 The International Baccalaureate is a high school program that doubles as a highly respected college prep curriculum.
The IB program encourages students to think broadly, beyond the boundaries of their communities, and to see themselves as members of a global society. It has gained recognition and respect from most U.S. colleges.
Learning Globally
The International Baccalaureate (IB) Diploma Programme is an intense curriculum for high school juniors and seniors that emphasizes intercultural understanding and enrichment. It culminates in six rigorous subject exams.
The program was originally a standard curriculum for students moving from one country to another (such as children of diplomats or the military). Today, there are now over a million IB students in nearly 150 countries. It is highly respected by colleges and worth pursuing if your high school offers it.
The IB Curriculum
The IB has six main areas of study: language and literature, language acquisition, individuals and societies, experimental sciences, mathematics and computer science, and the arts. Three additional elements round out the program: a theory of knowledge course, learning outside the classroom, and a 4,000-word essay.
College Credit for IB
Normally three of the IB program areas are studied at the "higher level," which is considered equivalent to college work. Students typically must attain at least a score of 5 out of 7 points on an exam for a higher-level course to be eligible for college credit. Most colleges recognize the academic strength of the IB program, but each college has its own policies about granting credit for IB exams.
Schools Authorized to Offer IB
You must take IB courses at a school authorized to offer the IB program. If a school is approved, its teachers complete a rigorous training program.
For more information about the IB program and schools that offer it in the United States, contact the International Baccalaureate Organization.