Getting SAT and ACT Test Fees Waived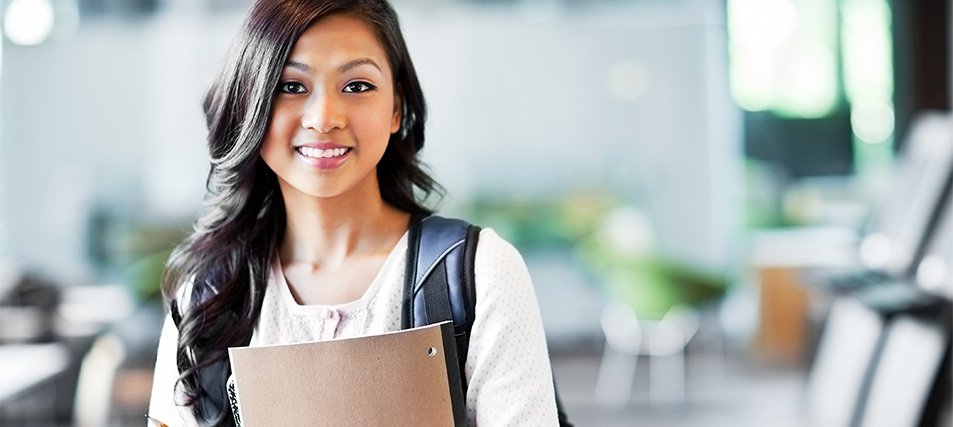 If you can't afford college admission test fees, you may be able to get them eliminated. All you need to do is ask for a fee "waiver."
You might have many reasons for not taking the SAT, ACT, or SAT Subject Tests. But not being able to afford the fee doesn't have to be one of them.
How to Get SAT and ACT Test Fee Waivers
You must apply for a test free waiver through your high school counselor. To qualify, you must be currently enrolled in high school in the 11th or 12th grade, be a U.S. citizen or a student living and taking the test in the U.S., U.S. territories, or Puerto Rico, and meet at least one of the following qualifications:
You are enrolled in or eligible to participate in the Federal Free or Reduced Price Lunch program (FRPL).
Your family's annual income falls within the Income Eligibility Guidelines set by the USDA Food and Nutrition Service.
You are enrolled in a federal, state, or local program that aids students from low-income families (e.g., TRIO programs such as Upward Bound).
Your family receives public assistance.
You live in federally subsidized public housing, a foster home, or are homeless.
You are a ward of the state or an orphan.
You may also qualify based on your high school counselor's personal knowledge of your family circumstances.
You can receive up to four waivers for SAT tests (two for the SAT and two for SAT Subject Tests). For the ACT, you can receive up to two waivers.
You Might Get Your College Application Fees Waived, Too
When you qualify for an ACT or SAT test fee waiver, you will become eligible for college application fee waivers as well. Both the ACT and SAT provide application fee waiver request forms to any student who receives a test fee waiver.