Your Expected Family Contribution (EFC)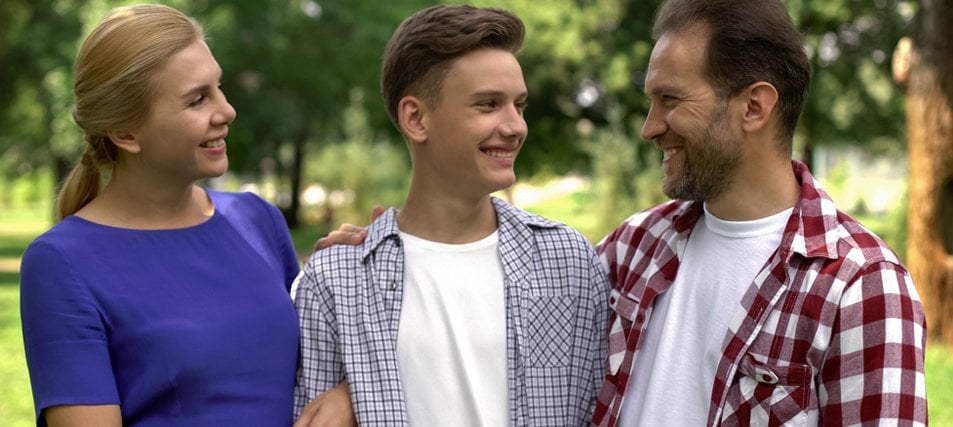 Learn how your "EFC" is calculated and how it impacts your financial aid.
Understanding what your EFC means and how financial aid officers use it will help you make a more informed — and possibly more affordable — college choice.
How Your EFC Impacts Your Aid Package
Your Expected Family Contribution (EFC) is the minimum amount colleges expect you and your family to pay for a year of college. Your EFC is recalculated yearly based on information from your annual aid application(s). Colleges subtract your EFC from their cost of attendance (COA) to calculate your financial need, which in turn determines the amount of financial aid you are eligible for.
Calculating Your EFC: The Federal Methodology
To calculate your EFC, the government uses a formula called the Federal Methodology (FM). This formula assesses your and your family's income and assets as reported in your Free Application for Federal Student Aid (FAFSA), along with other factors such as the age of the oldest parent.
Colleges must use the EFC calculated by the FM when awarding federal and state aid. Most colleges also use the FM to determine your eligibility for "institutional aid," which is aid from the college's own resources, such as alumni endowments.
Calculating Your EFC: The Institutional Methodology
A group of mostly private colleges uses another formula to allocate institutional aid, called the Institutional Methodology (IM). The IM takes into account factors that the FM does not, such as the value of a home your family owns and how much a parent not living with you is expected to contribute toward your education. These colleges require an additional financial aid application, usually the CSS/Financial Aid Profile, in order to get a more informed view of a family's ability to pay for college.
Your EFC and the Real Cost of College
Your EFC is not necessarily what you will wind up paying for college. Your real cost — called your "net price" — includes your EFC, any financial need that your college doesn't cover, and any financial aid in the form of loans or earnings from work-study.
You will have to cover any unmet financial need from your own resources, repay loans, and work the hours required for work-study aid. The real cost of attending a college includes all the dollars you must spend out of your own pocket to pay for college, either now or later.