Key Financial Aid Milestones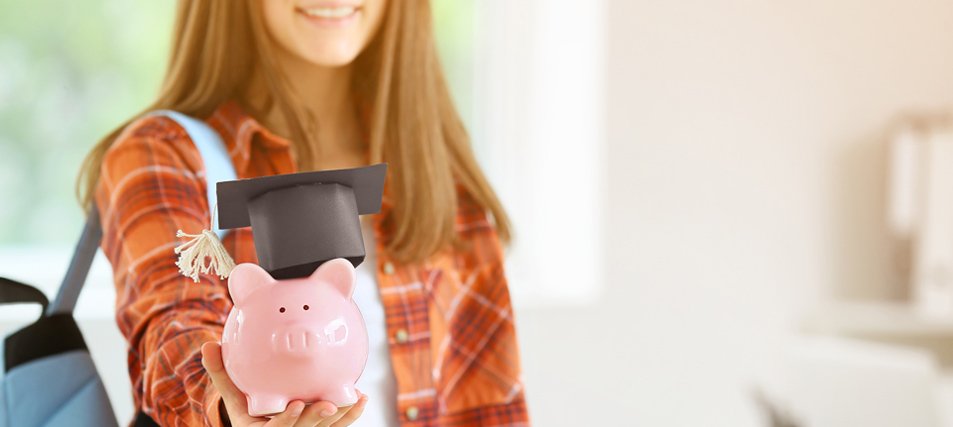 It's never too early to start taking steps to get the best financial aid for college.
The sooner you learn about financial aid and make college financing plans, the more aid you're likely to get. Here's a timeline that works for most students.
Before Senior Year
During Senior Year
Find out the aid application requirements at your colleges, especially deadlines.
Continue your scholarship search for private scholarships.
Don't let your grades slide. The better your senior grades, the better your chances of qualifying for and keeping scholarships. Do whatever it takes to excel academically.
Submit your FAFSA and other aid applications as soon as possible after October 1, and no later than the earliest college deadline. Send any supplementary forms required by the colleges you're applying to.
Review your EFC (Expected Family Contribution) on your Student Aid Report (SAR). Make sure the figures they used to calculate your EFC are accurate. If not, follow the instructions on the SAR.
Evaluate all aid offers before you make your decision. Determine the net price of each college.
Appeal an award if you have documentation to back up your claim.
Return the signed financial aid award letter to the college you plan to attend, keeping a copy for your records.