Resources / The Road To College
Eight Milestones on the Road to College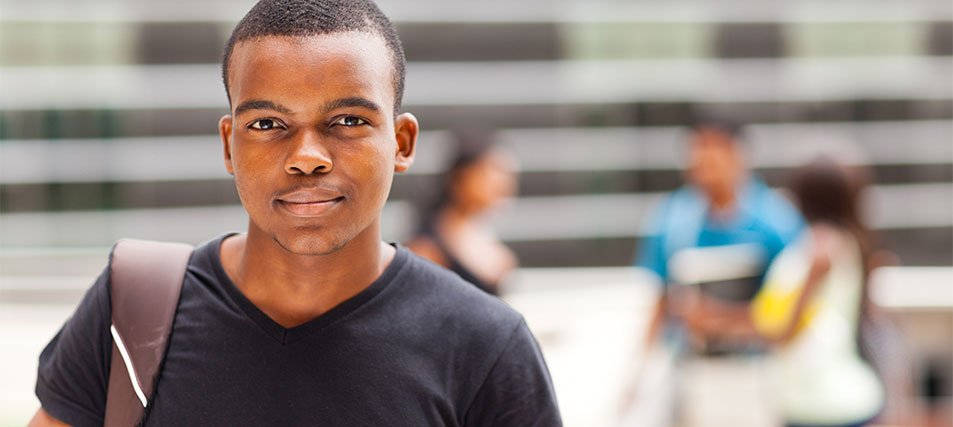 No doubt about it, getting into college is one of life's biggest challenges. But knowing the milestones along the way can help you reach a happy ending!
People who get into their preferred colleges often have something in common. They planned ahead and paid attention to each critical step along the way. Here's a birds-eye view of the highlights along your route to college.
1. Become a Strong College Candidate
Meet with your counselor early in high school to lay out a plan to take the toughest academic courses feasible for you. Work as hard as you can to get top grades in these courses. Commit to—and show initiative in—an interest outside of class.
2. Make a Plan for Paying for College
Work with your parents as soon as possible to develop a plan for financing college. Determine what will be an affordable cost to pay per year. Also consider how much total debt is reasonable to carry once you graduate, and who will repay it.
3. Find Out What Qualities You Need in a College
Learn about types of colleges and differences such as size, location, and weather. Visit a wide range of campuses while classes are in session. Note what qualities appeal to you or don't. Be open to changing your mind about your college fit as you learn more. Decide whether you have a clear academic direction or need a college that will help you figure that out.
4. Show Your Strength in Standardized Testing
Take the PSAT in October of your junior year, and prepare to take the SAT and/or ACT in the following spring and fall. Prepare for spring AP and Subject Tests in your areas of strength.
5. Create a College List Based on Fit, Affordability, and a Range of Chances
Search for colleges based on your preferences, chances of admission, and potential net price. To find them, use college fairs, college representatives, and online resources, and consult your counselor and parents. If cost is an issue, consider colleges that are likely to offer generous aid. Narrow your list by visiting campuses and assessing how well the college matches your preferences.
6. Apply to Colleges on Your Final List
Start the application process by writing your application essay, which helps colleges get to know you. As a starting point, check out the essay topics on the Common Application website. Decide whether you will apply early, especially for a binding early decision. Complete and submit applications, Ask for recommendations from your counselor and teachers who know you well.
7. Apply for Financial Aid and Scholarships
Work with your parents to complete financial aid applications by the deadlines set by your colleges. Research scholarships offered inside and outside your colleges and apply to those where you are competitive.
8. Choose a College!
Compare aid awards and net cost for each college that accepted you. Ask for more aid if justified. If there's no clear choice, revisit and stay overnight at accepted colleges. Decide whether to accept a place on a waitlist at a top-choice college. Send your deposit to the college you choose and prepare to enroll!