Resources / Explore Your Options
How to Find Colleges with Strength in Your Major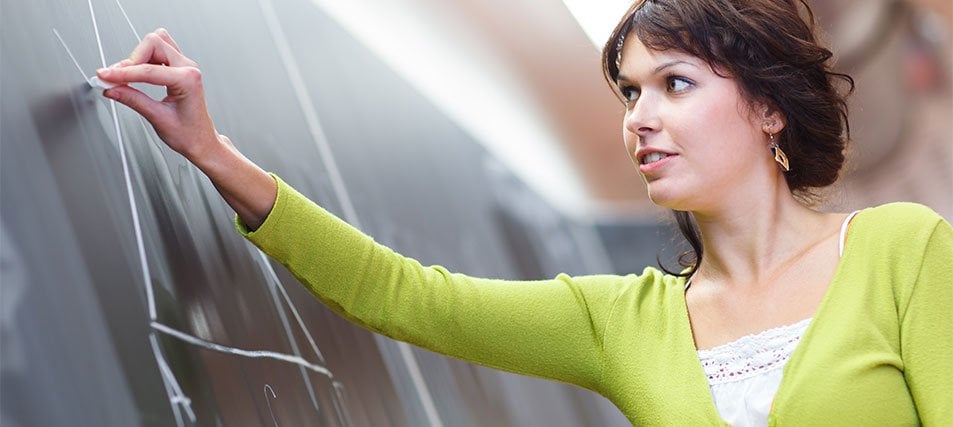 Do you know what you want to study in college? Here are some tips for finding colleges committed to your major.
If you already know your major, not only do you need to evaluate colleges but you also need to evaluate your major program within those colleges.
Learn What a Strong Major Program Looks Like
To find a strong program, you need to know what you are looking for.
Ask successful practitioners in fields related to your major to tell you what courses and skills are important.
Accrediting, professional, and faculty associations often post guidelines to help students choose major programs. Search online to find them.
Find Colleges Offering Your Major
Use CollegeData's College Search to find colleges that offer your major. You can also ask people working in related fields. Websites devoted to professions or academic fields may list prominent colleges. Specialized college rankings may also give you a few leads.
Search until you find a dozen or so colleges that seem appealing. Focus on colleges where your GPA and scores are a good fit with the most recent freshman class.
Investigate the College's Commitment to the Major
Dive into the online college catalog. Check out the breadth, depth, and number of courses in your major.
Ask for data about graduates in the major. Ask the academic department in charge of the major for graduation rates, average GPA, graduate school enrollment, and job placement.
Ask about these telling signs. Get data on class sizes, GPAs and test scores of enrolled students, number of faculty and how many have advanced degrees and teach undergraduates. Ask about plans for future growth. Check the college website for recent awards won by faculty.
Get Feedback from Students, Grads, and Profs
Ask the department to put you in touch with a few former or current students. Get their opinions about the program and faculty—and how well it prepared them for graduate school or work. Ask how the program is regarded by others on campus. Confirm your overall impressions by interviewing a few professors. Get a feel for how well the department is respected in the professional community by searching for articles and books by professors and interviewing working practitioners.
Dig Deeper to Narrow the Field
What are the requirements for completing the degree?
How rigorous is the required high school preparation?
How much time do professors spend teaching vs. doing research?
Are professors active in their field (e.g., doing research, speaking, publishing)?
How many faculty members teach full-time or part-time?
Do senior professors teach undergraduate courses and advise undergraduates?
Are there research and internship opportunities for undergraduates?