College Setting and Location Matter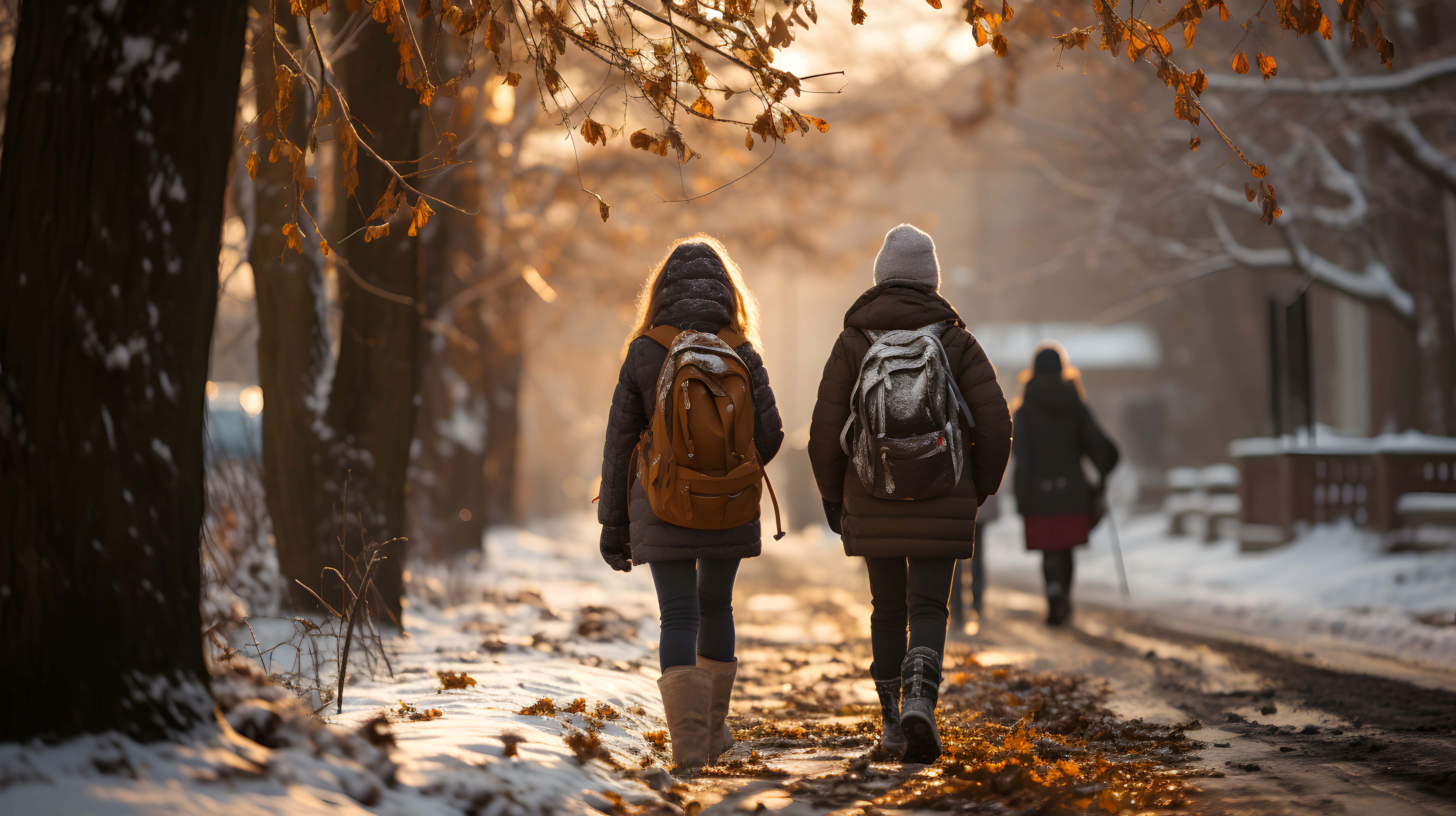 How do you find the college setting and location that's right for you? Start by asking yourself these questions.
The location of a college can influence many aspects of your college experience, including how often you can travel home for breaks, how much time you spend getting to class, your extracurricular activities, internship opportunities, and more. Here are some questions to ask yourself when creating your college list:
Questions to Find Your Ideal College Location
Do I want to attend college in a rural, suburban, or urban area?
Do I want to be far from home and on my own or close enough to travel home on the weekends?
What is the weather typically like during the academic year?
What kinds of recreational opportunities and amenities (like grocery stores) are in the area?
What is the crime rate typically like in the area?
What are employment opportunities like for students looking for internships and part-time jobs as well as recent grads looking for full-time positions?
How big is the school's campus in terms of acreage (an important consideration if your classes and/or dorm are far apart)?
Does the campus blend into the local community, or is it separated from the main town?
Can I live off-campus?
If I want to stay on campus, is housing available all four years?
What is the relationship between the college and the surrounding community?
What are the average cost of living and the general quality of life?
Distance from Home: How Far Is Too Far?
While many students see college as an exciting opportunity to move away from home, the reality can be daunting and even lonely. When thinking about how far from home you want your college to be, consider:
Your relationship with your family and how often you'll want to go home.
How far you're willing to travel during the holidays.
How much you're willing and able to pay for travel expenses. A plane ride home will likely cost more than a bus, train or car ride.
Regional Culture: Similar or different?
The culture of the city or town in which a college is located is likely to impact your college experience. It is therefore important to consider the cultural differences among various regions of the U.S. and how appealing learning and living in any of those areas is to you. Ask yourself:
How similar or different is the campus to what I'm used to, in terms of weather, lifestyle, recreational activities, food, and values?
Does the thought of experiencing a different regional culture sound exciting or daunting?
Urban, Suburban, Rural: What Works for You?
In a big city, you'll have access to various activities, from concerts, theater, and art exhibits to shopping and nightlife, but on-campus activities may be less prevalent since students can easily head off-campus. If you're looking for a stronger campus community and less noise, crowds, traffic, and expense, you might want to consider schools in a small city or suburban or rural area. But, of course, the trade-off is that the surrounding area may present fewer off-campus activities and opportunities. Consider:
How will I feel being far from an urban center or the great outdoors?
A Campus Community, or a Campus in the Community?
Some college campuses are separated from the main town by distance or gates, while others blend so seamlessly into the surrounding community that it is difficult to tell where the campus ends and the city streets begin. While some students want to be immersed in the local community, others want the "campus experience" away from the outside world. Ask yourself:
Do you like a faster-paced life with various off-campus activities and opportunities?
Or do you see yourself attending a college with defined boundaries that is more insulated from the outside world?
Do you hope to interact with the local community surrounding the college?
Or would you prefer to stay within the college community?
Getting Around and Getting Home
Think about how easy or difficult it will be to get to and from class. If you opt for a big school, just getting from your dorm to your classes may require a bicycle or a campus shuttle service. Ask yourself:
If I want to visit friends at other schools or go home, how easy will this be?
What transportation options are available for students who don't have a car?
How close are airports, train and bus stations, and highways to the school?
College setting and location really matter. Think carefully about where you want to be and how a particular location suits you and your goals.