Resources / Scholarship Central
Using Scholarship Money: What's Allowed?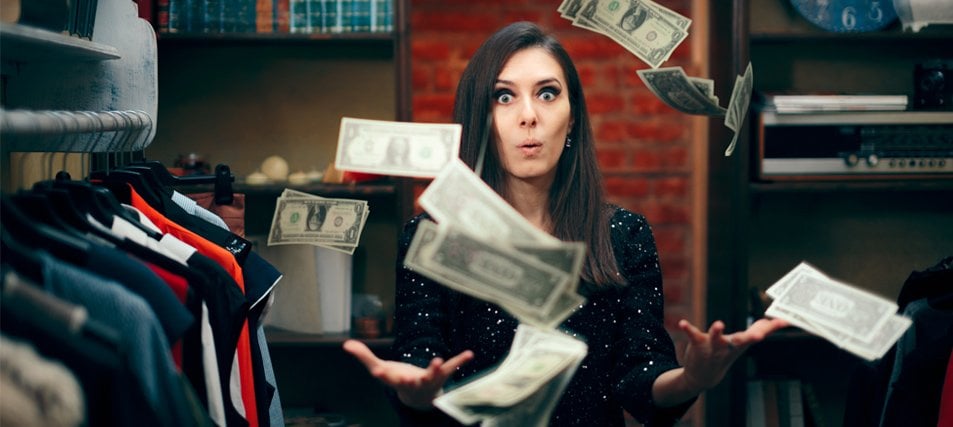 Scholarship sponsors often have rules about how you can spend the money. You could lose your award if you don't abide by the rules.
Many students avidly read the scholarship eligibility requirements, but they skip the rules for using the money. Make sure you understand what's allowed and what isn't.
Typical Rules for Scholarship Money
What expenses does it pay for (or not)? Some scholarships limit what you can spend the money on. For example, you might be able to use the scholarship only for the expenses billed directly by the college. Or only for certain costs, such as tuition and fees, but not room and board or books and supplies. Or it could be designated for a unique purpose, such as study abroad.
Is it renewable? A renewable scholarship can help pay for your college costs for up to four years. But you will have to meet certain standards every year, such as a minimum GPA, in order to keep it.
What are the requirements for keeping it? In addition to maintaining a good GPA, many scholarships require the student to pursue specific studies, majors, or careers.
The Consequences of Misspent Scholarship Money
What happens if you use scholarship money for something the rules don't allow? While it's unlikely that the scholarship sponsor will seek legal action, in most cases, you will have to repay the entire award. If the scholarship is renewable, you could lose out on the remaining years. And you'll have to come up with another source of funds to cover the expenses you planned on using the scholarship for. Depending upon the amount of the scholarship, this could be a very challenging surprise to deal with!
How to Resist Temptation
If possible, have the scholarship money sent directly to the college. The college can then apply it directly to your bill.