Resources / Scholarship Central
Scholarships Where Your Major Matters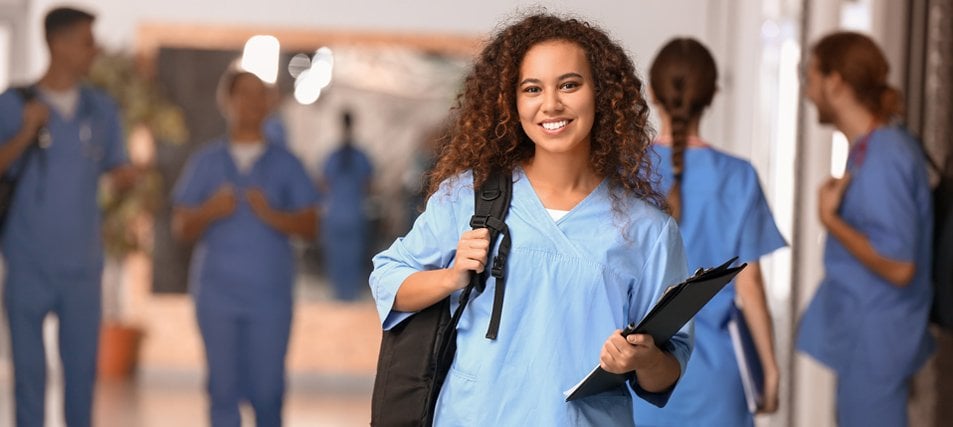 Nearly half of the scholarships on CollegeData are limited to students with certain majors. Could your major put you in the running?
There are scholarships for a wide range of majors—computer science, art therapy, marketing, petroleum engineering, journalism, music education, oceanography, and acting, just to name a few.
Your Major Might Lead to a Valuable Scholarship
It's worth giving your academic major some serious thought when applying for scholarships. If you win a major-related scholarship and do well in that program, the award will probably last throughout your time at college. And that's a very good deal.
If you win these types of scholarships, you will probably be expected to pursue studies related to your major until you graduate. If you change majors, you may lose the scholarship.
Your Career Might Lead to a Scholarship Too
Some scholarships reward students pursuing certain professional fields, regardless of their major. Popular fields include healthcare and teaching, but there are many others if you look diligently. If you win these types of scholarships, you will usually be expected to pursue studies related to your career throughout your time at college.
Your Major Is One of Many Criteria
Once you find a scholarship in your major, there will probably be other eligibility requirements. For example, you might be required to be a resident of a certain county, state, or region of the U.S. The scholarship provider might only consider students pursuing certain specialties, such as biology with a focus on genetics. Your ethnicity, career goals, and financial need may also be factors in your eligibility.
Your College Is a Valuable Source of Scholarships Based on Your Major
Once you get to college, continue to look for scholarships or research grants for sophomores, juniors, and seniors in your area of study. Your department office or the financial aid office can usually help you find out about these opportunities. Some of these scholarships and grants may relate to a specialized field of study or a long-term research project. Some may require faculty supervision, participation over the summer, or even travel to a foreign country.