5 Ways to Get a Head Start on Your College Apps This Summer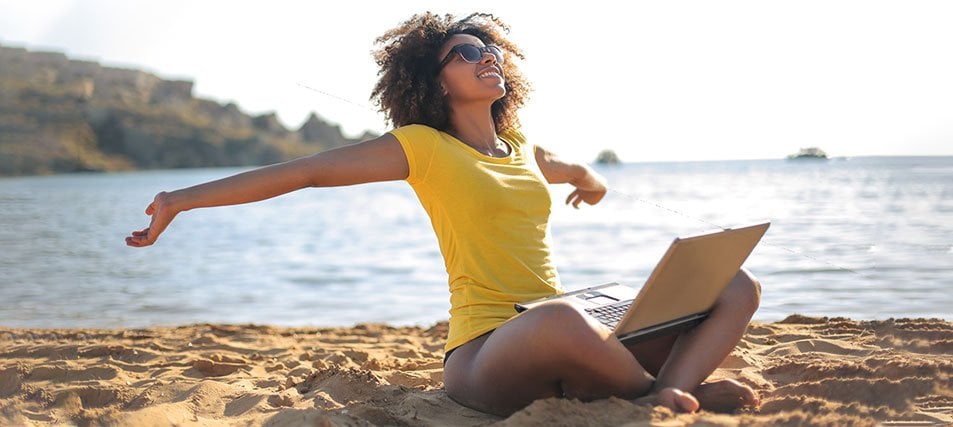 Want to avoid college-app chaos senior year? Complete these tasks the summer before your applications are due.
1. Finalize Your College List
The number of colleges on your list -- and their specific application requirements -- will determine how much work you have ahead of you. Therefore, finalizing your college list is an important first step. Take the time to research all of the colleges that interest you. Here are some questions you may want to consider:
Do the colleges have the qualities that matter most to you and offer the majors and courses that match your interests?
Are they good financial and academic fits?
Does your list have a good mix of reach, match, and safety schools?
Would you be happy to attend each school you apply to if accepted?
You can answer a lot of these questions by visiting the college's website (and by viewing college profiles on CollegeData). If possible, visit as many colleges as you can (either in person or virtually), talk to current students, and connect with admissions representatives.
To get started, see:
Narrowing Down Your College List
Looking at Colleges Side by Side
2. Decide If You'll Apply Early
Applying early decision is one way to indicate your interest in a college, and in some cases, it might increase your chances of admission. Find out which colleges offer early admission options, know what the requirements and restrictions are of applying early, including when the early admission deadline is, and plan accordingly.
For more information about early decision and early action programs, and the pros and cons of applying early, see:
3. Choose an Application Platform
Once your college list is more or less final, take a look at application platforms such as the Common Application and the Coalition Application, which aim to streamline and help you manage the college application process. Decide which service you prefer, create an account, and begin familiarizing yourself with the platform.
For a review of leading application services, see:
Tips for Using One Application to Apply to Many Schools
4. Work on Your Personal Statement
You'll want to give yourself as much time as possible to craft a thoughtful personal statement and write any supplemental essays the colleges you are applying to might require. Summer break, when you are free from the distractions of school, can be an ideal time to start - -and even finish -- your essay.
The Common Application and the Coalition Application, as well as some colleges, publish their essay prompts in the spring or summer prior to senior year. Take advantage of any free time you have over the summer to explore the prompts, brainstorm different approaches, and write first and second drafts.
For essay writing tips see:
6 Steps to Start Your College Essay
Also check out the Common App's free guide, which includes brainstorming exercises for each Common App prompt.
5. Create a College Resume
While most colleges do not require or even request a resume, it can be helpful to create one anyway. The process of creating a resume will force you to review everything you've accomplished during high school, which can uncover material for your essays and other parts of your applications. Plus, you might consider preparing a summary of your goals and achievements when applying for scholarships and asking for recommendations.
To get started on your college resume, see:
How to Write Your College Resume
Your senior year of high school is an exciting and meaningful time -- don't ruin it by spending your fall semester stressed out about applying to college. Doing a little thinking, planning, and organizing over your summer break will help you create strong applications and allow you to enjoy your senior year.