Federal Direct Loans: The Largest Student Loan Program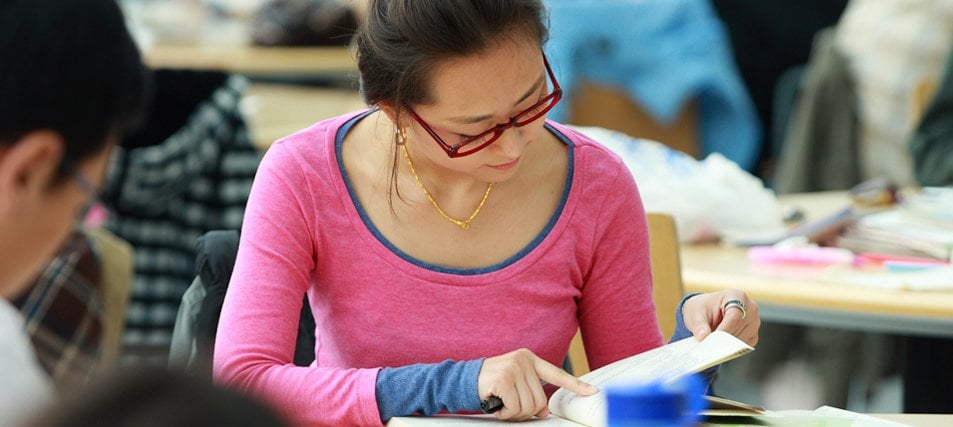 The federal Direct Loan Program is the biggest source of low-interest college loans. In fact, almost any college student can get one.
The following information applies to undergraduate Direct loans disbursed on or after July 1, 2020 through June 30, 2021. Loan rates and fees are updated annually.
Why Consider a Direct Loan?
Direct loans are provided by the federal government and generally have lower interest rates and more flexible repayment terms than consumer loans. If you qualify for financial aid, a Direct loan comes with an advantage: the government pays your loan interest while you are in college. This is called a "subsidized" loan. If you don't have financial need, you are still eligible for an "unsubsidized" loan, but interest will begin to accumulate as soon as you receive the loan.
Direct Student Loan Interest Rates and Fees
For the 2020–2021 school year, the interest rate for new subsidized and unsubsidized undergraduate Direct loans is 2.75%. This rate is fixed for the life of the loan. A new interest rate is determined each year based on financial market conditions and will not exceed 8.25%. The loan fees are about 1% of the loan amount.
Direct Loan Limits
Dependent student limits. A dependent freshman can borrow a subsidized loan up to $3,500 a year. The limit goes up to $4,500 for sophomores and $5,500 for juniors and seniors. Dependent undergraduates can borrow up to $2,000 in additional unsubsidized loans.
Independent student limits. Independent students have the same limits for subsidized loans, but they can borrow larger unsubsidized loans: up to $6,000 for freshmen and sophomores and up to $7,000 for juniors and seniors.
Total limits. The total amount of loans for a dependent undergraduate student is limited to $31,000 ($23,000 of which can be subsidized). The limit is $57,500 for independent undergraduate students ($23,000 of which can be subsidized).
Time limits. The time limit for receiving subsidized loans is equal to 150 percent of the published length of the degree program. For example, a student enrolled in a four-year degree program can receive subsidized loans for up to six years. This time limit does not apply to unsubsidized loans.
Applying for Direct Loans
As with all federal loans, students apply by submitting the FAFSA (Free Application for Federal Student Aid). The college will offer the loan to the student in its financial aid award letter. The loan must be used only for educational purposes and the student must maintain satisfactory academic progress as determined by the school.
The college will use the money to pay the student's tuition, fees, and room and board. If loan funds remain, they will be returned to the student to use for other educational expenses.
Repayment Plans Are Flexible
The plans allow between ten and twenty-five years to repay a Direct loan, with payments beginning six months after the student leaves college or drops below half-time enrollment.
The standard plan sets up the same payment amount every month (with a minimum payment of $50).
The graduated plan starts out with lower payments that increase every two years. Students must repay this loan within ten years.
The extended plan sets up either a fixed or graduated payment over a period of twenty-five years. These are for large loan amounts.
The four income-driven plans allow payments to fluctuate according to the borrower's annual income, family size, and other factors. For example, the Revised Pay As You Earn plan reduces monthly loan payments to 10 percent of discretionary income and forgives the remaining loan balance after 20-25 years of consistent payments.
With few exceptions, not repaying a student loan will lead to garnishment of wages and income tax refunds, and a negative impact on credit history. Not even bankruptcy can clear a borrower of student loan debt.