How to Compare Your Financial Aid Awards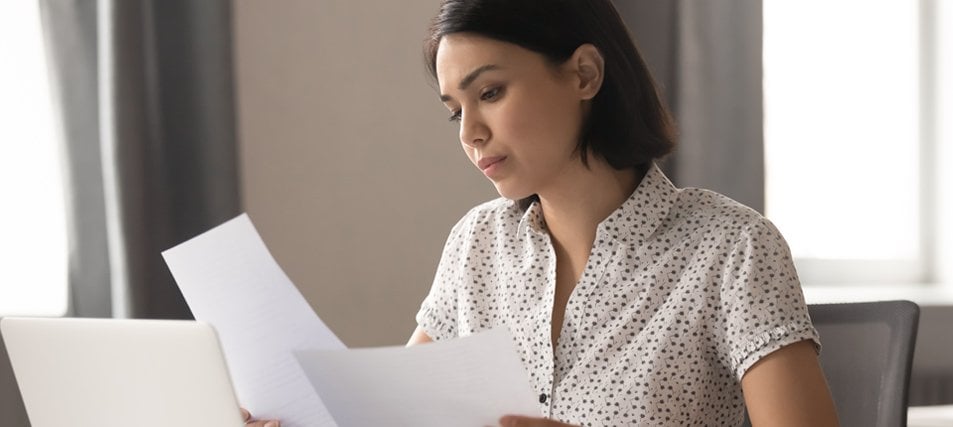 Comparing aid packages from different colleges can be tricky. Read these tips to help you compare apples to apples.
And you thought your anxiety was over after you were accepted! Deciphering your aid awards can be just as stress producing. Here's how to calmly make an educated and affordable college choice.
Be Sure the COA Contains the Same Elements for Each College
Your starting point is the college's cost of attendance (COA). The standard components of a college's COA are
Tuition and fees
Room and board
Books and supplies
Local transportation
Personal expenses
If the college's aid offer does not show all the components of its COA, ask the financial aid office for a full breakdown. Add up the components to get the complete COA.
Add Up All Gift Aid and Self-Help Aid for Each College
For each award letter, identify every item as either gift aid (merit aid, grants, and scholarships) or self-help aid (loans and work-study). Then calculate the total amount of gift aid and the total amount of self-help aid. If it's not clear whether an award is gift aid or self-help aid, ask the college right away. For example, loans may not be clearly labeled.
Make sure that all the merit-based aid the college offered you appears in your award letter. If not, add this aid to your gift aid amount.
Figure the Net Price for Each College
Once you know each school's entire COA and the total amount of gift and self-help aid, you can compare the net price of each college. Simply subtract the total gift aid from each college's cost of attendance. Ignore what the award letter says you will pay and rely on your own calculations.
Figure How Much Debt You Would Take On
To understand how much debt you might be signing up for, add up the loan self-help aid offered by each college, plus any other loans you might get in order to cover your unmet need and the contribution determined by your Expected Family Contribution.
Your Aid Offer Is Not Forever
Bear in mind that financial aid offers are for freshman year only and contain no promises about what your financial aid will be in future years. Ask the college what it takes to keep your awards throughout college.
Ultimately, you may not choose the college with the lowest net price or the college that will put you in the least amount of debt, but knowing your net price can help you make an more informed college decision.