Last-minute Holiday Gift Ideas for College Students on a Budget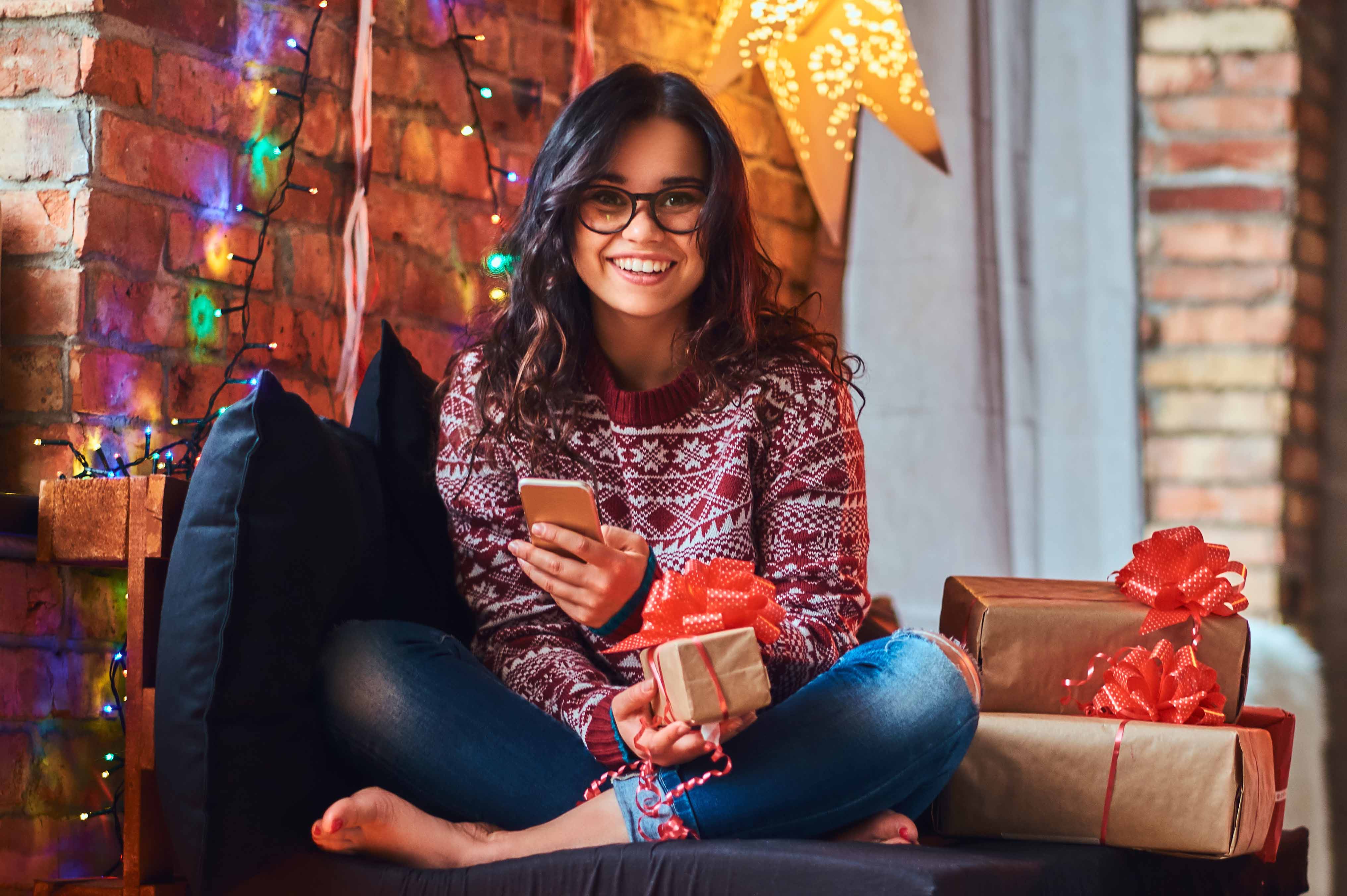 The holiday season is a time for giving but finding the right gift at the right price can be tough, especially for college students on a budget. Here are a few holiday gift ideas that are thoughtful, fun to give, and affordable — some costing nothing more than your time.
An outing or experience
You might have heard the saying "collect memories, not stuff." That's the idea behind giving people experiences instead of physical gifts. Research from University of Toronto Scarborough found that experience gifts strengthen the relationship between giver and receiver more than a physical gift can.
While there's no limit to what you might spend on an "experience" gift – you can create unique and special experiences without spending any or too much money. For example, you might organize a hike, a bike ride, a scavenger hunt, or a game-night where you not only handle the logistics but also provide the snacks or a homemade lunch. Or take someone out for breakfast (which is usually less expensive than dinner); out for a coffee, tea, or boba at a nice café; or put together a picnic lunch at a park. Spending the day at a museum may also be an option, especially if you can use your student discount.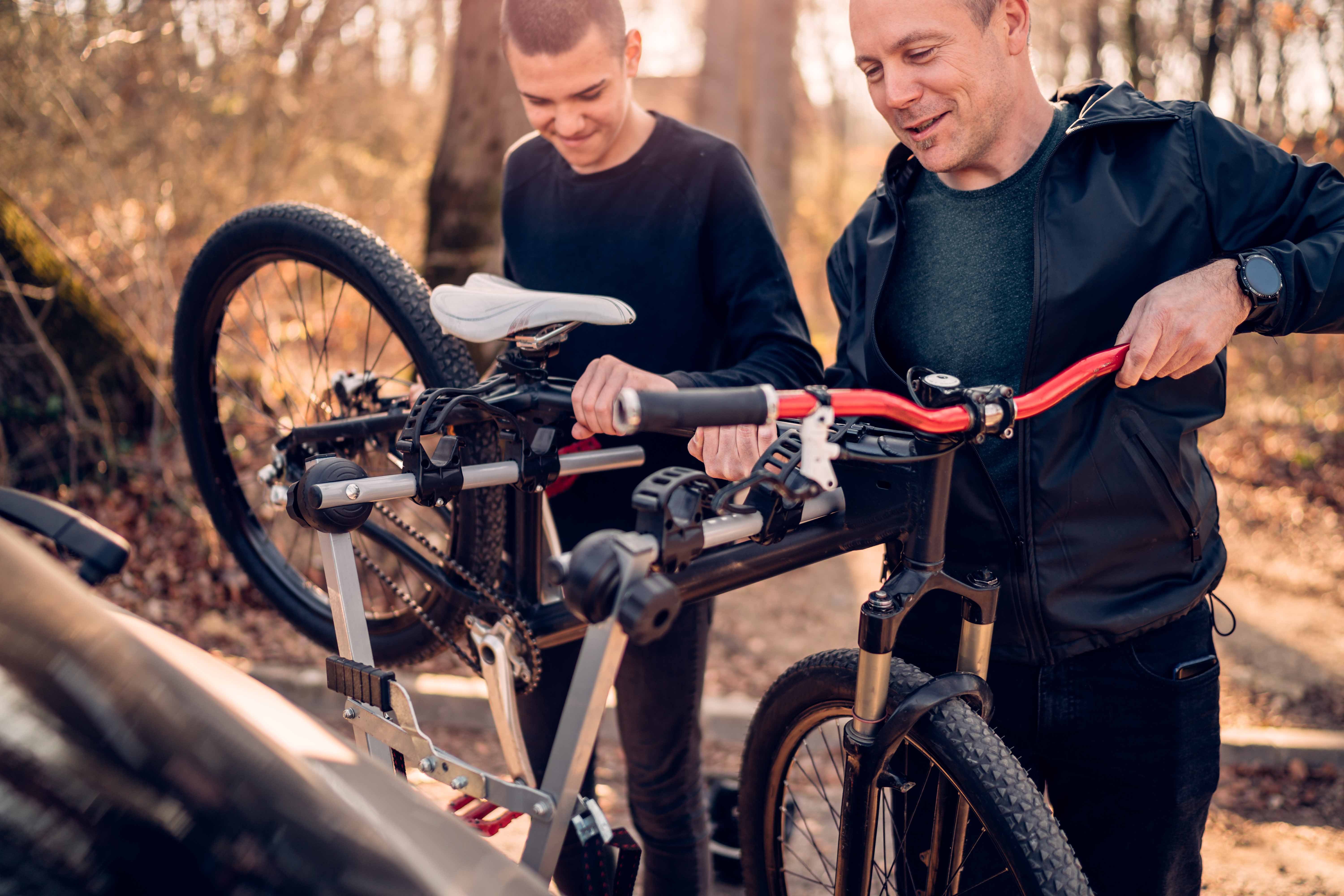 Homemade food
Who doesn't love a tin of cookies or brownies—or some pre-made chili or lasagna -- either to eat alone or to share with others? Giving home-made food at the holidays isn't just thoughtful, it can be a time-saver as well because you can double or triple your recipes and make gifts for several people at once. Presenting the food gift in holiday wrap, a decorative tin, or an inexpensive serving tray will make the present even nicer. For some inspiration, check out these recipes for holiday cookies and tips for wrapping them, or these homemade mixes created by layering dry ingredients for cookies, muffins, or hot chocolate in a mason jar – no baking required!
If you're not interested in cooking or baking, buy some treats at your local grocery store. Trader Joe's and Target stores sell a wide variety of holiday goodies that shouldn't break the bank. If you have people who are gluten-free or vegan on your gift list, consider putting together a gift basket of vegan and gluten-free snacks.
Self-pampering kits
Everyone likes to be pampered once in a while. Try putting together a basket or box containing inexpensive bath bombs, facial masks, lotions, soaps, shaving accessories, eye masks, incense, candles, and anything else that might help someone create a spa-like experience.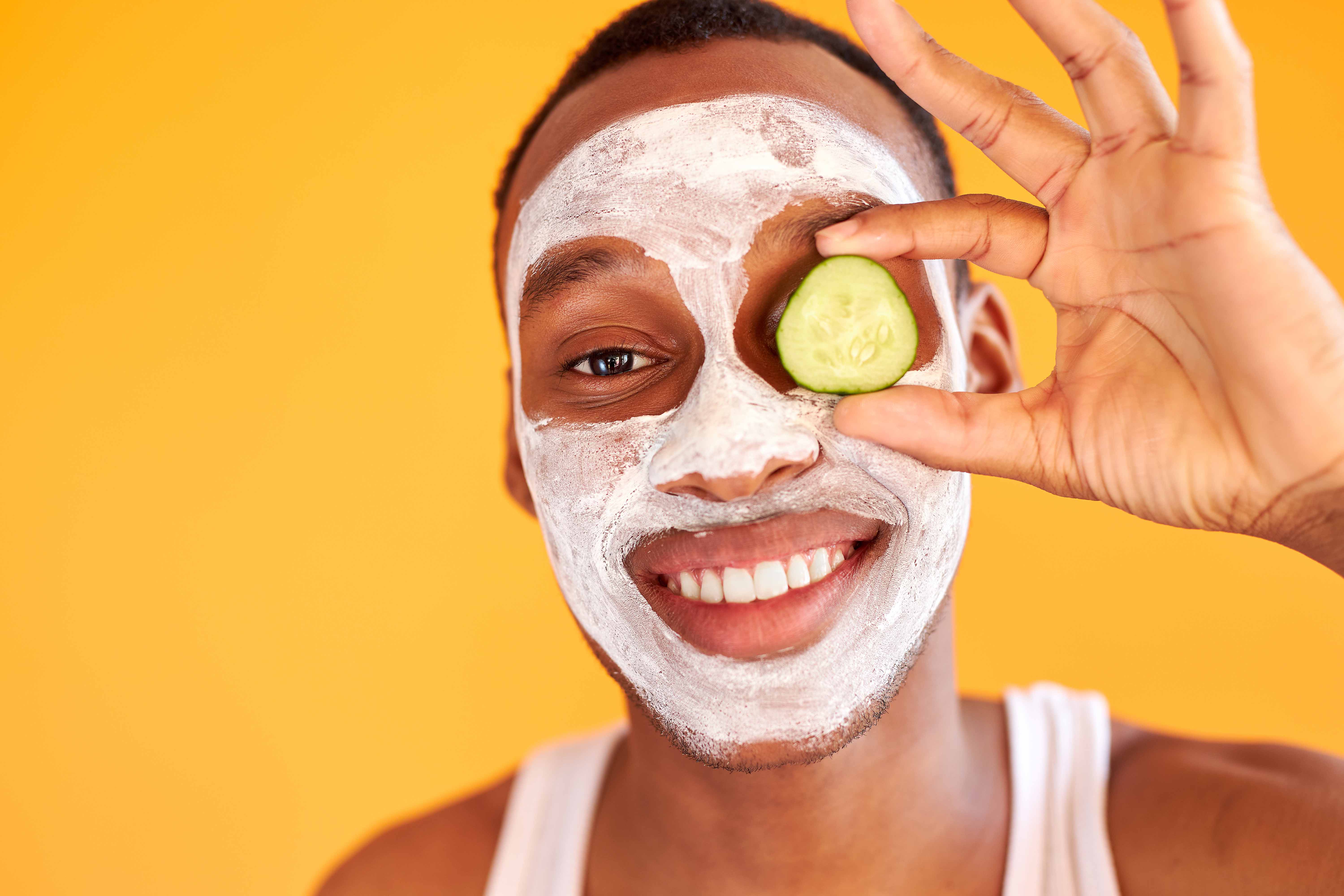 Small tech
Technology is a popular holiday gift, but few college students can afford to foot the bill for a new cell phone, computer, game console or curved monitor. However, most people can always use less costly tech like USB drives, charging cables, phone and tablet cases, and stick-on phone pockets. These may not be the most exciting or romantic gifts, but you can bet they will be used almost daily. Here are some more suggestions for tech gifts under $50 and gifts-for-gamers under $25.
Lessons
Are you a great guitar-player? An expert at bicycle maintenance or building computers? Do you have a great golf swing or tennis backhand? Think about sharing your special skill(s) with another person by giving them a free, in-person lesson. This can be a great way to share your knowledge and spend time with someone you care about. Plus, research shows that the act of teaching others enhances the learning and well-being of the teacher as well as the student, so it's a win-win.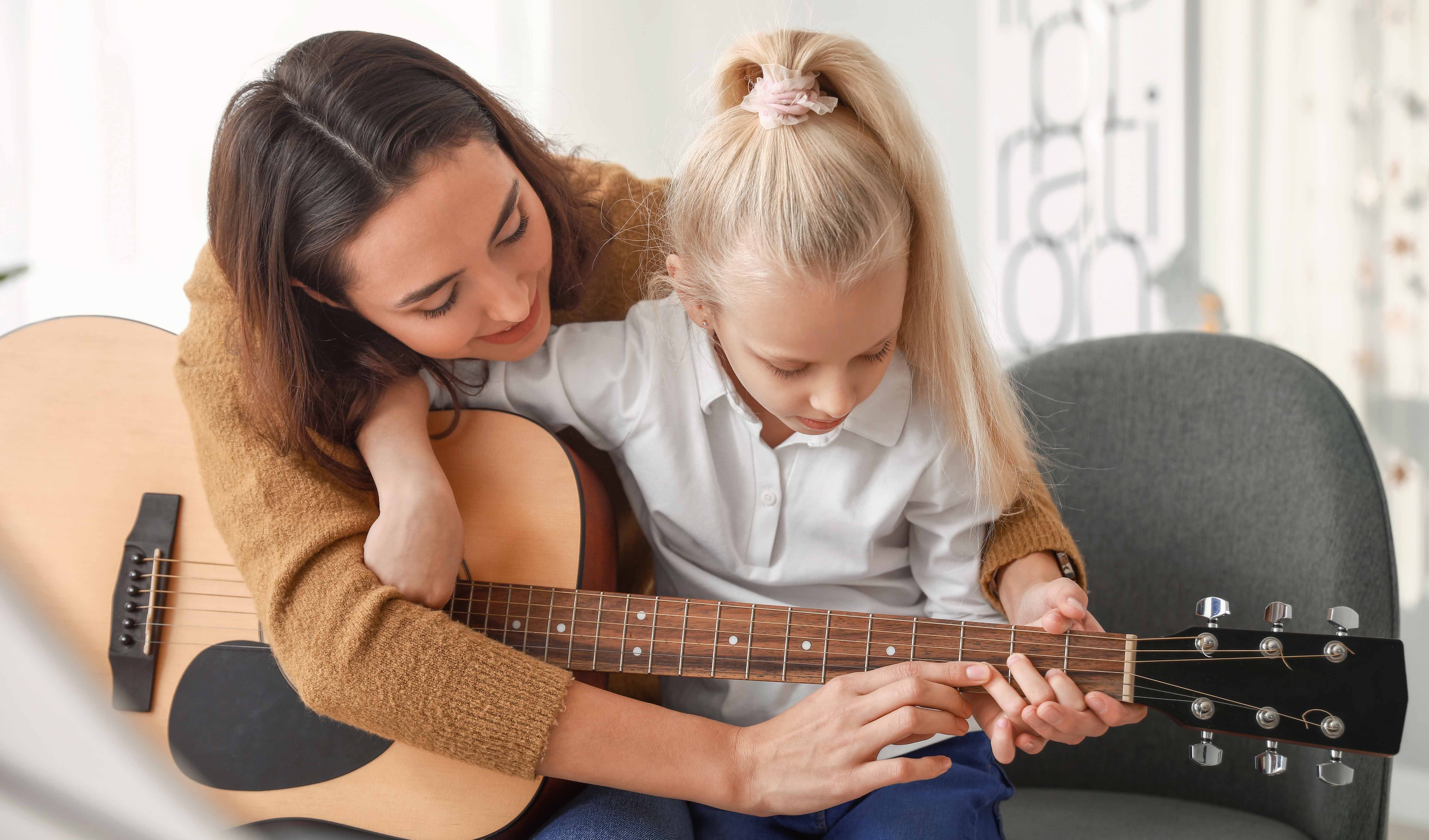 Fashion accessories
Items like socks, hair scrunchies, jewelry, tote bags, beanies and winter scarves come in a wide range of price points. It's possible to find gift-worthy options under $20 at stores like Brandy Melville and H&M. If you want to avoid fast fashion, try second-hand stores or websites where you can sometimes find high quality scarves, sweaters, jewelry and bags for less.
Chores
How about giving someone the gift of leisure by relieving them of a household chore? Think about making a romantic dinner for your parents, washing and waxing the family car, doing your sibling's or roommate's laundry, shoveling someone's driveway, or tackling a larger household project like cleaning out the garage. You might create a "gift certificate" or chore coupon book that your recipients can redeem during your holiday break.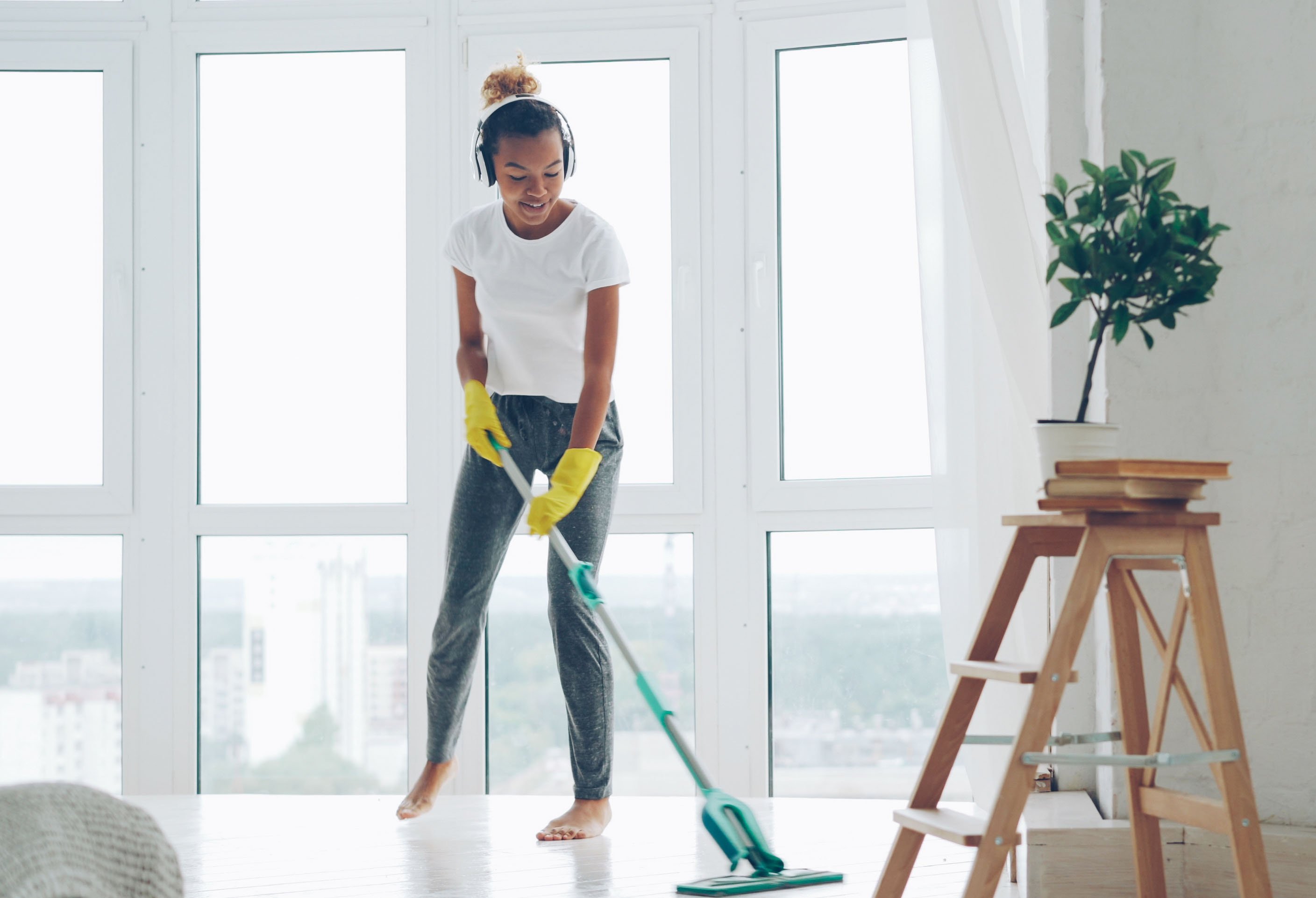 Gifts for the Home or Dorm
Many practical household items can make lovely holiday gifts and don't always cost a fortune. For example, reusable grocery and produce bags – perhaps filled with fresh or dried flowers, a plant, or herbs or veggies from a farmer's market -- are not only useful but good for the environment. Knickknacks such as scented candles and bud vases are other budget-friendly ideas.
In our digital age, printed and framed photographs can be special gifts, too—and it's fairly easy to find new or used picture frames at reasonable prices (check thrift stores). A set of new colorful dish towels, oven mitts, or cloth napkins might be ideal for friends moving into their own apartment – or for anyone who has a kitchen. Have friends in the dorms? How about some nice-to-have items like a a single-serve coffee maker, an electric coffee mug warmer, or a mini waffle maker?
It's the thought that counts
It can be hard to find the perfect gift for friends and loved ones—no matter how much money you have to spend. We hope some of these ideas will help you to stay within your budget this holiday season and embrace the joy of giving without spending beyond your means. Happy holidays!