9 College Costs Students Forget About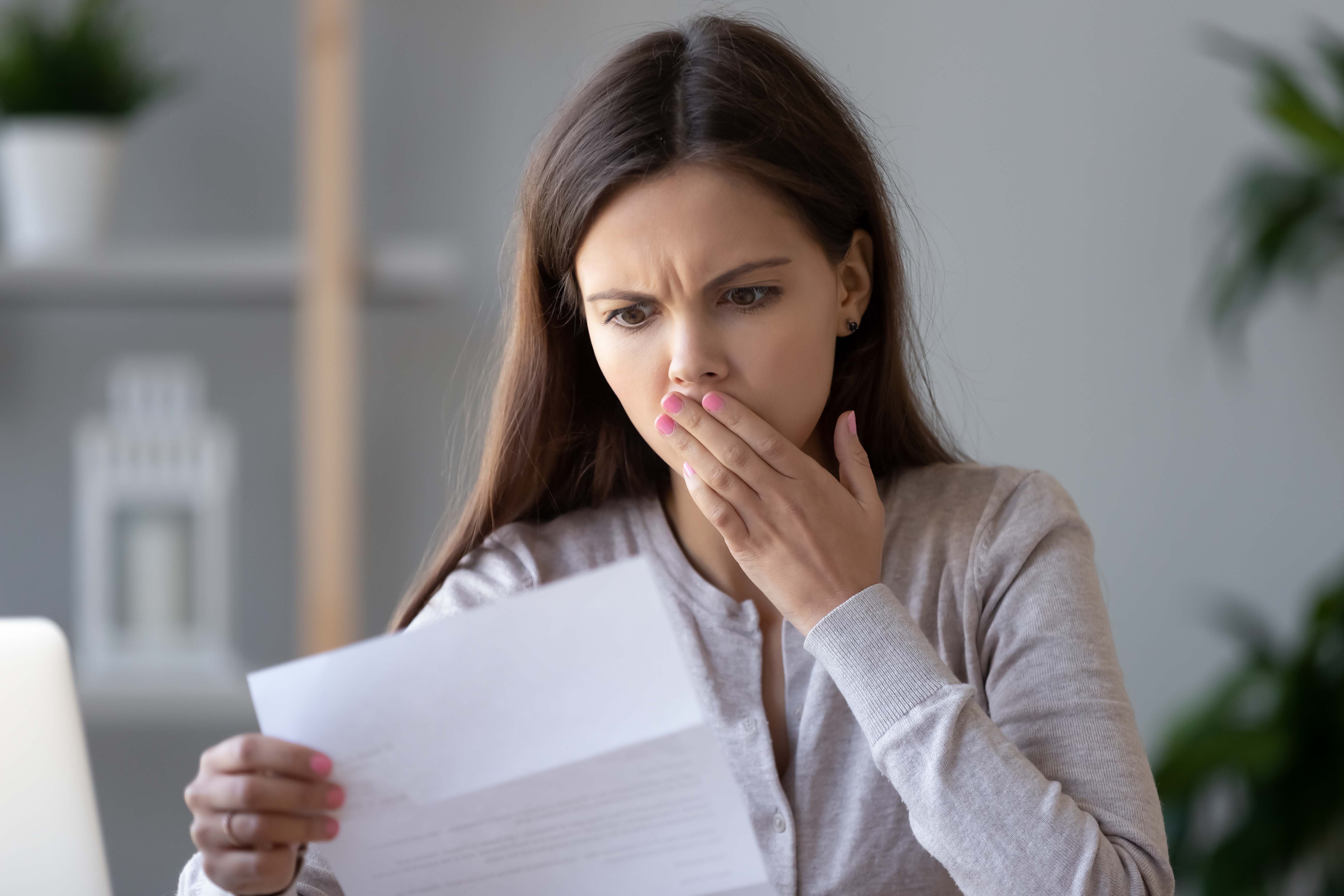 Many of the costs of being a college student are not included in the price of tuition. Here are 9 hidden costs to add to your college budget.
During their freshman year of college, students are sometimes shocked by some of the hidden costs that college brings. They might think of some of these costs as just a few dollars here and there, but these expenses can add up and take a toll on their budget. This article lays out some unexpected college costs and how to manage them, even as a first-year college student.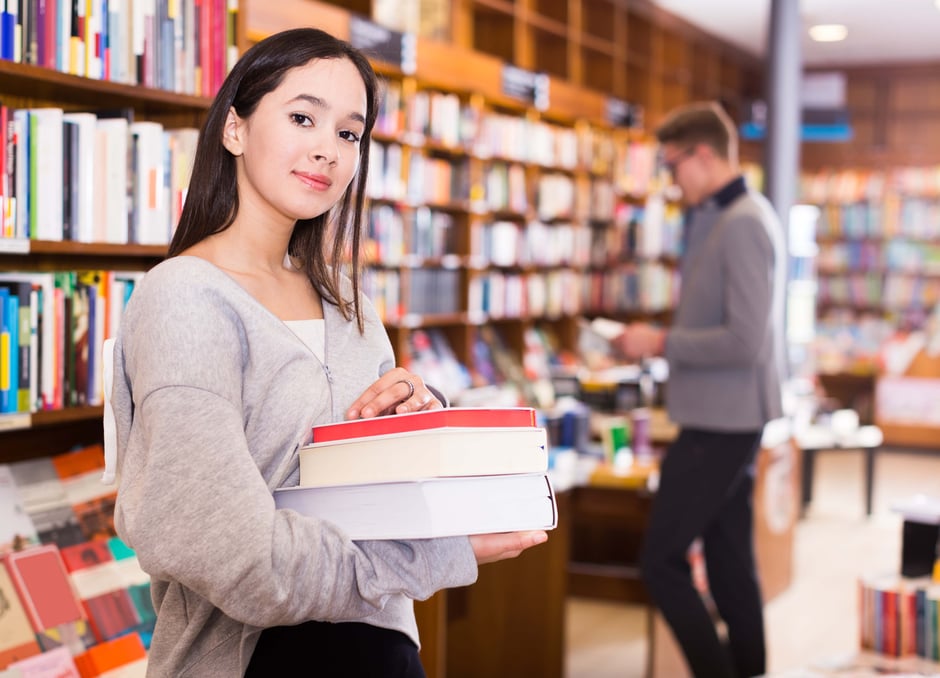 1. Books and Course Materials
The average price of books and school supplies for students at both public and private colleges in 2022-2023 was $1,240. The price for textbooks, digital access codes, e-books, and study materials can be higher than many students expect — especially for students taking STEM courses, where books can cost $100 or more and average 85% higher than textbooks for non-science courses. Lab courses may also come with fees for lab equipment and protective gear.
Tips: Check sites like eBay, Craigslist, Amazon, and Bookscouter to find discount or secondhand textbooks. Remember that student loans and other financial aid can be used to pay for textbooks and any required course materials. There are even textbook-specific scholarship programs, such as the Carl A. Scott Memorial Fund Book Scholarship. Sharing, renting, and selling your books after your course ends are additional ways to keep your costs down.

2. Food, Coffee, and Snacks
The average monthly charge for a college meal plan is $563 a month, or about $4,500 per year, for an 8-month meal plan, according to The Hetchinger Report. However, some college meal plans are much higher. At Vanderbilt University for example, the 2023-24 freshman meal plan is $3,785 per semester. At Carleton College, a 15-meal per week plan costs $7,890 per year. Some colleges require students living on campus — especially freshmen --- to purchase the meal plan and offer no other options.
Finding the right-size meal plan can take some time, especially during your first semester or quarter at college. Some students discover that their dining card or credits are not accepted at every dining hall or eatery on campus and they must pay extra for coffee at the campus cafe or snacks sold at the grocery store. Dining halls may not be open at convenient times, especially on weekends, forcing students to go elsewhere for food and pay out of pocket.
If you're living off campus, you may be responsible for providing your own meals. Purchasing food at a grocery store can be less costly than being on a college meal plan, but it can be easy to go over budget.
Tips: Find out as much as you can about your college's meal plan. As you learn about it and consider your nutritional needs in comparison to what your school offers, you might find that you can switch to a less-expensive plan if your college allows for this flexibility.
If you're living off campus, try to plan out your meals each week and make a grocery list. Talk to your roommates about splitting the cost of items you all consume, such as eggs, milk, and juice. Limit eating out or purchasing take-out and make your own food as much as possible. Some colleges are pairing up with local food banks to provide free or low-cost groceries to students.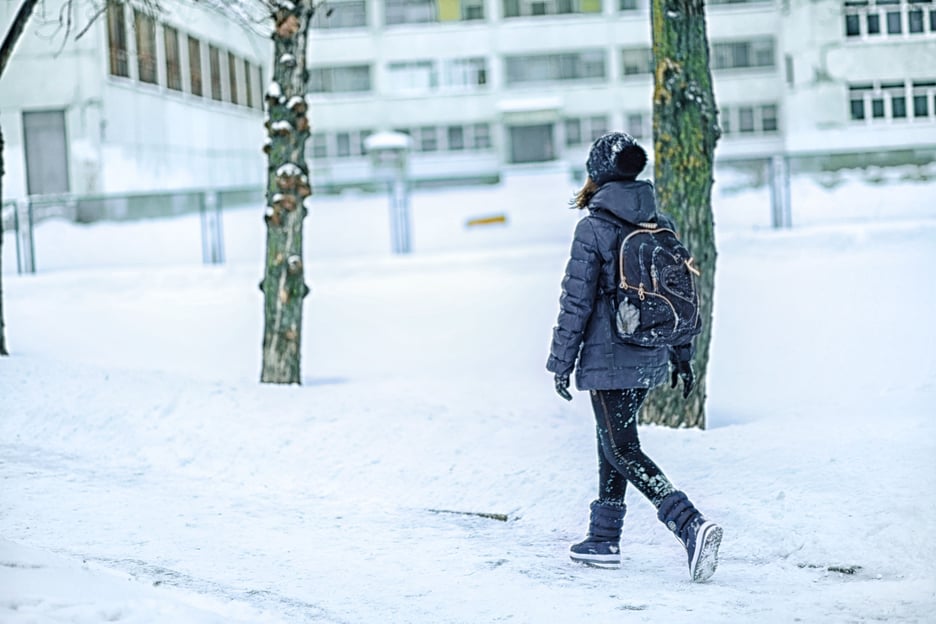 3. SEasonal Clothes
Moving from the desert to attend college in Maine or Chicago? Or perhaps the rainy pacific northwest? Both situations will require some new weather-appropriate clothing, which may include a winter coat, snow or rain boots, thick socks, mittens, and more.
Tip: Check secondhand sites or thrift stores in your area before buying new. If you can delay purchasing a winter coat, some retailers have winter clearance sales in January or February and offer savings up to 75% off. Invest in good thermal underwear, socks, a scarf and a hat, which can keep you warm if you have to make do with a lighter jacket.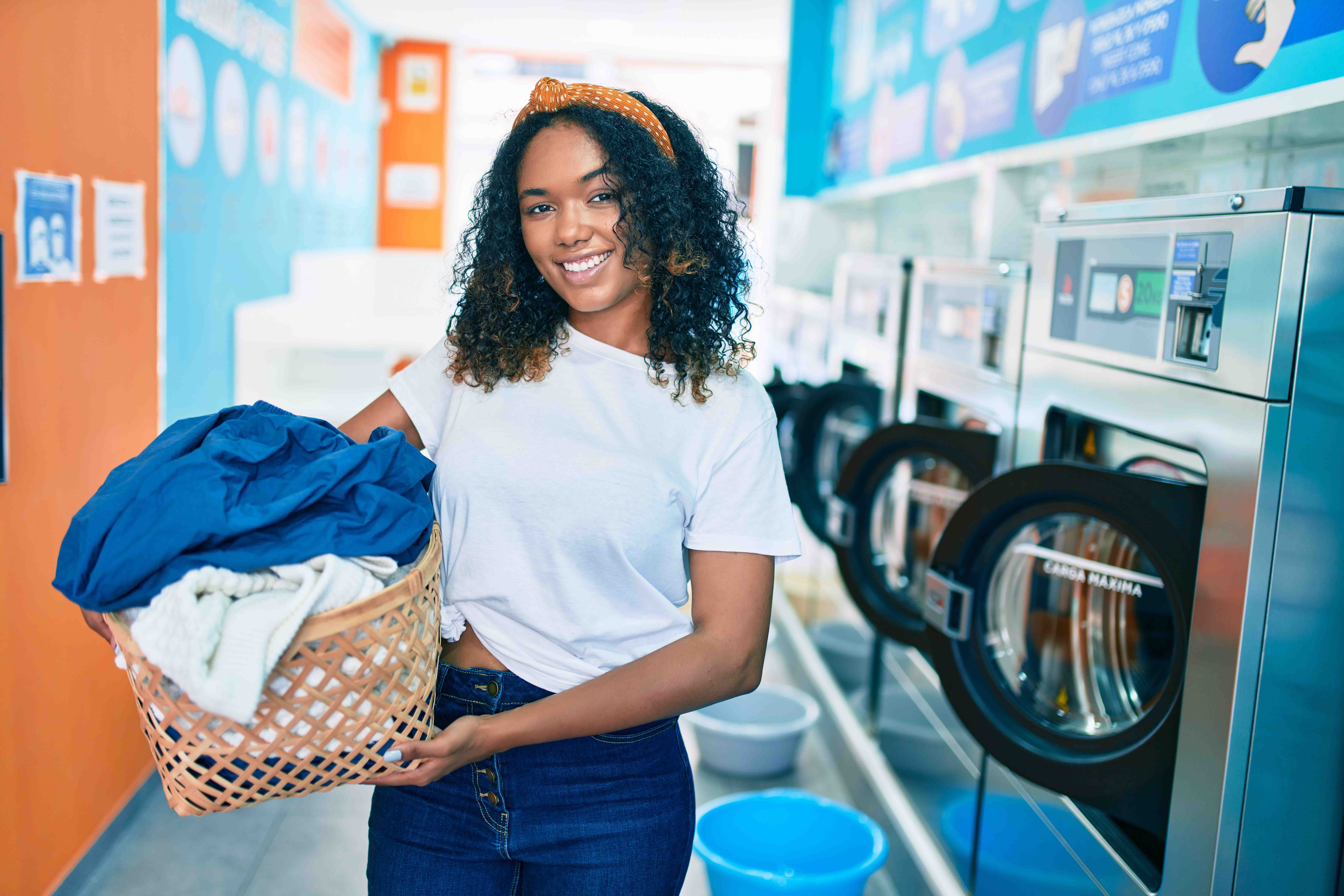 4. Laundry
Laundry isn't free at most colleges. On-campus washers and dryers may cost anywhere from $1.25 - $1.50 for each use, so doing two loads per week will run about $6, or $24 per month, not including detergent, dryer sheets, and fabric softener.
Tips: Wash full loads. Spot clean or hand-wash items to extend time between washes. Clean the lint filter after every load so the dryer runs more efficiently. Cut costs by foregoing fabric softener or dryer sheets. Consider purchasing reusable wool dryer balls to cut static and drying time. Better yet, avoid the dryer altogether and air dry your clothes when you have the chance.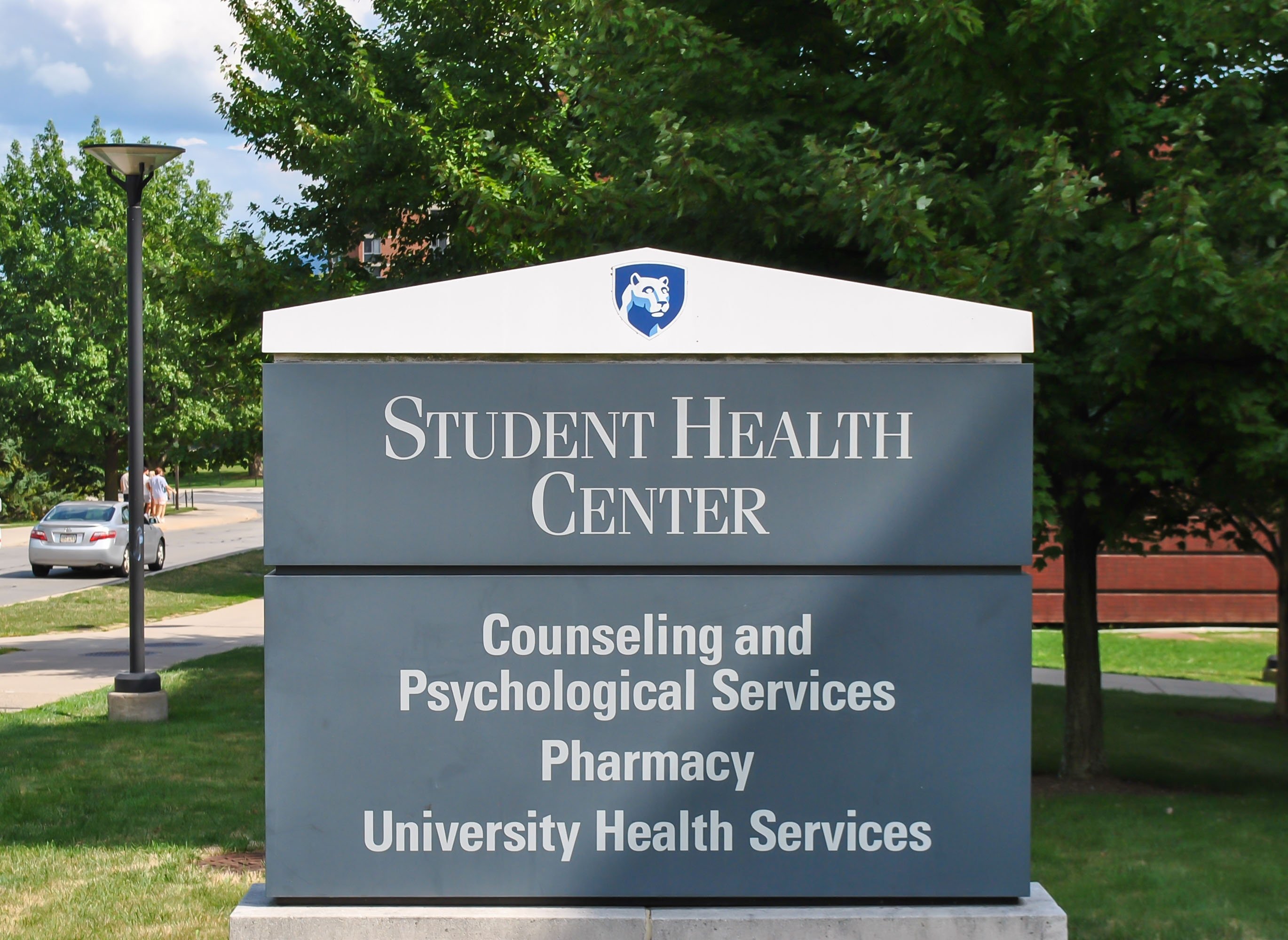 5. Student Health Care
You might not notice the health insurance fee on your first tuition bill. A college's health insurance plan for a single year can cost anywhere from $1,500 to $2,500 a year, according to the American College Health Association. But some colleges charge higher fees. For example, Stanford's Cardinal Care program cost $7,128 for the 2023-24 academic year.
Tips: You may "opt out" of the college's insurance plan if you can provide proof that you have similar health insurance coverage. However, students usually need to provide this proof within a certain time frame at the beginning of the academic year.
If you are on your parents' or guardians' health insurance plan, or you have other health insurance you'd prefer to use, make sure you know how to obtain a waiver and apply for one before the deadline. Your college's financial aid office or website should provide information about how to obtain a health care waiver. Alternatively, you may prefer to purchase the college's health insurance, which can be a good deal. Check with the college to see if you qualify for a discount or subsidy.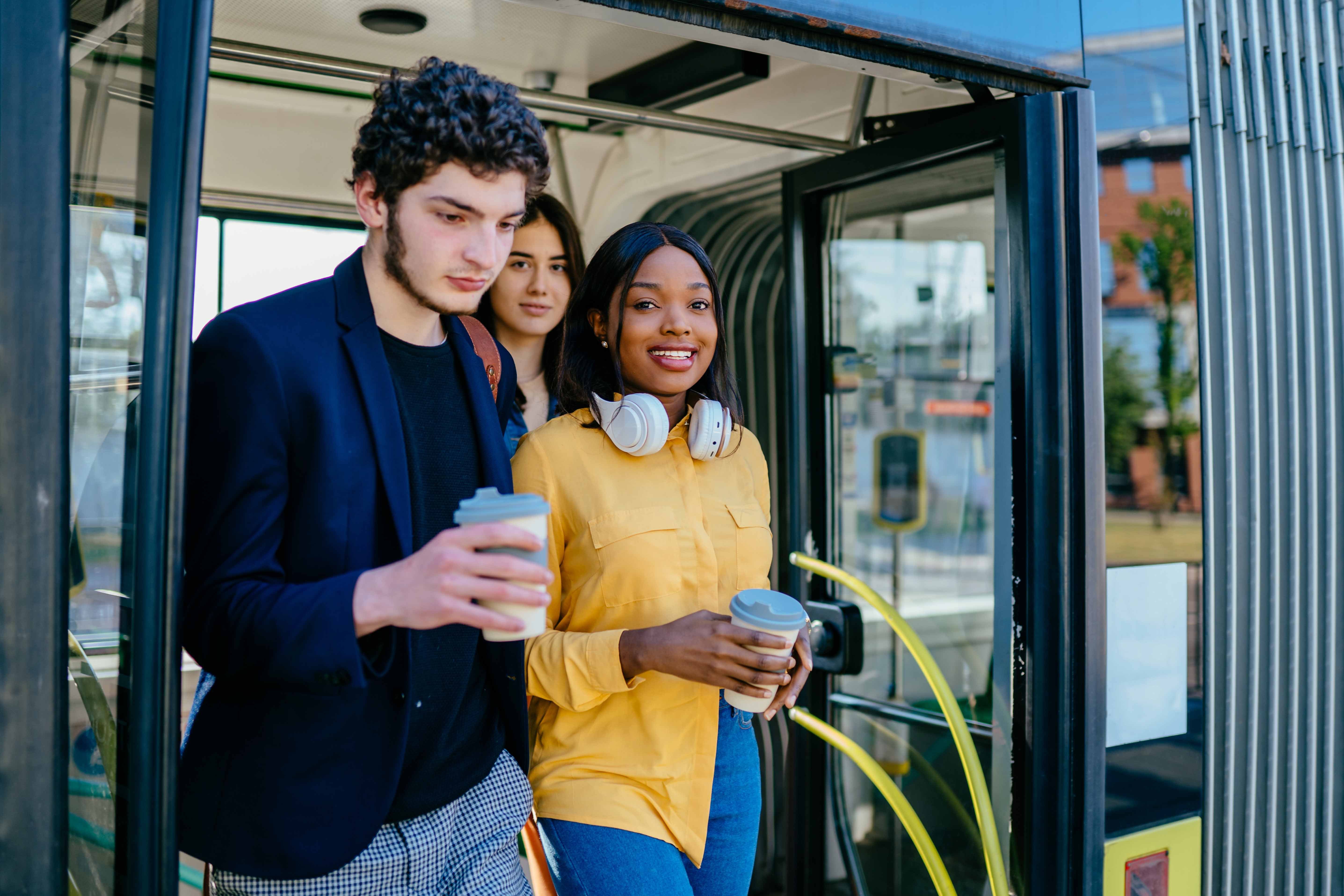 6. Transportation
Transportation in and around campus can be one of the costlier college expenses. If you are a student who is commuting from home or an off-campus apartment to college by car, the cost of gas, car maintenance, insurance and parking can add up fast. So can the cost of a monthly bus pass, which, in U.S. cities averages about $100 and may not be included with your college fees.
Tips: If you are planning to use local transportation regularly, find out if your college (or the city) covers student fares or provides a discount. At the University of Nevada, Las Vegas, for example, students pay a discounted rate of $104 per semester for a transportation pass.
If you are going to get around by car, find out what gas station in your area has the best prices. Keep track of how many times per month you have to get gas, and budget for gas money on any long trips you may have to take. Make sure you have a permit to park in your city, especially if you are a new resident to avoid ticketing fees.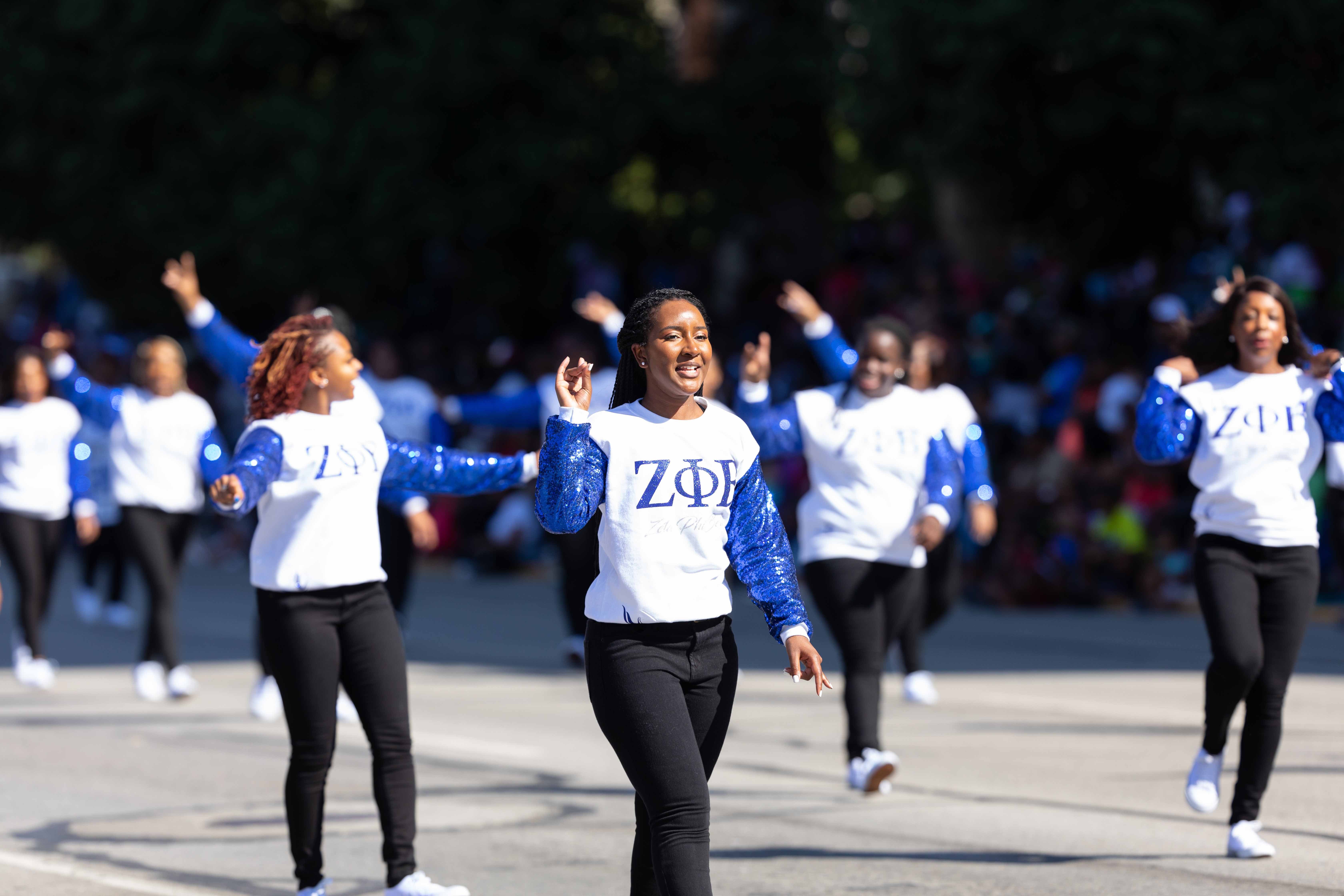 7. Greek Life
The cost of "Greek Life" in college ranges from $600-$6,000 per semester, not including additional fees for pledging and initiation, social events, and first-year dues (which can be higher). Some semester dues cover room and board in sorority and fraternity houses, so the price may be comparable to the cost of living off campus or in the dorms. According to U.S. News & World Report, sororities and fraternities have become more transparent about the costs to participate in Greek Life, many posting costs on a website or with a campus Greek system office.
Tips: Look into the costs of sororities and fraternities carefully and consider if the benefits are worth the cost to join.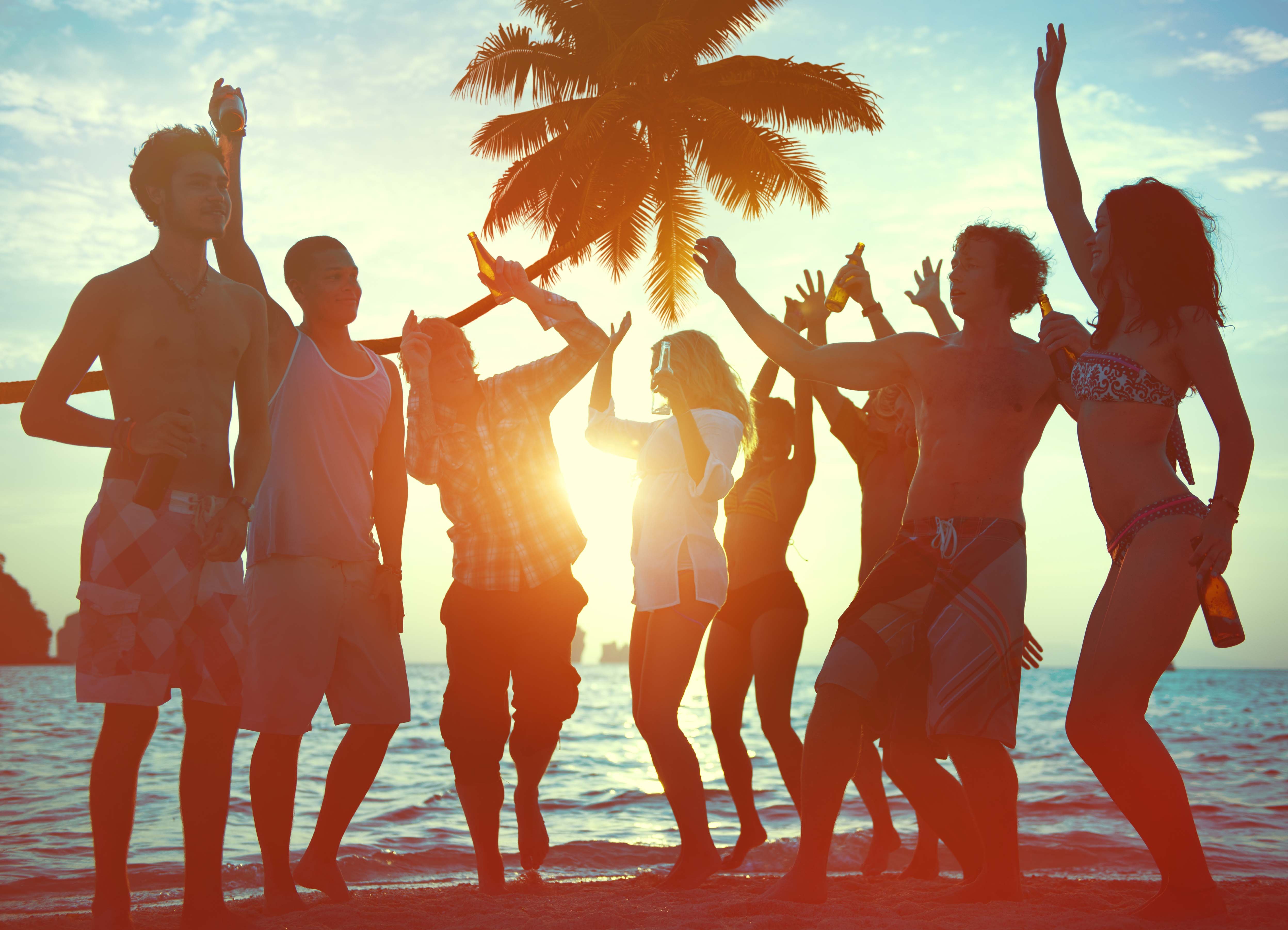 8
.
Spring Break
According to the market data website Gitnux, the average college student spent approximately $1,080 on spring break trips in 2023. A 2020 survey reported that twenty-two percent of college students surveyed said they planned to use student loan money to pay for spring break. Spring break can seem like a rite of passage for college students and turning down the chance to take what might seem like a once-in-a-lifetime trip can be really hard. But you shouldn't go into debt to fund a spring break you can't afford.
Tips: Don't go overboard with travel plans just because your peers are. Know that it is ok to stay on campus and have a relaxing break or drive home to see your family. Another option is to plan a less-expensive spring break. Consider camping locally, volunteering, or taking a short road trip. These can be just as fun and meaningful as an exotic beach vacation.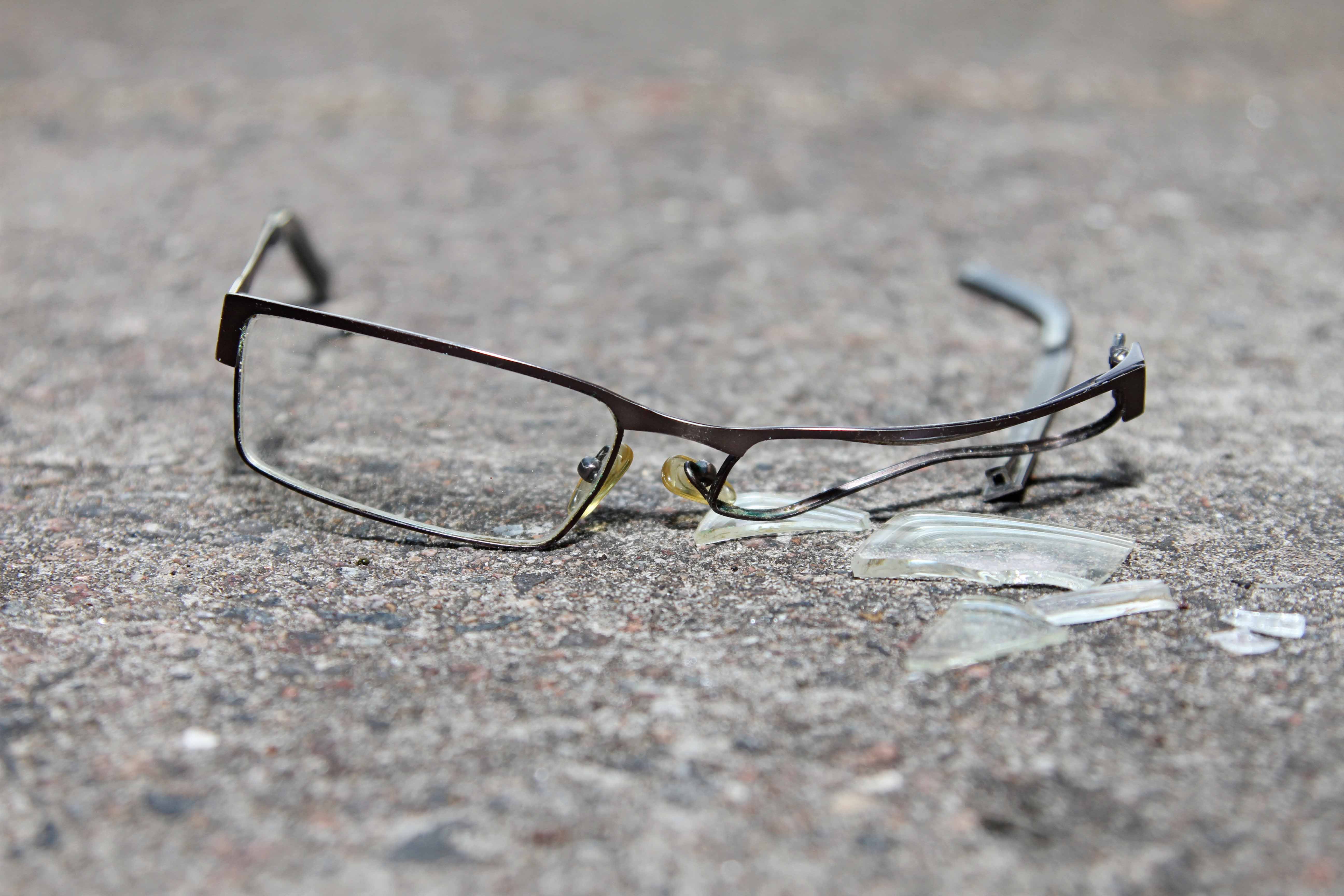 9. Emergency Expenses
No matter how well you plan your college budget, unexpected situations may arise that cost money – car repairs, medical and dental bills, and so on.
Tips: Talk to your family about how much they can support you when it comes to emergency expenses and what qualifies as an emergency. If possible, start putting aside a little money in a savings account each month to build up an emergency savings account.
Consider applying for a credit card to help you pay for emergency expenses you may not have enough cash to cover, but make sure to pay your balance in full each month so that you have the bandwidth to use credit when you face an emergency and avoid interest and fees. Paying your credit card bills on time each month can also help you start building credit in your own name.
You may not be able to predict every cost that you'll encounter at college down to the penny. But hopefully, this list of hidden costs will help you budget for some of them beforehand, anticipate your out-of-pocket expenses more accurately, and help keep your money stress to a minimum.