6 Tips for Finding a Summer Job in College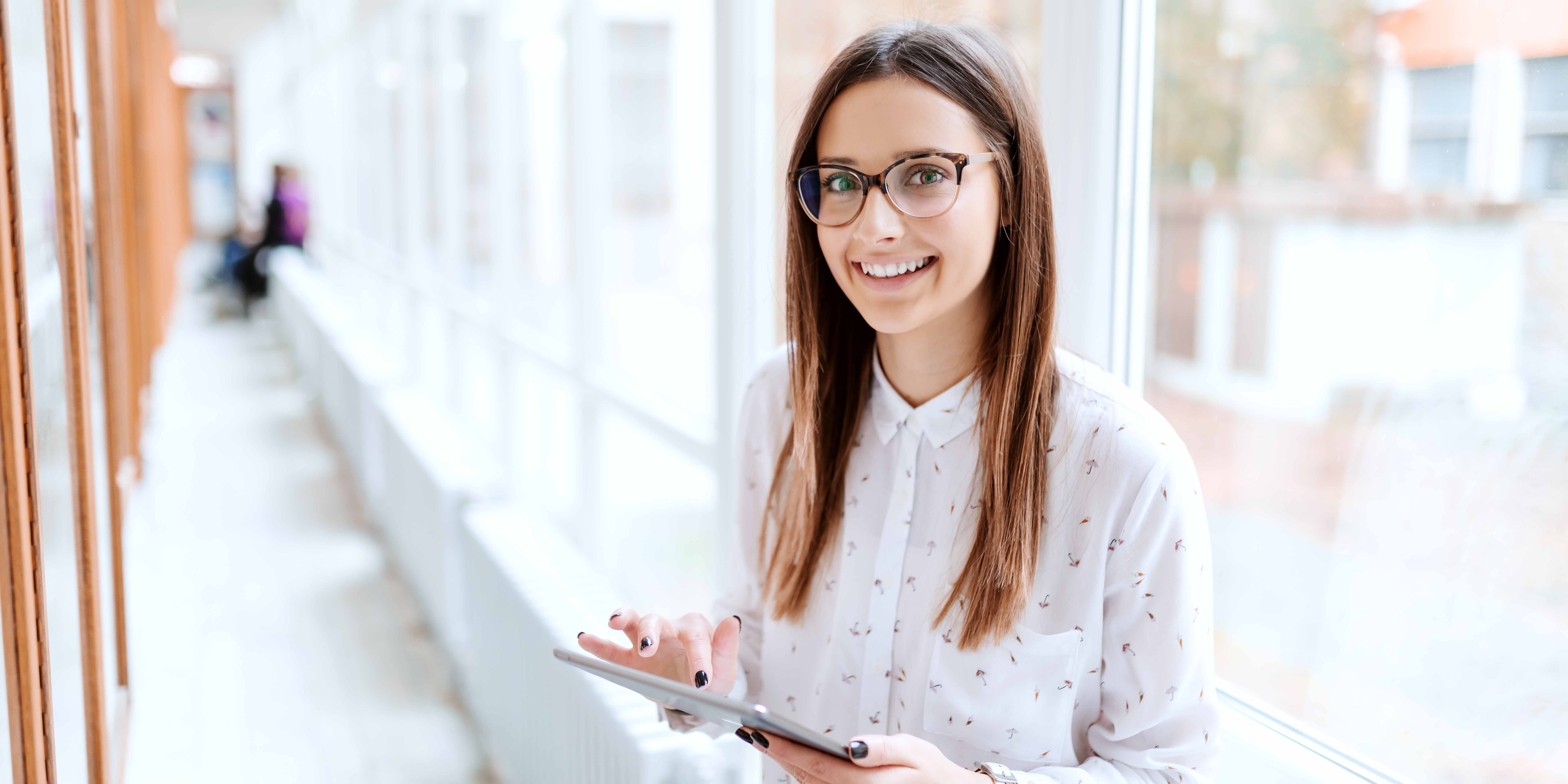 Adapted from 1st Financial Bank USA's Blog
If you plan to work this summer, lining up a job before summer begins is ideal. But searching for summer work while you're in college can be tough. Here are a few ideas to help you start your search and find the best summer jobs for college students.
1. Determine your goals for a summer job
Having some goals in mind for your job – including financial goals, such as how much money you'd like to earn and how you plan to spend or save it – may help focus your search and make easier to spot the best opportunities.
Do you want to develop a particular skill? Work in a particular industry or gain experience in your major? Do you need to work in your hometown or would you like to explore a different city? Maybe you just want a fun summer opportunity where you can meet new people. Understanding your goals – and how well a job matches them – may help you more easily find a job that is a good fit and also stand out as a top candidate.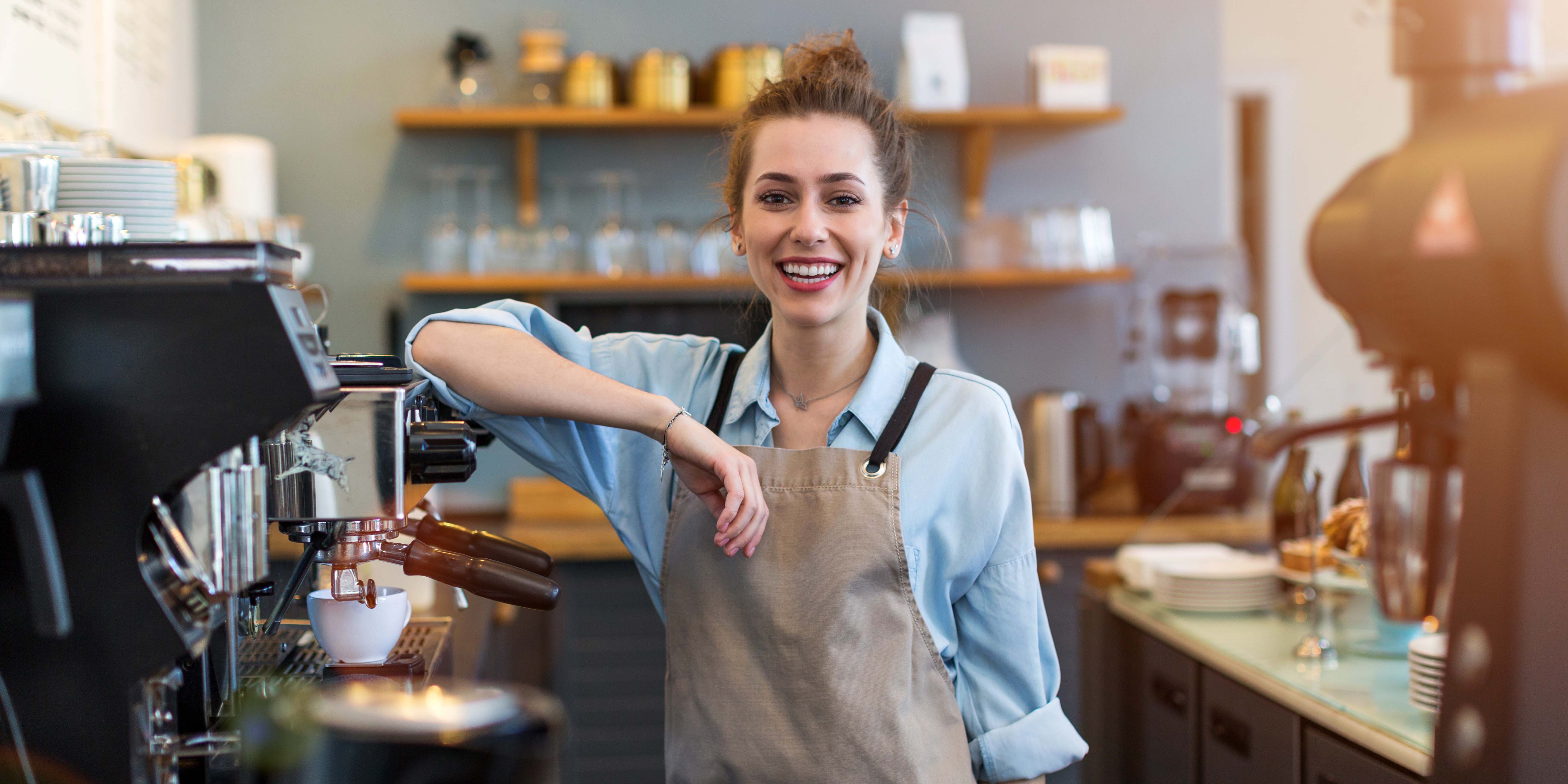 2. Gather your job-searching resources
There are many resources available to help college students find summer jobs. Here are just a few.
Your college's career center

. Most college career centers offer job listings from businesses and organizations looking to hire students part-time. Your career center may also be able to put you in touch with internships related to your major. If you haven't done so already, make an appointment to speak with a career counselor while school is still in session.

Job and internship websites

. Large job-hunting sites such as

Handshake,

Indeed

,

Glassdoor

and

ZipRecruiter

also list part-time and seasonal jobs. They also let you post your resume on their websites, and have sophisticated search options to help you zero-in on jobs that meet your qualifications, field of interest, and other criteria.

Idealist.org

lists jobs and internships in the non-profit sector. Spending time on a few of these sites may provide you with some ideas for summer employment as well as give you an idea of the kind of work and level of pay you can expect.

Your network.

Talk to friends, family, former employers, professors in your department, and other contacts. Let them know that you are looking for summer employment. You never know who might be able to connect you with a great summer job.
3.
Look for paid internships
A lot of students hope to get a paid internship over the summer, which is a great way to gain experience in your major and earn some money at the same time.
Depending on your major and what year you are in college, paid internships may be competitive and difficult to land. Usually, students need to apply for the most sought-after internships early in their academic year. According to a 2021 survey conducted by the National Association of Colleges and Employers, companies begin recruiting interns, on average, about eight months prior to the start date of the internship
It's best to reach out to your academic department and college career center for guidance on finding internships, however, you'll also find internships listed on job sites such as Chegg's Internship.com, Handshake, and Intern Queen.
If you are unable to get a paid internship, you might consider entry-level jobs within your field or industry. For example, if you're hoping to work in the medical field, look into becoming a Certified Nursing Assistant or medical transcriber (both jobs may require some training), or consider part-time work in a hospital as a medical transporter, orderly, or food service worker. If you plan to be an accountant, perhaps you can find a short-term administrative position with an accounting firm or small business. If nothing else, you'll be in an environment related to your major and may have the opportunity to make valuable connections that could lead to an internship later on.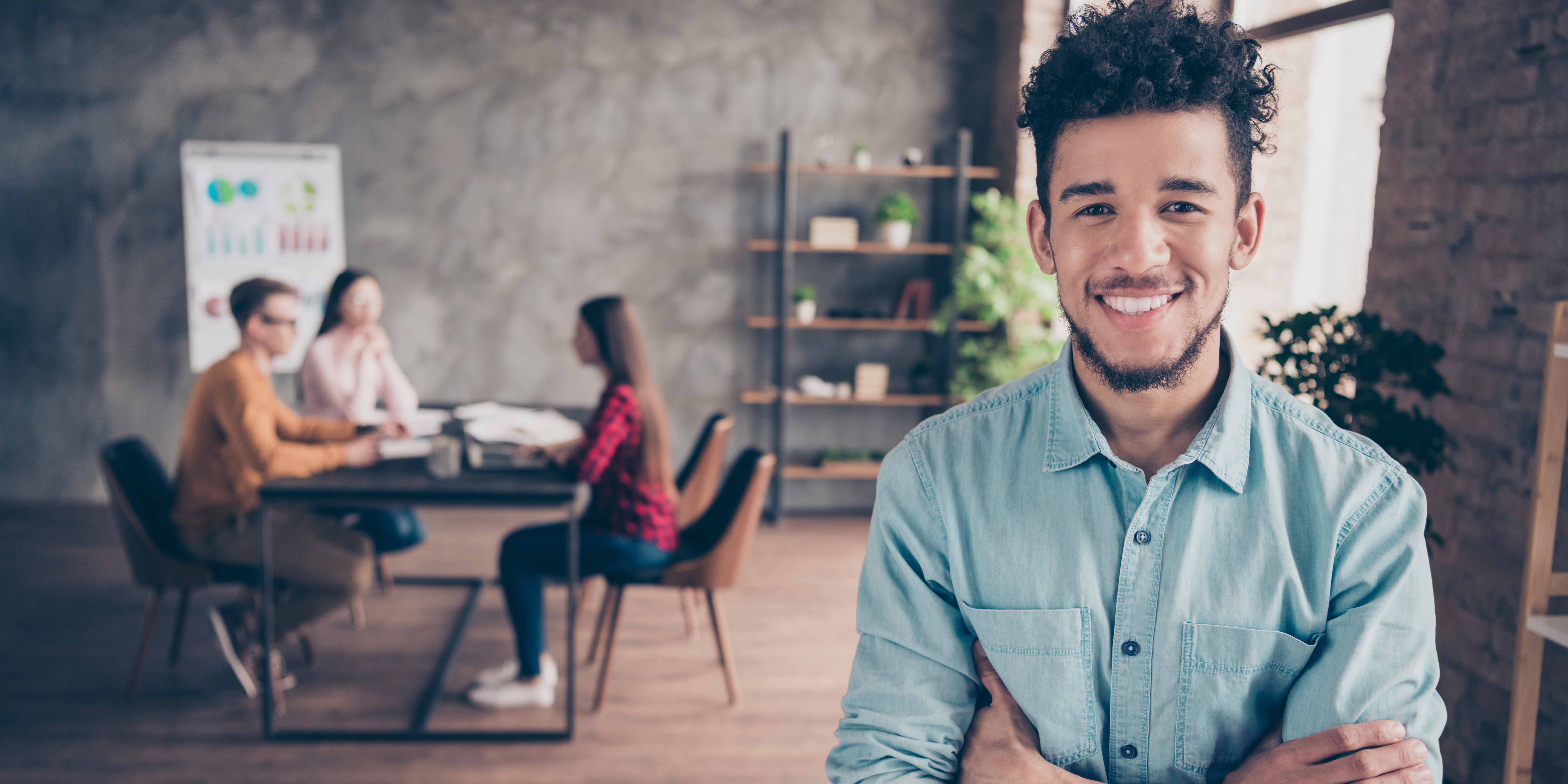 4.
Create your own job
You might also consider creating your own employment opportunity within your community, such as dog-walking, lawn and garden care, or babysitting. Enterprising students are sometimes able to develop these short-term "side hustles" into lucrative small businesses.
Better yet, think about creating a job opportunity that aligns with your major or another passion. For example, if you're majoring in computer science, you might be able to earn money providing IT support in your community – or tutoring high school students in coding. If you're an English or communications major, you might look into freelance proofreading, social media support, or blogging for businesses in your local area.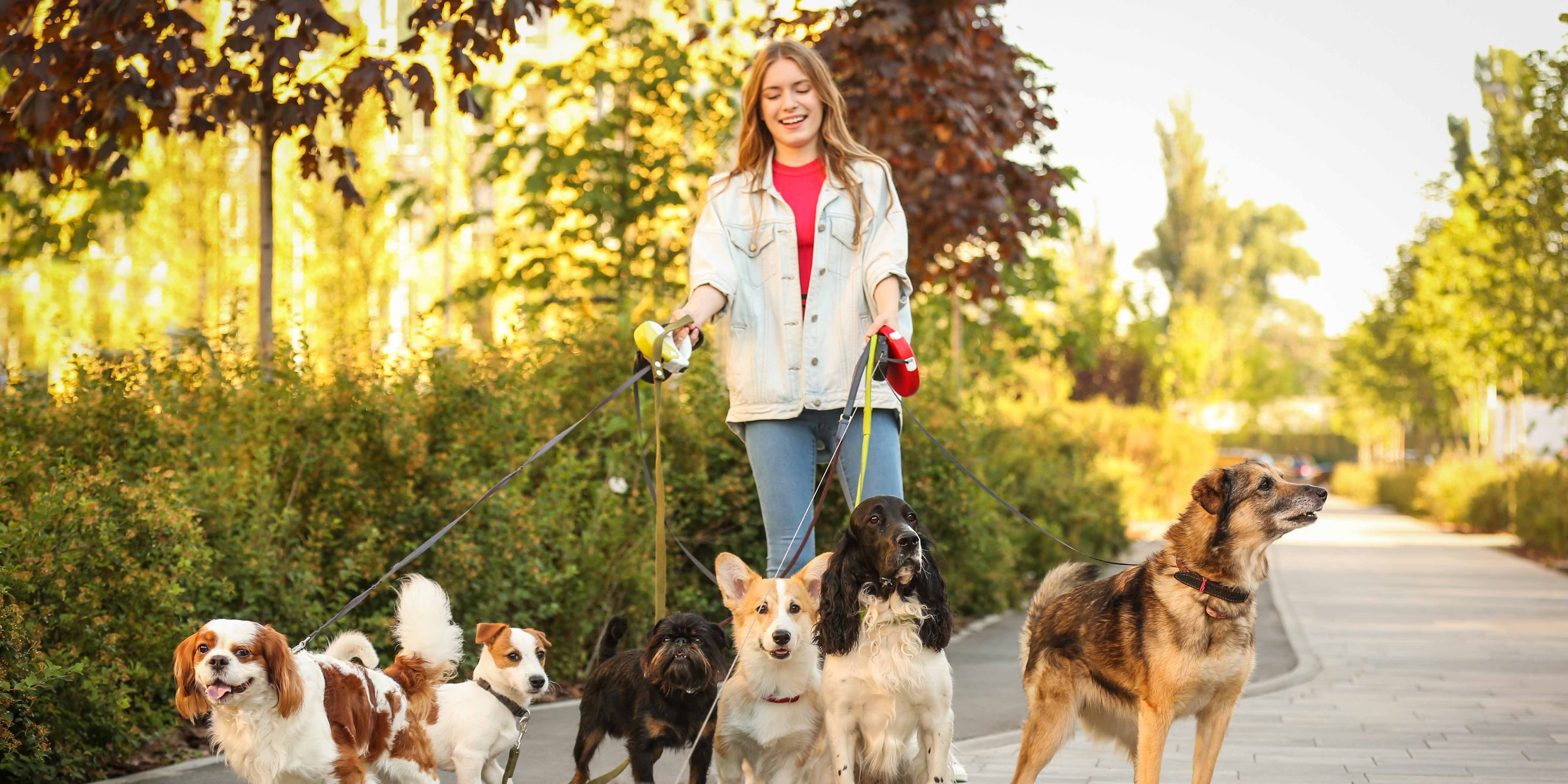 5. Get your resume ready
Before you apply for any job, make sure you've updated your resume. A resume and cover letter tailored to the position for which you are applying can show recruiters you are interested in the job and willing to put in the necessary work. Prepare for your interviews by reviewing some typical interview questions. Be sure to follow up any interview with a thank-you note to show your appreciation for the interviewer's time and to further express your interest in the position.
It's also important to review your social media accounts and remove anything that isn't professional. You might consider creating a Linked-In Profile if you don't already have one, which you can reference in your resume and other communications with potential employers.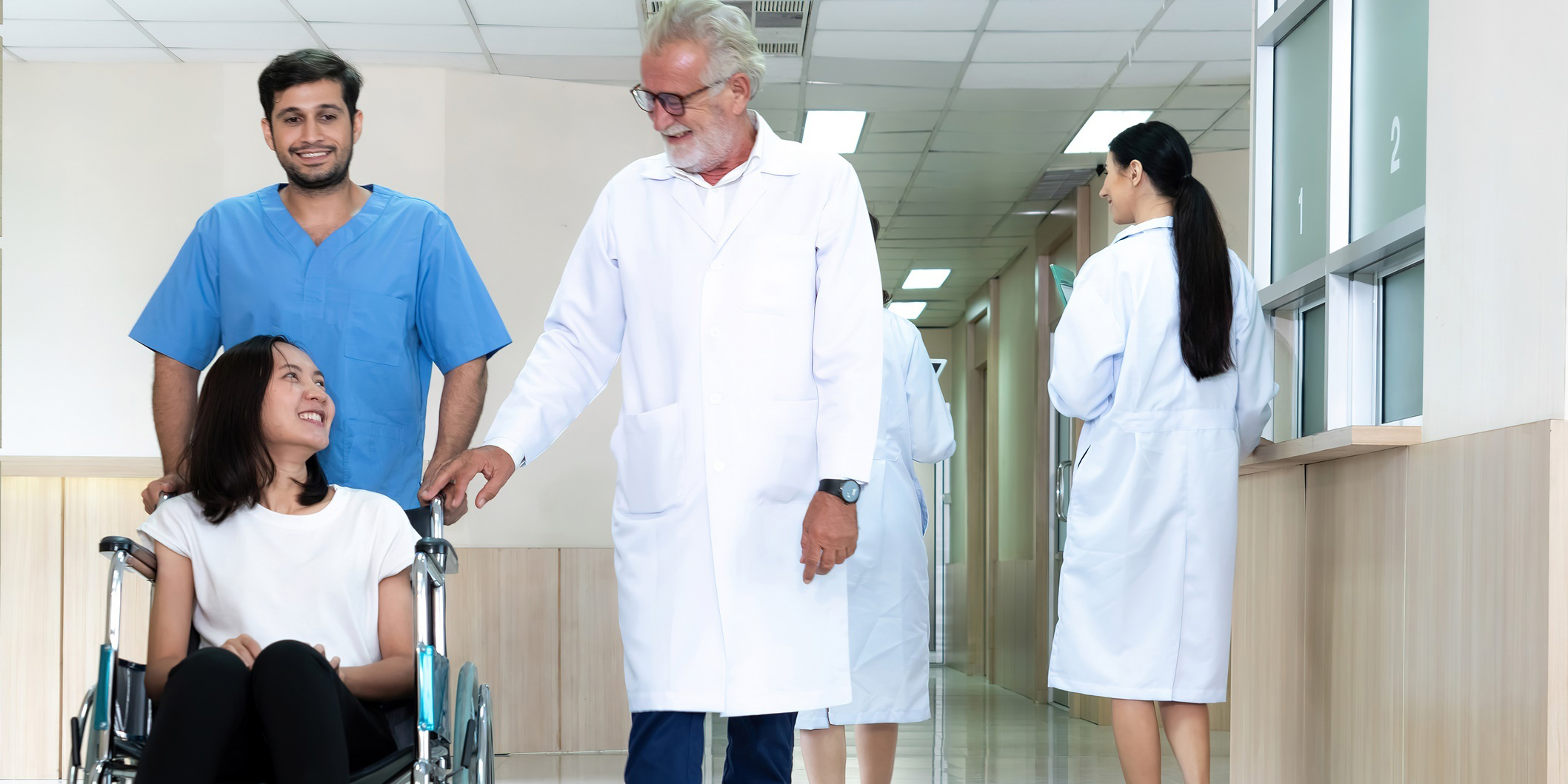 6. Communicate your schedule with future employers
When you are interviewing and before you accept a position, be sure to inform your employer of your schedule. If you are interested in working only during the summer, make this clear. Pay close attention to the job description before you apply and remember that not all employers are seeking temporary employees.
Finding and applying for a summer job can be tedious and time-consuming, that's why it's best to start your summer job search as early in the year as possible. But no matter when you start, if you tap into your network, put yourself out there, and put in the time, you will likely find a job that rewards you financially and provides a learning experience as well.