Furnishing Your Dorm Room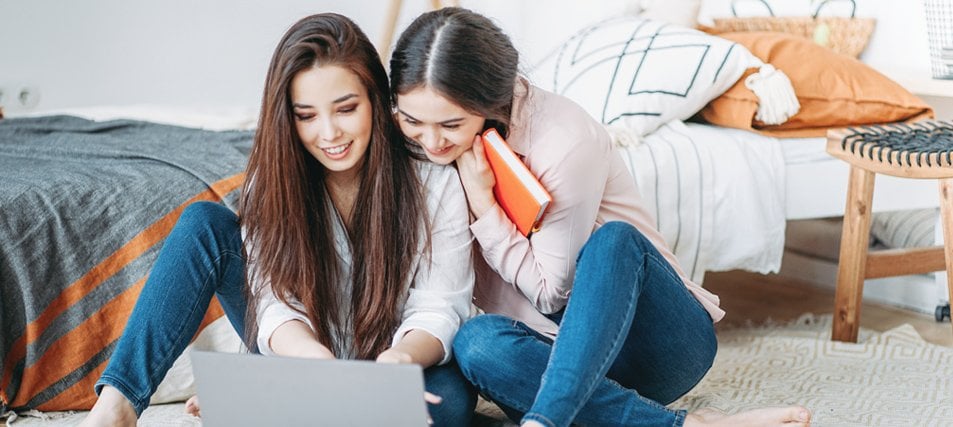 Welcome to your new dorm room! You are probably looking at a stripped-down bed, a well-used desk, a chair, and one bleak overhead light. Time to get to work turning your Spartan cell into a cozy nest!
But it won't take long for you and your roommate to furnish and decorate your room in a way that shows off your individual tastes and styles.
What to Bring
Over the summer, before you arrive on campus, you'll receive detailed instructions from your college's housing office telling you what to bring. Typically, you'll have to bring your own bedding. Most colleges recommend extra-long, twin flat sheets. Plan to purchase a carpet and a desk lamp after you get to campus in the fall. (Stores near campus may even have move-in specials to get you started.) Coordinate with your roommate about bringing a dorm-size refrigerator and a stereo if they are allowed at your college.
Leave Hot Stuff at Home
Due to fire regulations, colleges typically do not allow you to have a microwave oven, hot plate, toaster, or halogen lamps in your dorm room. Most dormitories have shared kitchen facilities where you can practice your culinary skills.
To make your parents comfortable, most colleges schedule a Parents' Weekend early in October, so mom and dad can see that you're happily settled in.