Resources / The Road To College
Steps to Launch Your Journey to College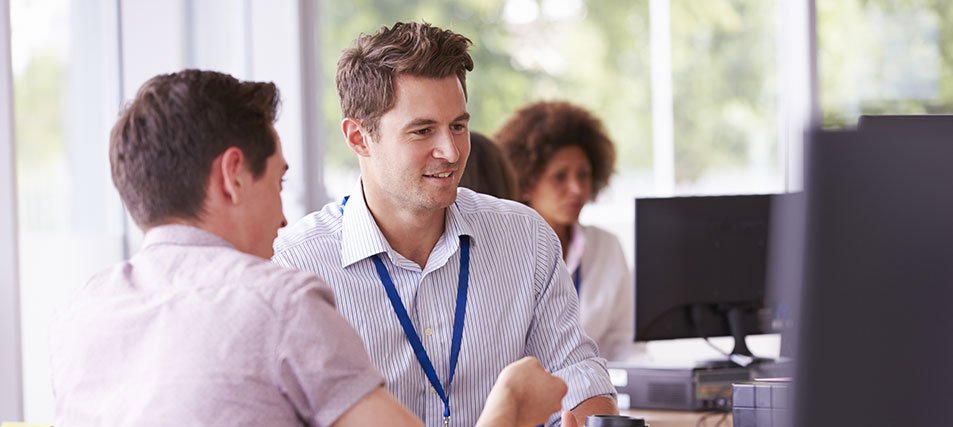 There are well over 2,000 four-year U.S. colleges. No wonder starting down the path to college can feel intimidating. Try beginning with these simple steps.
College, college, college... You might be feeling that's all anyone talks about. Or maybe you wish someone would just tell you what to do next. Follow these steps and you'll be well on your way to your college future.
1. Think about why you are going to college.
Do you have a passion to study a certain field? Or a passion to figure out your passion? Either way, assess what positive goals are motivating you to attend college. If you're feeling unsure, talk with your parents and counselor about what might be holding you back. Our article Why Go to College? may also help.
2. Get advice from your counselor.
Ask your counselor about the classes you should be taking to become a strong college candidate. Discuss the tests you should take, such as the PSAT, SAT, and ACT. Also, your counselor likely knows a great deal about colleges in your area and can recommend a few to visit.
3. Talk with your parents.
Just as you have dreams of college, your parents probably have dreams too. Find out what they think might be ideal for you. Discuss how college expenses are going to be paid and what costs you and your family can afford to pay out of pocket.
4. Talk with some college students.
You and your friends might have siblings and friends in college. If you have a chance, talk to them. Ask why they chose their college and what they like and don't like. The answers might lead you to think about college in a whole new way.
5. Find out what colleges are like.
Pick five or so colleges and explore their information online. Visit their websites and look them up using College Search. Attend college fairs and college presentations at your school. Take the PSAT and you'll have lots of beautiful college brochures to explore.
6. Visit some campuses within a few hours of home.
Visit a variety of colleges—big vs. small, public vs. private, rah-rah vs. quiet, etc. Talk to students and sit in on a class. This will give you an idea of what you like and don't like about real colleges.
7. Learn about financial aid.
All colleges offer financial aid to help cover college expenses. Find out how to apply for aid and what kinds of aid actually reduce your cost.
8. Hang in there.
You are likely to feel overwhelmed occasionally. Turn to people who support you and ask for help when you need it. Rest assured that if you prepare wisely, your college years are going to be just fine.
9. Let things evolve.
Your first college list is a starting point. Chances are, your opinions will change as you find out more and your final list may be very different.