Resources / Explore Your Options
Get the Most from College Visits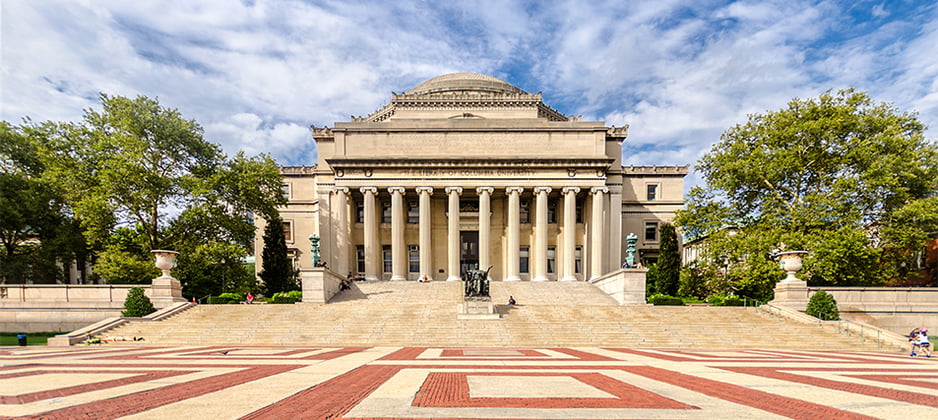 Some students enroll in a college, only to get a sinking feeling on move-in day. Don't be one of them.
Get a college reality check by going on campus. Your initial visits will help you discover what you want in a college. Your later visits will help you decide which college you want to attend.
Exploratory College Visits: What Experience Is Right for You?
Exploratory visits can open your eyes to the kind of college experience you want—or don't want. Your goal as a college "frequent visitor" is to see as many types of colleges as possible: small, medium, large; urban, suburban, and rural. Walk the campuses, talk to students, and check out the surrounding areas. Ask yourself:
Which sorts of students appeal to me?
In which environments do I feel most at home?
What makes me feel most excited about going to college?
After a few such visits, the campuses might start to blur. Keep reminding yourself to pay attention to what appeals to you or doesn't.
Tips for Exploratory Visits
Visit locally. You might be able to visit a range of campuses within driving distance of your home or any other geographic center that is convenient.
Prepare. Look over the college website, download the campus map, and look over the college brochure so you'll have an idea of what you want to see.
Go when students are there. If summer is the best time for you to visit, go when summer school is in session.
Tell them you are coming. A visit often counts favorably in your admission chances.
Take the tour. The official college tour will show you a great deal of the campus in a short amount of time.
Hang out and approach students. Go where students congregate. What are they doing? What are they talking about? Be sure to talk with students and ask them what they think of the college.
Intensive College Visits: What College Is Right for You?
If you think you might attend a college if accepted, it's time for a day-long "intensive visit." Even if you visited the campus before, go back. Many students see a campus entirely differently once they visualize themselves actually going there. Ask yourself:
How comfortable and excited do I feel on campus?
Do I feel like I can really connect with the students around me?
Are the academic opportunities exactly (or close to) what I need?
If a parent goes with you, spend your time apart. You are going to college, not your parent.
Tips for Intensive Visits
Stay overnight in a dorm if you can. Many colleges will help you arrange this.
Get a real student experience. Hang out with students, eat at the cafeteria, and find out what people do for fun. Some colleges will partner you with a student whom you can "shadow" for a day.
Check out the academics. Visit the office of an academic discipline that interests you. Make an appointment in advance of your visit to speak to a professor teaching a class in a subject you like. Attend a class or two in your intended major, if you have one.
Ask lots of questions. How do people like their classes? What problems do people encounter? How does the college support students? How easy is it to make friends?
If You Can't Visit
If the cost is preventing you from traveling to a college, ask the admissions office about financial assistance for visits. Some colleges offer this. Carpooling and group tours may also be more affordable than going on your own. If you simply can't visit a college (or want to prepare for your visit), take a look at Visit a College Without Stepping on Campus, which will help you explore a college's campus culture without visiting.