Should You Include Something Extra with Your Application?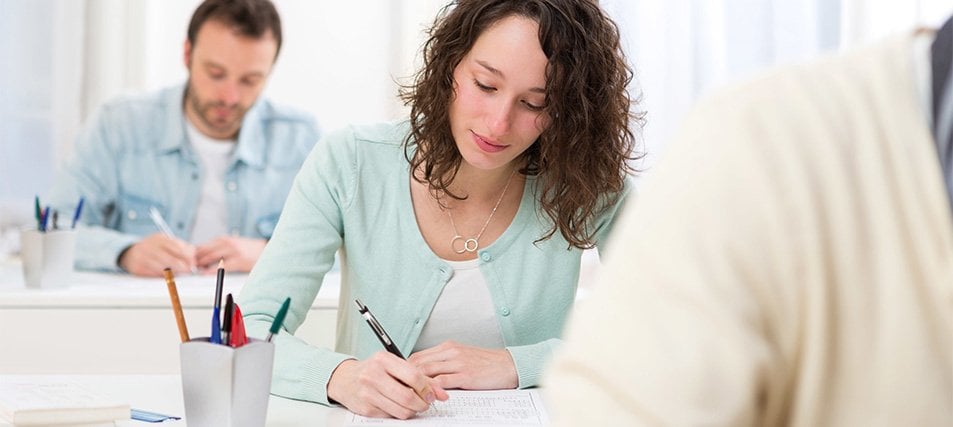 Should you send colleges extra evidence of your achievements and talents—even if they don't ask for it?
Colleges sometimes ask for more evidence of your qualifications in the form of application "supplements." These supplements are critical if they're required. But should you send proof of your accomplishments if it's not required?
What Types of Application Supplements Are Required?
If you apply as a performing arts or fine arts major, you will most likely be asked to submit evidence of your talent. For art it may be digital files of your artwork. For music it may be a recording of a recital. For theater or dance it may be a video of a performance. (An audition may also be required.) Colleges rarely ask for supplementary materials outside of these cases, but it won't hurt to ask if you are not sure.
How to Submit Required Application Supplements
If a college requests supplemental application materials, follow their directions carefully. They may ask you to send the materials directly to the academic department you're applying to or to the college admission office. If the instructions are not clear to you, call a college admission officer. Supplemental application materials are just as important as any other part of your application.
Should You Submit Proof of Your Talent Without Being Asked?
You may wonder if sending evidence of your achievements will strengthen your application—even if the college does not ask for this. For instance, you might want to submit images of the sets you designed for a school play, copies of articles or papers you wrote, or examples of graphics you designed for your own website.
Carefully consider whether or not such materials are absolutely necessary. Admission officers have a limited amount of time for each applicant. You don't want to overload them with unsolicited materials. In fact, many admission offices simply discard all application "extras." Call the admission office before you send your application to make sure your extra material will be appreciated.