PLUS Loans for Parents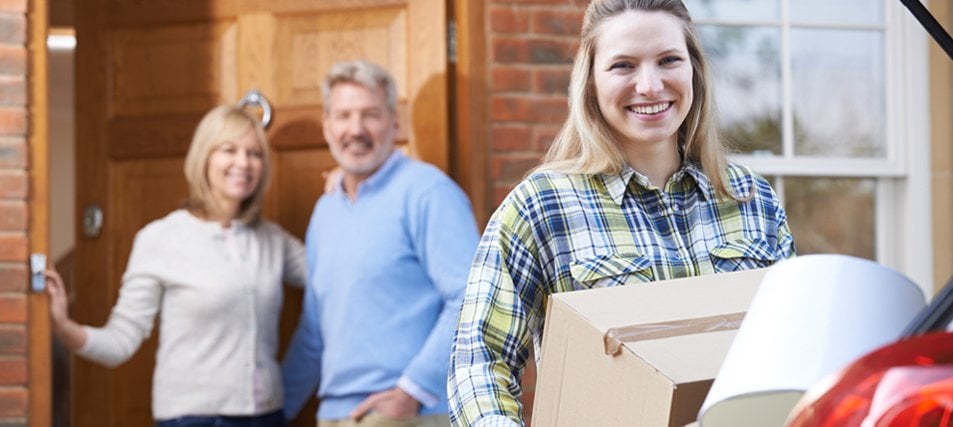 Don't overlook the low-interest PLUS Loan. It's financial aid for parents!
The federal Direct PLUS Loan helps parents pay for their child's college expenses. Getting it is based on their good credit and the student's completed Free Application for Federal Student Aid (FAFSA).
How Families Use PLUS Loans
Many families use a PLUS loan to cover at least part of the cost of college. The federal government provides the loan and sends the loan money directly to the school in at least two installments. Once the college's tuition, fees, room and board, and other charges are paid, any money left over is sent to the student's parents or, if the parents authorize it, to the student.
PLUS Loan Terms
The interest rate for federal PLUS loans is 5.3% for loans disbursed on or after July 1, 2020 through June 30, 2021. This rate is fixed for the life of the loan. The interest rate for PLUS loans is determined annually based on financial market conditions and will not exceed 10.5%. A 4.24% loan fee is subtracted from the loan amount. Payments may be postponed until six months after the student ceases to be enrolled in college at least half-time. Borrowers have from 10 to 25 years to repay the loan.
PLUS Loan Limits
Parents can borrow an amount up to the college's cost of attendance, minus any other financial aid the student receives.
Qualifying for a PLUS Loan
For parents to qualify for a PLUS loan, the student must be their dependent, have a FAFSA on file, and meet the same eligibility requirements for all federal financial aid. Parents must meet some of these requirements. For example, they must be U.S. citizens or eligible noncitizens, and they must certify that the loan will be used only for educational purposes. Parents must also be creditworthy.
The college may refuse the loan application or approve it for less than the cost of attendance. In these cases, the college must document and explain the reason for the refusal in writing. If the parents are turned down for a PLUS loan, the student may be eligible for higher Direct loan limits.
Applying for a PLUS Loan
Parents apply for PLUS loans by filling out and submitting an application and promissory note. The application is available from college financial aid offices and the Department of Education's student loan website.