Common FAFSA Mistakes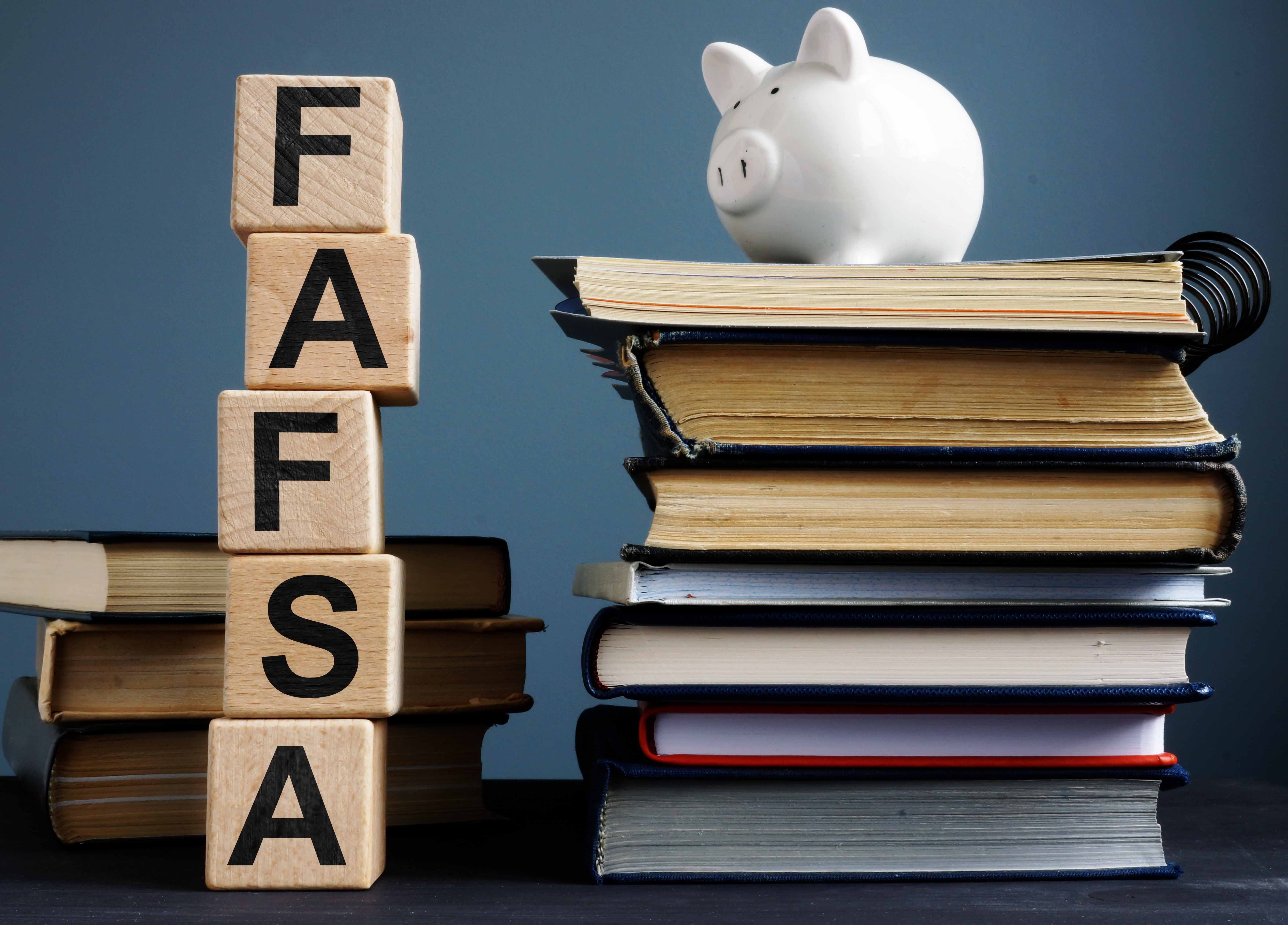 Know that sinking feeling when you discover (too late) that you made a big mistake? When it comes to your FAFSA, do everything you can to prevent this.
These missteps on your Free Application for Federal Student Aid (FAFSA) could affect your financial aid awards, according to the National Association of Student Financial Aid Administrators.
Waiting to file your FAFSA. Filing your FAFSA as early as possible puts you toward the front of the line when colleges start handing out aid. It ensures that you will meet each college's financial aid deadline, as well as deadlines for state aid and scholarships. Be prepared to complete your FAFSA as soon as possible after it is released on October 1.
Leaving answer fields blank. Empty answer fields will cause processing errors and may cause your FAFSA to be rejected. Unless the instructions say you can leave the answer field blank, input a zero for answers requiring numbers and "N/A" ("not applicable") for other answers.
Supplying incorrect personal information. Double- and triple-check your Social Security and driver's license numbers. Make sure your date of birth is correct. Use your full legal name as listed on your Social Security card. Students should use their permanent address, not their school address.
Using the incorrect source for tax information. When the FAFSA asks for your Adjusted Gross Income (AGI) and income tax paid, use the figures from your tax return, not your W2's.
Including the wrong assets. You do not need to include the value of retirement accounts, home equity, college accounts not in a parent's or child's name, and assets of a business with less than 100 employees. Some people mistakenly include the same assets in both the parent and student sections of the FAFSA.
Not updating estimated taxes or other information. If you estimated your taxes or other information in your FAFSA, you should supply the correct data to the government as soon as you can.
Providing an e-mail address you don't regularly check. The financial aid office may have questions, and they need timely answers to process your application as quickly as possible.