Here's What NOT to Bring to College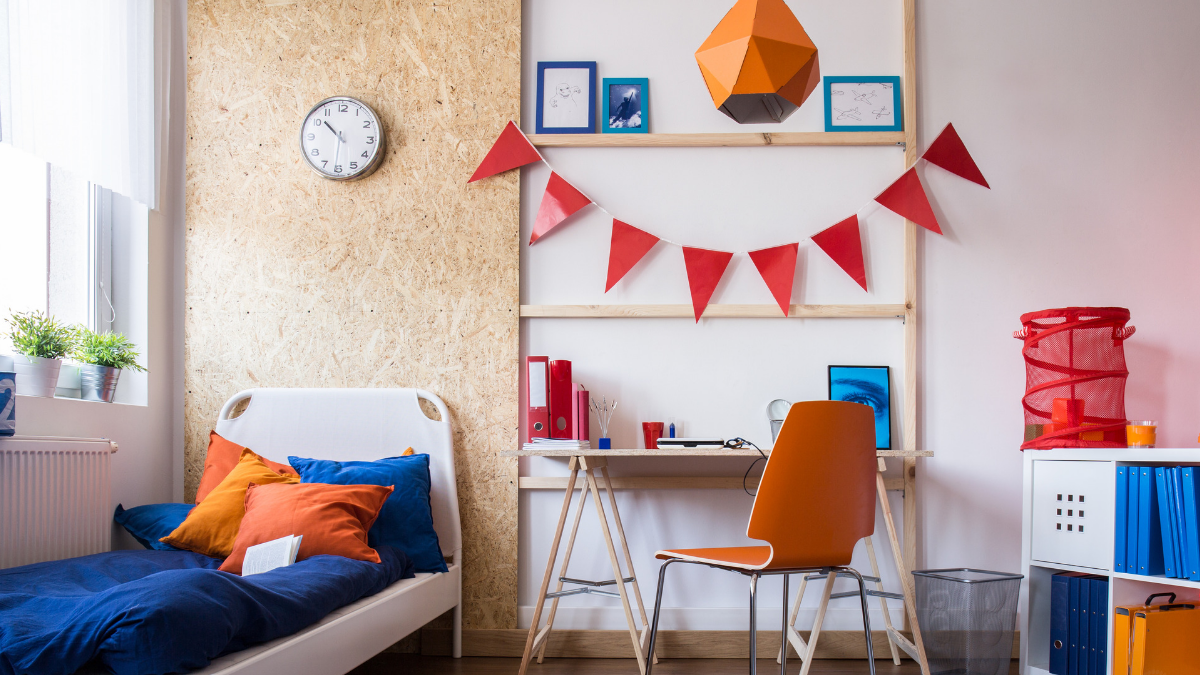 Decorating your dorm room can be a fun, exciting project, but keep in mind that space will be very limited and that certain items are likely to be prohibited by your school.
Use the list below as a guide for the types of items that are prohibited by most schools, and make sure to check your school's official website for a list of prohibited dorm items.
Fire hazards
Anything that uses or includes an open flame or is a potential fire hazard is prohibited in most dorm rooms. Prohibited fire hazards include cigarettes, candles, incense, torches, halogen lamps, string lights, extension cords, and appliances with open heating elements such as hot plates, toasters, toaster ovens, irons, electric heaters and, in some cases, even coffee makers.
Firearms, weapons, and explosives
This category of prohibited items includes guns, tasers, knives, swords, fireworks, sparklers, and hazardous and combustible chemicals such as propane, gasoline, paint thinner, charcoal, and lighter fluid.
Alcohol, illegal substances, and smoking devices and paraphernalia
The possession and use of alcohol by anyone under 21 is prohibited. Additionally, most schools prohibit the possession, use, and distribution of illegal drugs, narcotics, acids, and controlled substances as well as smoking devices and paraphernalia, such as bongs, pipes, vaporizers, electronic cigarettes, and hookahs.
Pets
While pets are generally not permitted in most dorms, some schools permit fish in tanks that do not exceed a specified size.
Water beds and air conditioners
The prohibition on air conditioners includes window and portable units, evaporative coolers and heating/cooling pads.
Hoverboards
Also smart boards, electronic skateboards, and self-balancing scooters
Non-college provided furniture and mattresses
Your school will typically provide you with the basics: bed, mattress, desk, and desk chair. No need to bring your own unless you have special requirements.