What You Need to Know Before You Decide to Transfer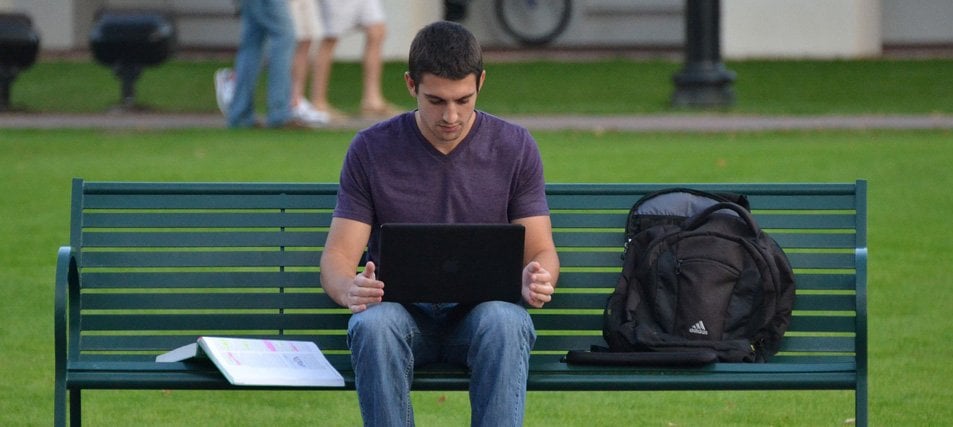 When you are considering a transfer college, check out factors affecting admission, academic credit, and transfer support. What you find may sway your decision.
Transfer Admission Factors
Your SAT and ACT scores won't carry much weight. As good as your test scores may be, your college grades and the essay outlining your reasons for transferring are more important.
Admission deadlines may be different. Don't assume the application deadlines will be the same as those for freshmen. Many colleges offer different fall and spring admission deadlines for transfer students.
Transfer Academic Factors
Your GPA will not transfer to your new college. Unless you are transferring within a public college system, the GPA you graduate with will be calculated based on your grades at your new college.
Each college or college system has its own credit transfer policy. This policy affects the credits they will accept from your previous college. Some colleges accept a limited number of transfer credits, and/or require that you complete a certain number of credits at the transfer college.
Some of your transferable credits might not count toward your major. If the college can't find a match for a credit in your major classes, it may count it as general education credit. To get an estimate of your transferable credits, send your transcript for a credit assessment by the department responsible for your major.
Changing your major when you transfer can backfire. You may end up taking extra time and expense to graduate if many of your transfer credits cannot be counted toward your new major.
Transfer-Friendly Factors
Some colleges offer robust transfer support and some don't. Before choosing a transfer college, look for schools that offer transfer-oriented counseling, orientation, housing assistance, scholarships, and social programs.
Some four-year colleges have articulation agreements with other colleges, especially community colleges. These agreements specify which courses the destination college will accept for credit, and may guarantee admission once you complete a specified two-year curriculum.