Outcomes Matter: Do Students Succeed?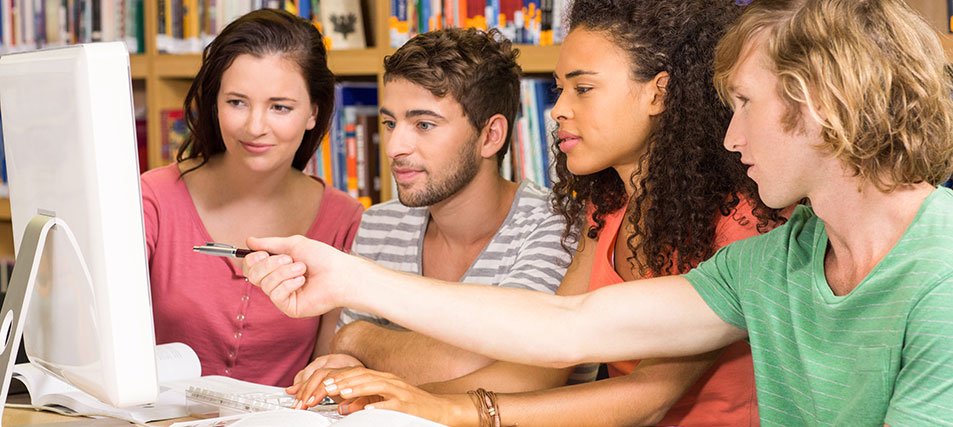 When considering colleges, look ahead to your college graduation day. What signs of a successful college experience do you want to see?
Smart college shoppers go behind the scenes to discover how good a deal a college might be in the long run. The clues lie in telling statistics that you can find in each College Profile on CollegeData.
1. How many students stay after freshman year?
Look at the student retention rate. It shows you the percentage of first-year students returning. This helps you assess how happy students were with that college once they landed on campus. According to the ACT, the most recent average retention rate for public four-year colleges in the U.S. is about 37 percent. For private four-year colleges it is about 55 percent.
2. How long does it take to graduate?
Look at graduation rates for four, five, and six years of college. The expected time to graduate is four years, but most students take longer. According to the Chronicle of Higher Education, the average four-year graduation rate is about 30 percent for public colleges and 56 percent for private colleges. The stats are higher at the most selective schools.
3. How many graduates get jobs or go to grad school?
Look at the percentage of grads offered full-time work within six months of graduation and the average salary for this group. (Bear in mind that you won't know what jobs those students took or in what fields.) If you have graduate school plans, look at the percentage of grads who pursued advanced study and in what fields. This data can help you assess the college's strength in your own chosen field.
4. How much on average do graduates owe?
Look at the average debt of graduating students. On average, about two-thirds of students graduate with debt, averaging $26,000, according to the Project on Student Debt. Note that the reported figure is based on loans the college includes in its aid packages. It does not include private loans or loans obtained by the student's family.
5. How much cost-reducing financial aid do undergrads get?
Look at the average amount of gift aid offered to freshmen and all students. Gift aid (grants and scholarships) reduces college cost, and it's a good idea to see how generous a college might be over all years of college, not just freshman year. Look at need-based aid, and aid given solely on the student's merit.
Look at the average percentage of need met over all four years. Colleges that leave a substantial portion of the student's need unmet are leaving it up to the student and the family to cover not only what aid formulas expect them to pay, but also a big chunk of what those formulas expect the college to cover.