6 Ways to Fight College Application Stress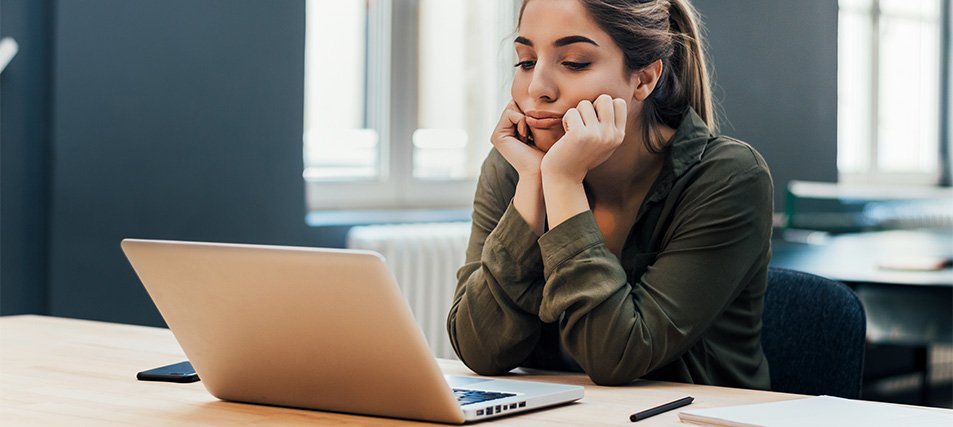 Got a case of application stress? Feel pressured to ace tests, write brilliant essays, and create perfect apps? Worried about getting in? Here's help.
Every year, high school seniors run the gauntlet of applying to college—and survive. But when you're in the middle of it, it is tough to gain perspective. Rest assured that many, many students have been in your predicament. Those students, and the counselors that help them, have passed along the following tips to help keep your fears at bay.
How to Relax While Applying to College
The natural reaction to stress is to flee what's causing it. But the solution is to accept that things are tough, take time to calm down, and then take steps to stay on task. Knowing you have got it all covered is the best remedy for application anxiety. Here are some strategies.
1. Breathe. Seriously, simply sitting still and breathing deeply helps panic subside.
2. Organize your apps. Many students report this is the best way to stop worrying about your applications. Make a list of all deadlines and requirements, and then a timeline for getting it all done.
3. Reduce essay stress by telling your story. Not knowing what to write in your essays is a huge panic trigger. Look at the essay prompts and take lots of time to think about how your personal experiences might relate to them. Your essay might practically write itself. Need help getting started? See 6 Steps to Start Your College Essay.
4. Apply to a college you like that will probably admit you. This way, you'll know you have a college to attend.
5. Apply to at least one college that is test-optional if you are concerned about your test scores. Test-optional means the college will not consider your scores in their decision. Visit FairTest.org for a list of test-optional schools.
6. Ask an adult to proof and review your applications so you are confident there are no mistakes or omissions.
How to Weather the Tension While Waiting for Decisions
Dive into your senior year. Participate in any senior activities that are available. Spend time with your close friends—even if it's just online for now. Chances are, you will be seeing and communicating with them less often once you start college. And of course, keep up your grades.
Get excited about your upcoming college life, regardless of where you get in. Talk to college students about what college is like. If you plan to live on campus, think about what you would like to put in your dorm room.
Find out more about the colleges lower down on your list. Rejections are a natural outcome of applying, and getting excited about options besides your top choices will ease your anxiety about those potential denials.