Getting a Good Start As a Transfer Student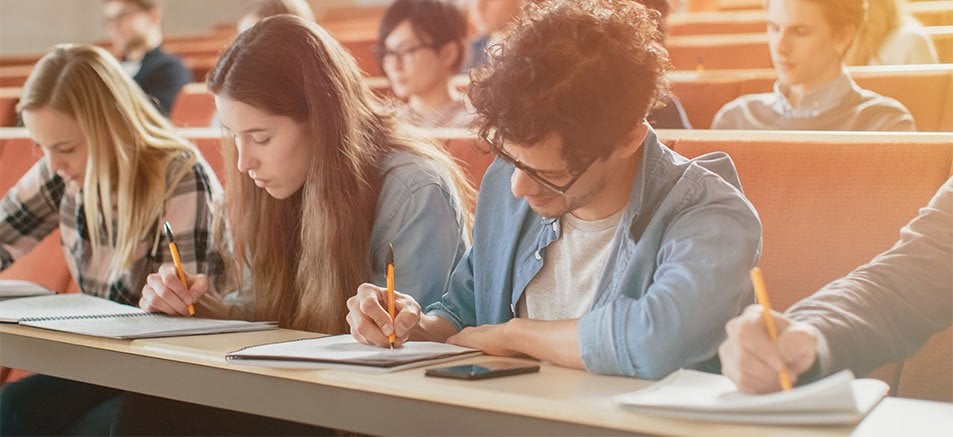 Decided to transfer to another college? Here are tips for preparing for your arrival, launching your social life, and succeeding academically.
Remember the first day of high school—and your first day as a college freshman? While starting life as a transfer student may not seem quite as momentous, it's just as important to know what to expect and to be well prepared.
Prepare for Your Arrival on Campus
Before you transfer, you'll be busy tying up loose ends at the college you are leaving and completing paperwork from your transfer college. But you'll need to add these three tasks to your to-do list as well:
Visit the college. While this may seem like an obvious step, many transfer students don't see their new campus until their classes begin. But you'll feel more comfortable if you meet with a transfer advisor and get familiar with the campus before your first day.
Contact the department of your major. Send them your transcript if you haven't already and ask which credits will apply toward your major. Find out how you can be assigned an academic advisor.
Arrange for housing. Many transfer students end up living off campus, but there are advantages to living on campus for at least the first semester. You will more easily meet people, connect with university services and clubs, and learn your way around.
Adjust to Your New Life
Once you have arrived on campus, take the initiative to get involved. It might take some extra effort to build new social networks, so take every opportunity you can to meet people and gain new friends. Here are some ideas:
Look for opportunities just for transfers. Many colleges offer programs to help transfer students get oriented and deal with common transfer issues such as housing and on-campus employment.
Join clubs and partake in events that include upper-classmates. Many campus groups and events draw students from the entire undergraduate population, such as intramural sports, volunteer groups, and debating societies.
Get an on-campus job. You are likely to get to know your workmates and make connections you can't any other way.
Say yes to invitations. Make the effort to spend time with people, even if you are busy or shy. Once you meet a few friends, you'll most likely meet their friends, and your network will grow from there.
Dive Into Your Academic Program
Your next few years will be focused on completing the requirements of your major. Here are some suggestions for getting off to a good start academically:
Meet with your academic advisor and professors in your field. Look for one or two who are willing to advise you and help you gain internships.
Join groups related to your major and career interest. This gives you the two-fold advantage of developing new social circles and building your career connections.