Get Credit with Advanced Placement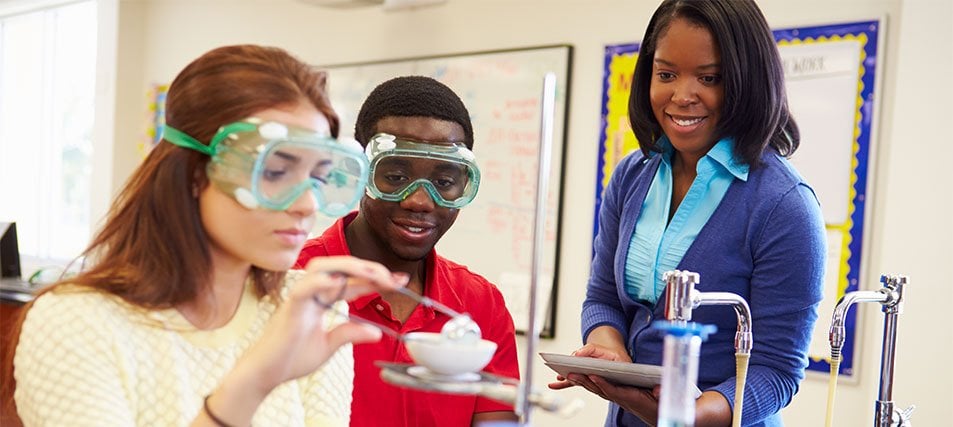 Taking Advanced Placement (AP) courses and exams shows you can succeed with college-level work. And that's just for starters.
Advanced Placement (AP) courses are designed to be the equivalent of entry-level college courses. The College Board offers over 30 AP courses and exams in more than 20 subject areas.
Benefits of AP
Stronger college applications. Taking AP courses demonstrates that you have taken advantage of the academic challenges available to you in high school. Just how much this helps your chances of admission depends on how selective the college is, how good your AP test scores are, and how consistently you took the most rigorous course load possible.
College credit. More than 80 percent of the colleges featured on CollegeData offer credit and/or advanced course placement to students who achieve qualifying scores on AP exams. Students can complete an AP course and choose not to take the final exam, but they will not earn college credit for the AP coursework.
How to Get Started with AP
Signing up for AP in high school. AP courses are available mostly to juniors and seniors, although a few courses may be available to you as early as your sophomore year. Students usually need prior approval from their counselor or the AP instructor before enrolling in a course. Students generally must have a strong academic record and have previously performed well in the subject area.
Taking AP online. If you don't have access to an AP course you want to take, you may still be able to take it. Each year hundreds of students participate in AP through independent study and online courses. See Take AP Online for more information about online providers.
Taking AP Exams
AP exam basics. AP exams are two to three hours long and consist of multiple-choice and free-response (essay) questions. Each AP exam is offered once a year in May. Everyone across the country takes the same test on the same day. You will register for the exams with your high school teacher, counselor, or AP coordinator. In most cases, exams will be given at your school.
AP test prep. You are not required to take an AP course before taking an AP exam, but a strong preparatory program of study is highly recommended. There are many books available that will help you prepare for specific AP tests.
Scoring College Credit with AP
AP exam scoring. AP exams are graded on a scale of 1-5. A score of 3 is generally considered a "qualifying" score, which means that you have demonstrated mastery of the subject area and may be eligible to earn college credit for your work.
Earning college credit. The amount and type of credit you earn may vary depending on the college's own policy. If you have a large number of AP credits, some colleges will let you start college as a sophomore (this is called granting "sophomore standing"). For specific policies, check with the college.
Sending Your Scores to Colleges
You will receive your score report in July. All your AP scores will be included in the score report, unless you request that a particular score be withheld. The College Board will send your scores free of charge to one college of your choice and to additional colleges for a fee.