What Transfer Students Need to Know About Paying for College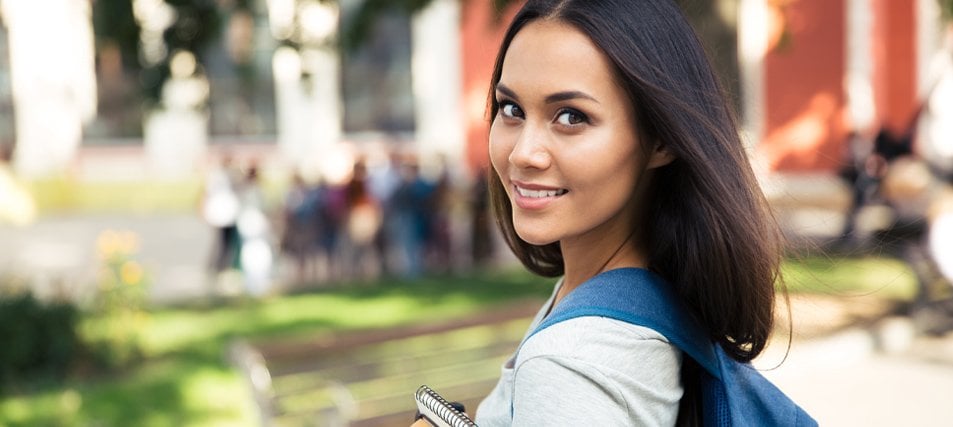 One of the biggest factors in deciding to transfer is cost. Here's how to uncover the expenses you might face if you choose to transfer.
You might have found your dream college and are ready to transfer—but first find out if transferring will be an affordable choice. Start by asking yourself—and the college—these questions.
How Will Transferring Affect My Financial Aid?
Have a candid talk with the financial aid department at your transfer college about its aid policies for transfer students, especially regarding scholarships, merit aid, and grants.
Your new college will recalculate your financial aid eligibility based on the information on your FAFSA and other financial aid forms. Unless your situation has changed, you should get the same amount of federal aid that you received at your original college, as well as state aid if you stay in-state. Private scholarships may or may not transfer, depending on the rules of the scholarship, so read the fine print.
How Many of My Credits Will Transfer?
This is perhaps the most important cost factor for transfer students. The more credit the college will accept for courses you've already taken, particularly credit toward your prerequisite and major courses, the less time it will take you to graduate and the more money you will save.
Before you even choose a transfer college, make sure you've had the credits in your transcript assessed by a transfer counselor at that school. Find out if the college places a cap on the number of credits that students can transfer, or if it requires that transfer students earn a certain number of credits at the transfer college.
What Else Can I Do to Reduce College Transfer Costs?
Apply for fall admission. Students who start college in winter or spring often get less aid because aid budgets have been depleted by then. Also, apply for scholarships targeted to transfer students. Your college, as well as some private sponsors, may offer such awards.