10 Ways to Stand Out When Applying for Scholarships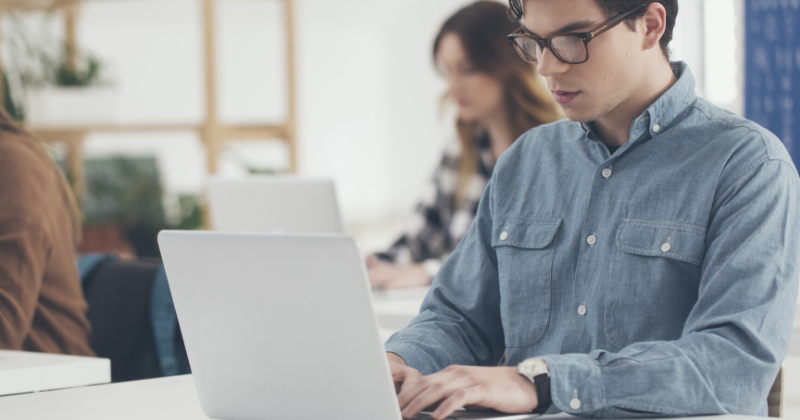 When it comes to scholarship opportunities for college, everyone is applying for the same reason: to receive the scholarship money. Depending on the scholarship you're applying for, you may be one out of
hundreds
of applicants. Many students are joining the scholarship search to look for ways to pay for college besides taking out student loans. You may be wondering, "How can I make sure my scholarship submission stands out?" Here are 10 ways to do just that.
1. Stay Organized
Organization is key when applying for scholarships and financial aid. Whether it is an athletic based scholarship, merit based scholarship, or a grant for college, you will likely need to provide multiple documents for submission. Scholarships usually require documents such as transcripts, letters of recommendation, and perhaps an essay.
Don't wait until the last minute to complete applications, and try creating a calendar to stay informed of scholarship deadlines. Have a list of your volunteer involvement, extracurricular activities, and transcripts ready for when it's time to apply. Continue to update the list throughout the year to ensure that everything is accurate for your scholarship applications.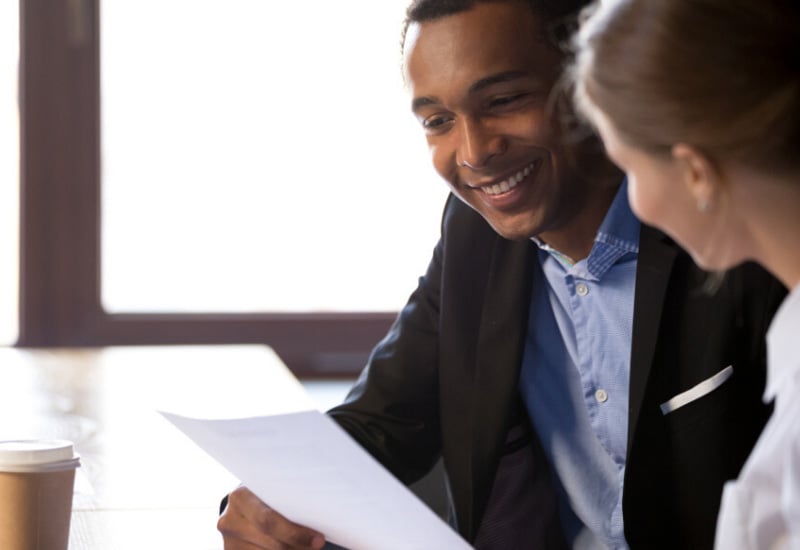 2. Request Letters of Recommendation in Advance
When requesting letters of recommendation from teachers, advisors, coaches, bosses, peers, or others, make sure to ask the person at least four weeks in advance. This will give them plenty of time to complete it. To make the process easy on them, you'll want to give them a file with all your personal information, activities, awards, information about the scholarship, leadership involvement, and a resume.
Even if the scholarship doesn't require a letter of recommendation, it may give you the option to attach extra relevant documents. A good letter of recommendation can boost your chances of making a better impression on the scholarship committee.
3. Pay Attention to Details and Requirements
Many scholarships come with instructions for submitting your application, such as how you format your essay, additional deadlines, or specific documents you should include. Paying attention to details and requirements can make or break whether your application remains in the running or lands on the top of the rejection pile. Double check scholarship rules and requirements to make sure you are following them.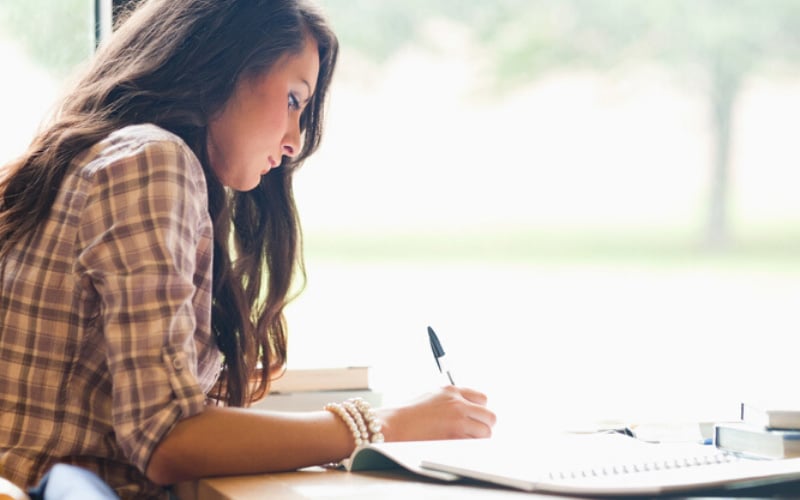 4. Don't Copy and Paste Past Essays
Every scholarship essay is different, and each prompt will vary. That is why it is important to NOT reuse your scholarship essays. Essays are going to need to reflect your different goals and who you are. Even if you make tweaks here and there to existing essays, like changing names and dates, the judges may still be able to tell that you didn't write something fresh just for them.
5. Know Your Audience
This is key to making your essay more personable. Make sure to research who is offering the scholarship. It may be a foundation, religious group, brand, local business, financial aid office, or even an individual. Familiarize yourself with their mission, events, charities, donations, and any additional information that may be helpful. This basic knowledge can help gear your essay towards that organization, which results in a more personalized piece.
An example might be referencing a company's vision or mission statement. For example, if you were to apply for a scholarship from Sanford Health you would want to express your interest in working in healthcare. You might explain how passionate you are about serving all ages of patients and how you want to provide them with the best care possible, while trying to make a difference for the organization.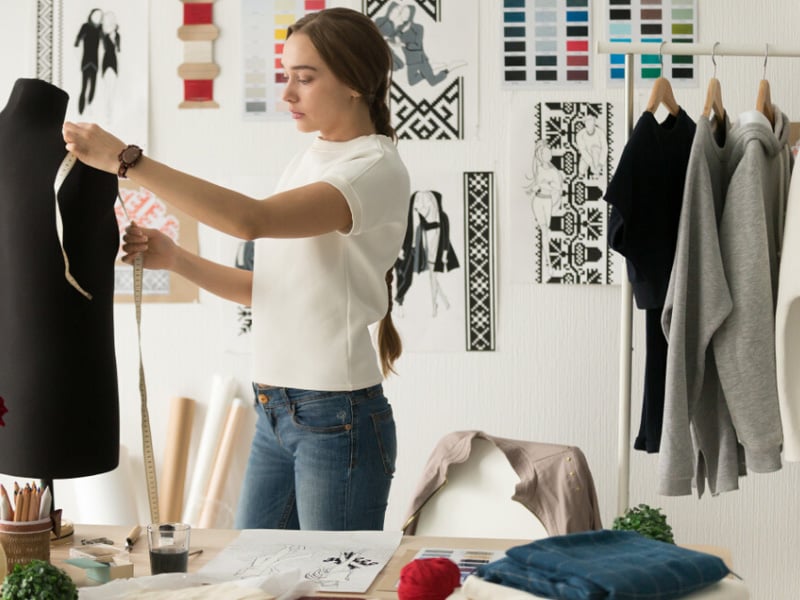 6. Emphasize What Makes You Unique
Many scholarships are based on an applicant's individuality. Putting your unique interests and perspectives on the page will go a long way toward creating a memorable essay. Share the experiences and activities that make YOU unique.
You don't have to limit the experiences you share to only your senior year. Lots of students participate in sports in high school, but maybe you volunteered to help coach children. Many students have a part-time job, but maybe you started a charitable donation program at work. Consider what you can say about yourself that most others will not be able to say.
7. Be Personal and Passionate
When writing scholarship essays, a good thing to keep in mind is to make your essay personable and passionate. Share your stories, feelings, and personal experiences. Maybe you decided to work in healthcare because you lost a parent to illness, but try not to focus on the negatives. Instead, focus on how your hardships have shaped you into the person you are today.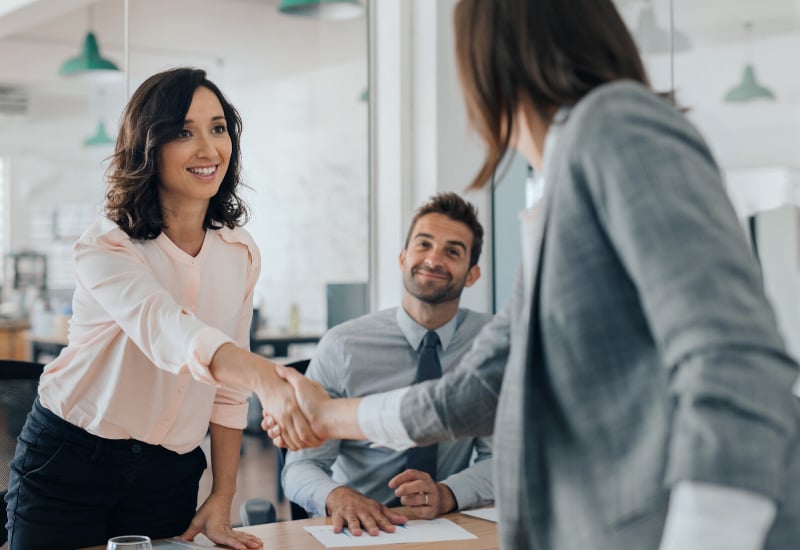 8. Present Yourself Professionally
Every communication you have with a scholarship sponsor should be professional--whether it's in your essay, application, phone call or interview. Make sure you're paying attention to the tone communicated in your writing.
You should write as though you are speaking to a professional in a formal setting, not your best friend through Snapchat. Depending on the prompt, you may be able to get away with opening with a humorous line to grab attention. However, make sure you avoid sarcasm, emojis, text abbreviations like LOL, or slang.
9. Don't Forget to Proofread Before Submitting
Proofreading is an essential aspect of writing your scholarship essay and submitting all other necessary documents. Make sure to correct any grammar and spelling errors, and double check that you have answered the prompt correctly.
Try reading your essay aloud to see how it flows. This can help you catch grammatical errors or wordy sentences that you may have missed when reviewing in your head. It also helps to have someone else read through your essay to catch any missed mistakes.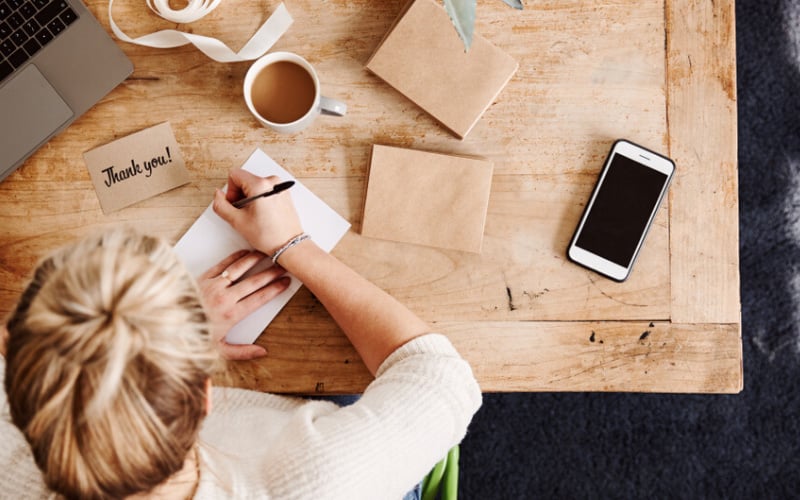 10. Send a Thank You Note
Once you find and apply to a scholarship, there should be one final step. Send a thank-you note to the scholarship provider for their time and consideration. This doesn't need to be anything too formal, just the gesture itself can go a long way. Sending a personal thank you shows that you are appreciative and thankful for the chance to be considered. In addition, don't forget to send a thank you to those who wrote your letters of recommendation!
Applying for scholarships for college may be challenging, but it will always be worth it when you find out you were chosen as a winner! Now that we've covered 10 ways to stand out when applying for scholarships, how are you going to change your essays, emails, thank-you notes, and the rest of your application to make it more appealing to a scholarship committee? Get out there, find scholarships, and start applying!