A Survival Kit for Returning to School During COVID-19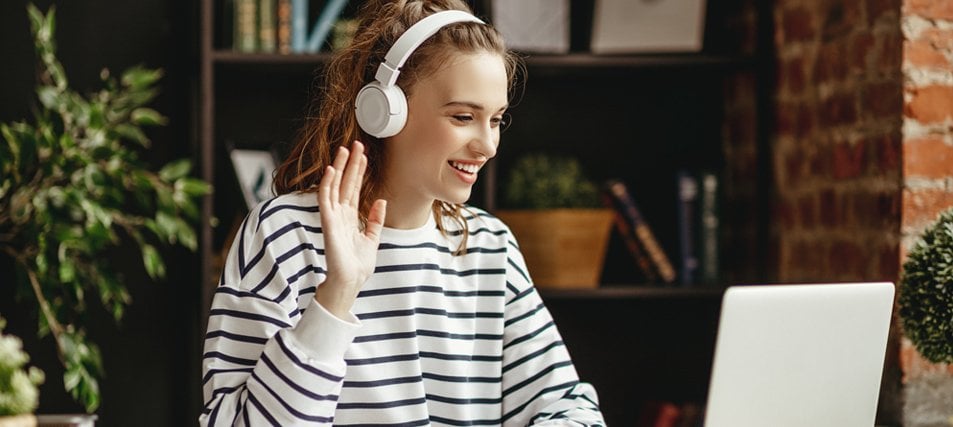 Many high schools and colleges are moving (or have moved) to full-time online learning for the fall semester, which means big changes for high school and college students and the supplies they need to manage the changing high school and college landscape. Here are some "COVID-19 survival" items you might want to consider adding to your back-to-school shopping list.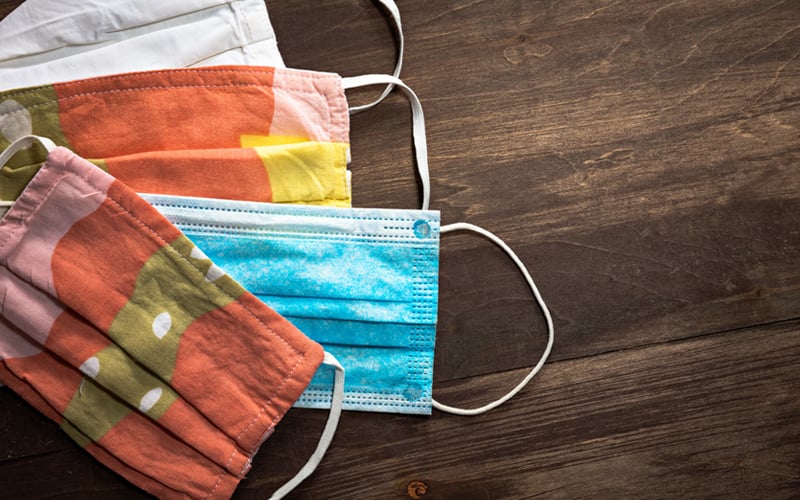 1. New Facemask(s)
You might not be happy about having to don a face mask in public, but at least you can select one that expresses your unique style. It's important to wash masks regularly, so having a spare mask or two on hand for laundry days is a good idea.
Check out Teen Vogue's buyers guide to face masks, which includes face coverings from top fashion designers as well as major online retailers.
Show your team spirit for the college you attend (or hope to attend) with a collegiate-themed face covering.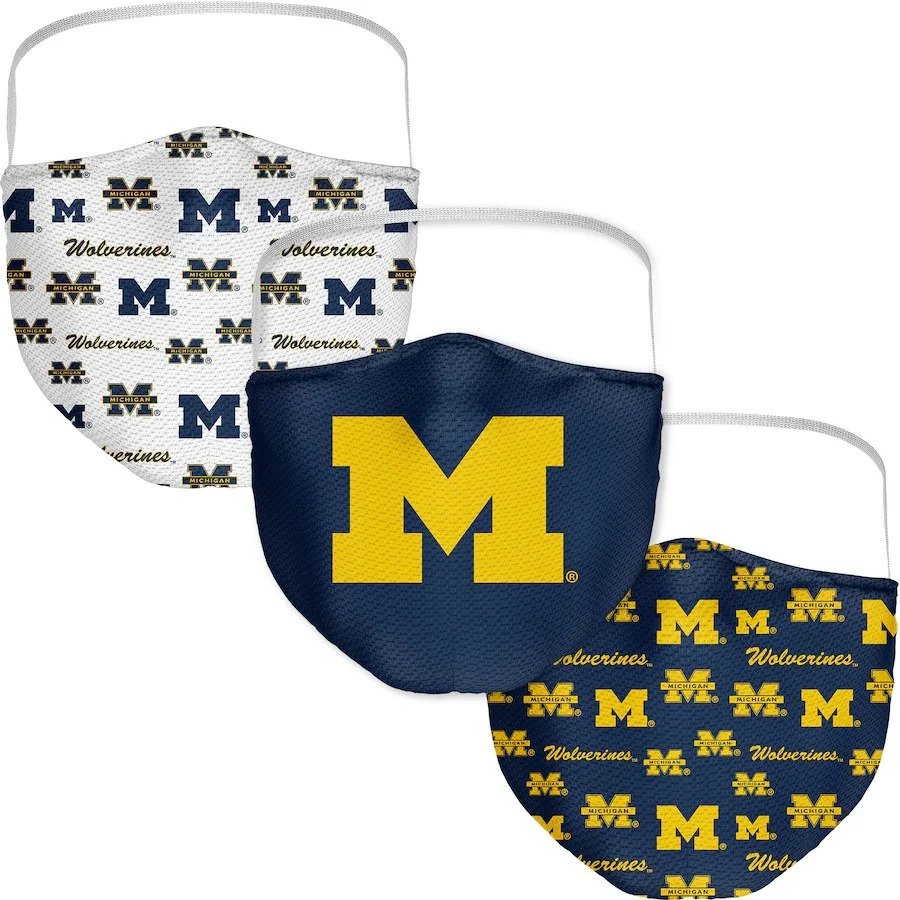 2. A Fidget Toy
Online classes can be frustrating — with unexpected pauses and downtime due to tech glitches or technology challenged instructors. Some people find that a fidget toy improves their concentration. The trick is finding the fidget toy right for you. Here's a guide to 24 of the best fidget toys, according to BuzzFeed.
3. Hand Sanitizer-Plus
The CDC recommends taking hand sanitizer, tissues, and disinfectant wipes with you whenever you go out in public. According to the CDC, the most effective hand sanitizers contain between 60% and 95% alcohol.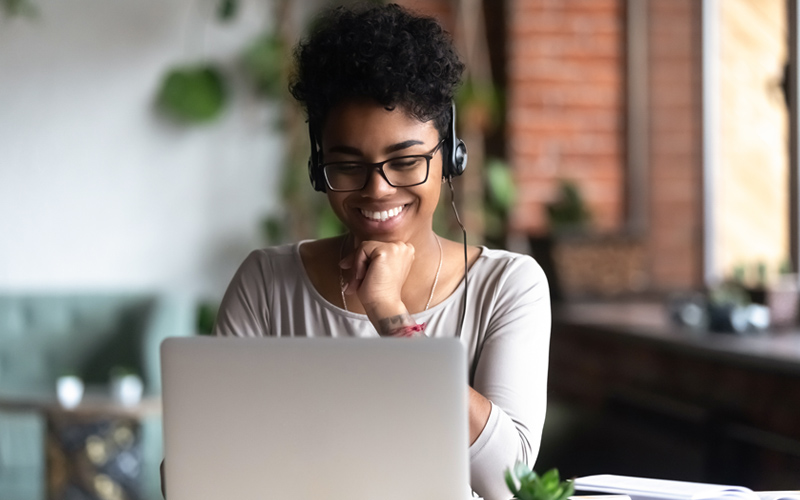 4. Head Phones and Earbuds
If you are sharing a dorm room or bedroom with others — or just have a noisy household, you might consider purchasing a pair of head phones or earbuds. They can improve the sound quality of your online classes and Zoom calls and help cancel noise. Here are some earbud and head phone recommendations from CNET.
5. A Safe Party Plan
Colleges across the nation are cracking down on large social gatherings in an effort to prevent the spread of coronavirus. Some colleges, such as Ohio State, are issuing suspensions to students who don't comply with the school's social distancing guidelines. Fortunately, it's still possible to responsibly socialize with your peers, meet new friends, and enjoy college and high school. See this checklist for throwing a safe and fun virtual party and these Zoom party ideas and backgrounds for inspiration.
6. Time to Adjust
Even if you are attending college from your bedroom at home, college is a new experience that will require periods of adjustment. Here are some tips to help you make a smooth transition—now and when colleges fully reopen.
7. Latest News about College Re-openings
The Chronicle of Higher Ed, in a partnership with Davidson College, is continuing to track colleges' fall re-opening plans. As of late August, about 20% of U.S. colleges plan to hold classes primarily in person; 27% plan to hold classes primarily online, and 24% have not yet decided.
CollegeData wishes you and yours good health during the COVID-19 pandemic. Stay safe!
For the latest information about the coronavirus, visit the CDC website.