Considering U.S. Military Academies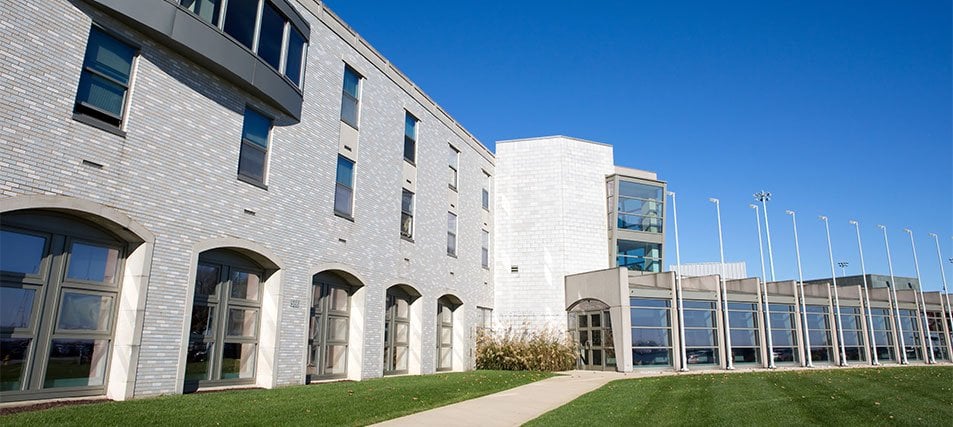 If you're interested in serving your country and getting a college degree, the U.S. military academies are well worth checking out.
The five United States military academies prepare students to become officers while providing them with a free undergraduate degree—in exchange for military service. The admissions process to these academies is extensive and very competitive.
The Five Official U.S. Military Academies
Although there are many military-style schools, there are only five official officer training academies operated by the U.S. Armed Forces.
U.S. Military Academy (Army), West Point, New York
U.S. Naval Academy, Annapolis, Maryland
U.S. Air Force Academy, Colorado Springs, Colorado
U.S. Merchant Marine Academy, Kings Point, New York
U.S. Coast Guard Academy, New London, Connecticut
What's the "Hitch"?
Upon graduation, cadets become second lieutenants or ensigns and must serve a minimum term of duty, usually five years plus another three years in the Reserves. If the student's chosen occupation requires particularly extensive training, the tour of duty may be longer.
Applying to the Military Academies
Except for the Coast Guard Academy, the military academies use a rigorous two-step application process.
Prequalification. Applicants must be qualified before submitting an application. This includes physical and medical exams, and an interview. If qualified, students should then complete an online preliminary application in their junior year.
Nomination. Applicants must apply for and obtain a nomination from their Congressional Representative or Senator. These applications will, in many cases, be accompanied by face-to-face interviews with the congressperson or their staff. A congressperson can submit up to ten nominees, but commonly only one or two are admitted.
The Coast Guard Academy uses an application process similar to most colleges. Their application is available online.
Tips for Applying to Military Academies
You should have a strong GPA and test scores. You should also show strong commitment to athletic and extracurricular activities, leadership, and community involvement. Participation in high school ROTC is a plus.
Show your interest early in high school, especially to your congressional rep. Get noticed by volunteering in the rep's local office, writing letters, and arranging for a meeting.
You can apply to more than one academy at one time.
You must be a U.S. citizen.
Joining the ROTC (Reserve Officers' Training Corps) in college is an alternative route. You can attend a regular college at a low or no cost while participating, and serve your military time after you graduate.
Think Twice Before You Apply
Attending a military academy is not like regular college. Academy students do not have the freedom their college peers take for granted, there is not much downtime, and time away from campus is extremely limited.
Academy programs are highly challenging on many levels: academic, physical, emotional, and mental. Time management is a significant issue. Not all students thrive.