A COUNSELORS GUIDE TO COLLEGEDATA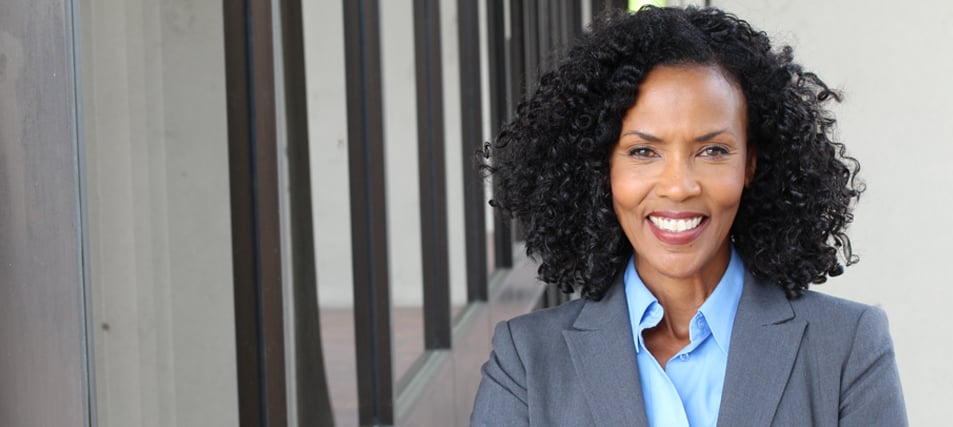 Here are 5 ways college admissions counselors can use CollegeData to help their students navigate the road to college.
To help you and your students get the most out of CollegeData's free tools and resources, we put together this counselor's guide for you. Here are 5 ways you can use CollegeData to help your students prepare, apply and pay for college.
1. Help your students find colleges with the qualities they value most.
Direct your students to College Search which they can use to begin searching for colleges and exploring their options. You can also perform searches for your students and then save and email them the results. College Match introduces students to the many factors that go into determining college fit and lets them search 2,000+ colleges by various criteria, including:
Location
Size
Cost
Acceptance Rate
Majors
Diversity
Graduation Rates and more
College Match can also help your students search for schools based on important cost and financial aid factors, such as:
Average percentage of financial need met
Average student debt at graduation
Percentage of students getting merit aid
2. Show your students how to research colleges using CollegeData's College Profiles and find out what their top-choices are looking for.
Let your students know that CollegeData features comprehensive profiles of over 2,000 four-year colleges and universities in the United States. Each college profile features important facts that can't always be found on college websites, all in one place, including:
Enrollment and class size
Admission rates, deadlines, and requirements
GPAs and test scores of recently enrolled freshmen
Costs
Average financial aid awards
Academic programs
Athletics and housing
Waitlist admission statistics
Graduation and retention rates
Also, encourage your students to look at the Selection of Students section on the Admissions tab of the college profiles to see how important demonstrated interest – and 18 other factors – are at various colleges.
3. Help students estimate their admissions chances and identify reach, match, and safety schools.
Let your students know that with College Chances, they can estimate their admission chances at any of the 2,000+ colleges listed on CollegeData. When your students enter their GPA, test scores, class rank, and other information, College Chances will estimate whether a college is a "reach," a "maybe" or a "good bet."
Use College Chances with your students to reinforce the importance of applying to a broad range of schools. Help them estimate their admission chances at the schools they are interested in and find out what they can do to improve their odds.
4. Help students evaluate their financial aid offers and understand financial aid concepts.
When financial aid offers arrive, encourage your students to use Compare Awards which lets them compare financial aid offers side-by-side and understand how much money they are being offered in gift aid, loans and work-study. And because money isn't always the only thing that matters when students are considering their financial aid offers, Compare Awards includes important factors like graduation rates and average student loan debt.
Consider using Compare Awards with your students early in the admissions process to help them understand financial aid concepts, such as Net Cost and federal subsidized loans.
5. Download CollegeData's free articles, guides, and student stories.
Visit our Counselor Resources page to access free resources including 200+ articles, student stories from real students attending more than 40 different colleges and universities, and resources to help your students navigate college admissions during COVID-19.
Want more information on how CollegeData can help you help your students during the college admissions process? Contact us at info@collegedata.com. Or visit our Counselor Resources page and download our free handouts.
We try to make content available to you on CollegeData.com that you may find helpful. The content may include articles, opinions and other information provided by third parties. If we can reasonably fact check articles provided by third parties and information used in those articles, we will. However, opinions of third parties are their own, and no fact checking is possible. The content on CollegeData.com may not apply to you or your situation. We recommend that you refrain from acting or not acting on the basis of any content contained on CollegeData.com without consulting with your parents, high school counselors, admissions representatives or other college counseling professionals. We will not be liable for the content on CollegeData.com or your actions based on any content on CollegeData.com.